Posts by Ruberjig
Four Pictures of first FG based on YI, but with different shading...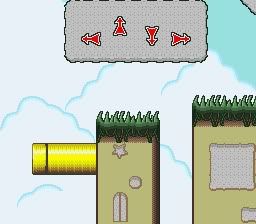 This is one of best hacks on here. If there were more levels this would probably be one of the top five hacks on this site. A very good job it is.
And a Custom BG called Star Blanket.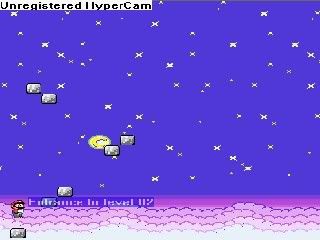 P.S. It looks crappy that the last camera program broke, so....
Last edited on 2010-10-27 01:55:48 PM by

Ruberjig

.
As my times in hacking, i seen that people tried to have more than one yoshi coin. If you originally set object 41(yoshi coin) and have two other custom objects act like it, object 41 works but the other two keep glitching with a MAP16 tile. I discovered today that the MAP16 tile is none other than tile 625. If you set it to act or look like tile 25(or anything else), it will show up and react to it. To those who wish to fix the "custom" yoshi coin glitch, replace MAP16 tile 625.

EDIT: I will know if there is already info...
Last edited on 2010-10-27 03:04:49 PM by

Ruberjig

.
you know what? im an idiot, i thought it was Ctrl + Print Screen.

Thank you Buugeyman.


EDIT:

There's more?

Good Night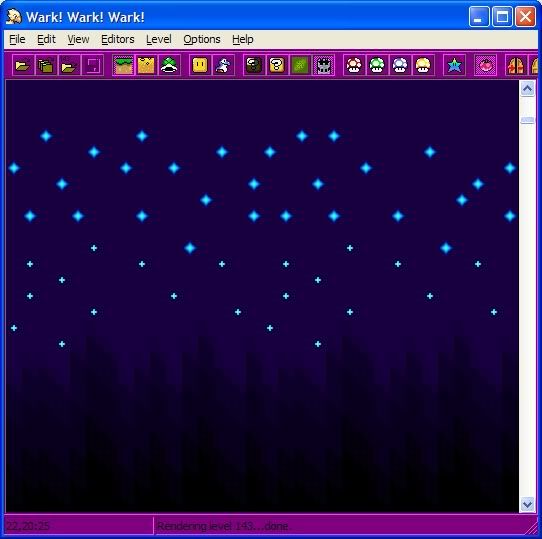 Beach Walk

Last edited on 2010-10-27 04:35:43 PM by

Ruberjig

.
(restricted)
Yes but this is the block version. Also for some strange reason, I have five different tiles that act like yoshi coins, but they are still tile 625. There is no other custom MAP16 tile involved, just that one.
(restricted)
that is so cool! i cant wait for this to be released...This release will turn out great.

P.S. I reached that no more stuff point before...
@Gwanto: 0_0!!!!!! Epic BGS! i really like those pictures in that mario hack. good job!

EDIT: 0:52 =


and more BGs..

Amethyst Chill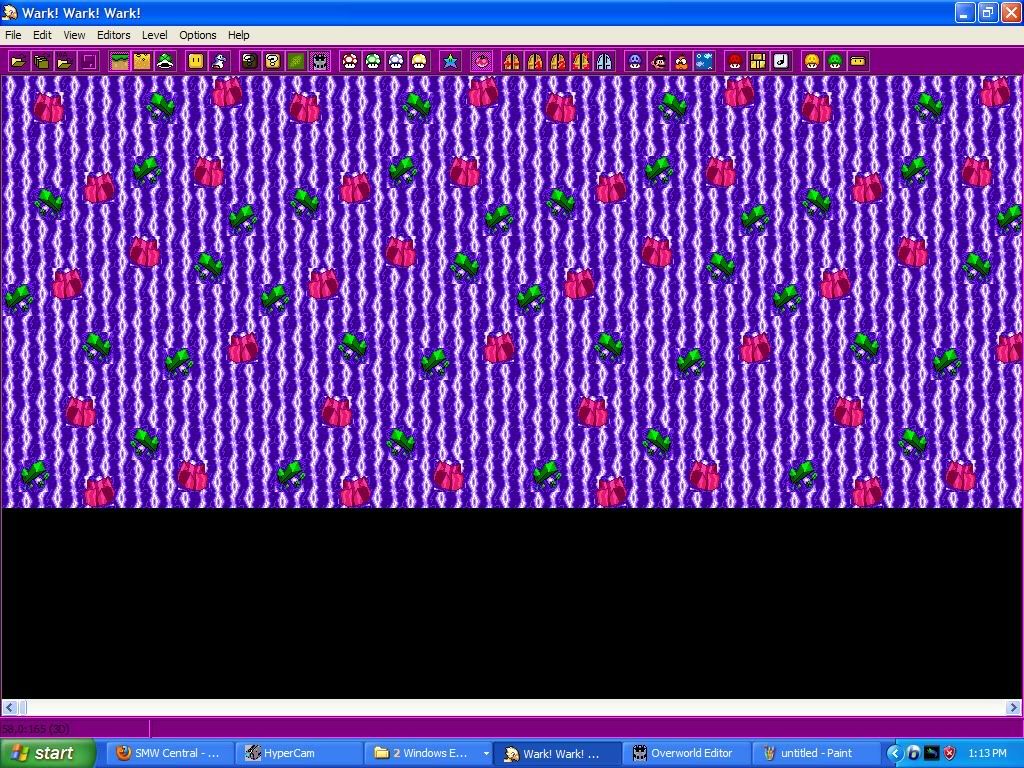 Forest Plateau (Based on YI + Jurasic Park)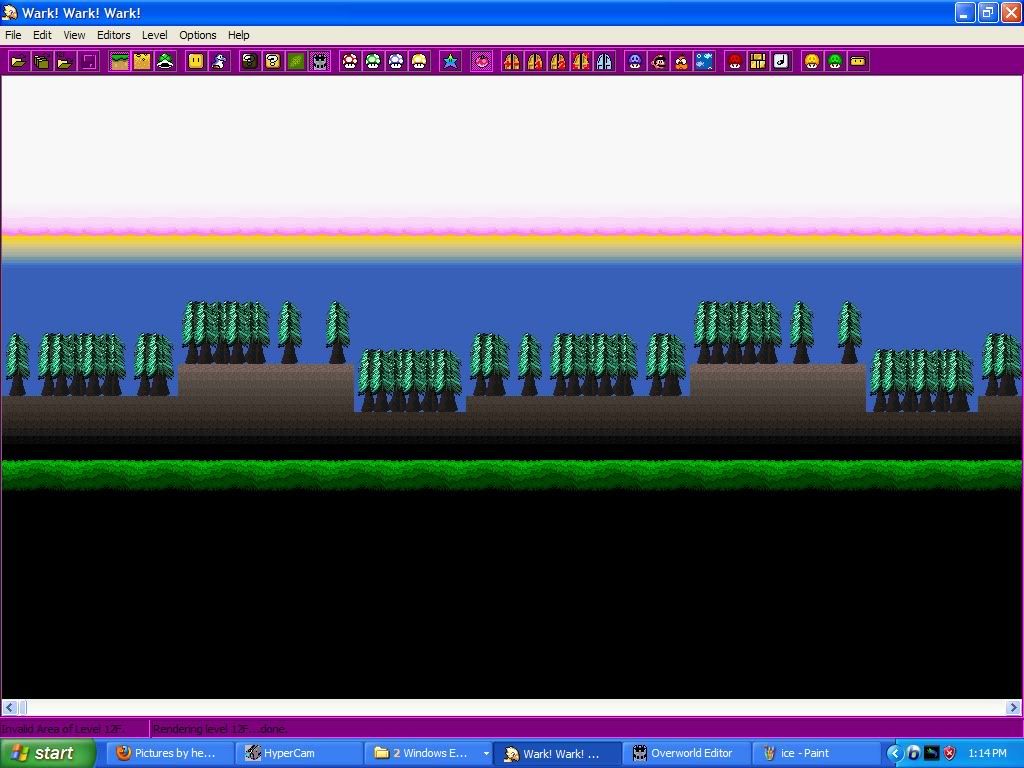 EDIT 2:

Plus+ one..

Koopa Heartland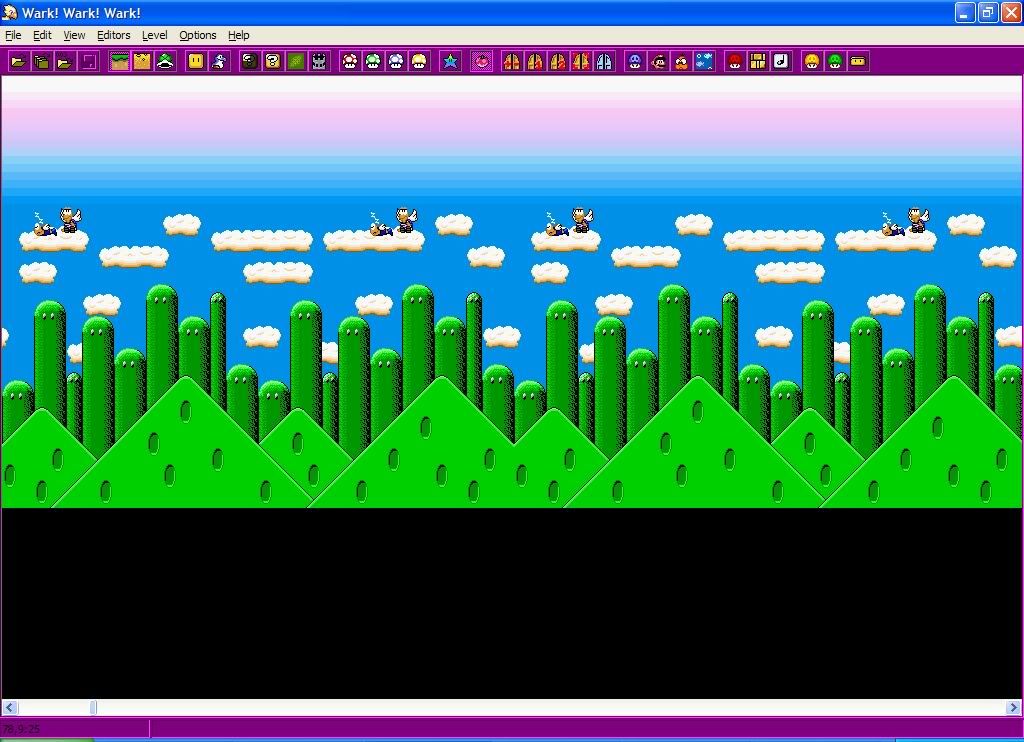 EDIT 3:

My best one yet in 15 minutes....

Rainbow Road : Trinity Path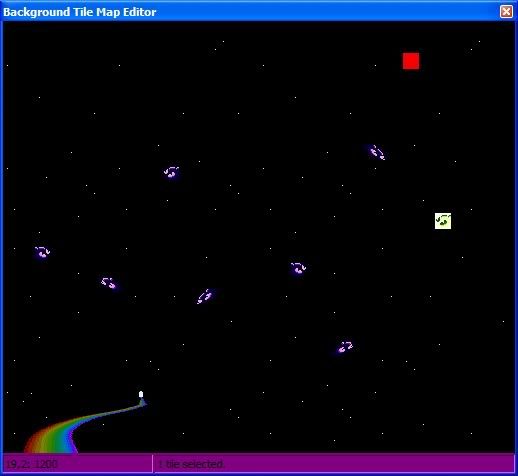 Last edited on 2010-10-28 09:22:26 PM by

Ruberjig

.
Thank you for the code. It'll be helpful.

Also, three are on MAPpage 5, one is on MAPpage 8, and one is on MAPpage B. No matter what i did, the tile imitated tile 625. I tried many ways to change it, but was the same exact tile. Unlike the coin tile and block glitch where you hit the block with a coin on top, the generated tile where the coin was is tile 152. Tile 152 also affects the all note blocks and hit blocks.
Last edited on 2010-10-28 06:02:41 PM by

Ruberjig

.
(restricted)
For people like me,there is always use for both GFX. Both are simple remake and create. For me they don't matter. Both types are good.

P.S. I would like to Beta test your hack.
Last edited on 2010-10-28 09:44:30 PM by

Ruberjig

.
I read what he did. Its ok to forgive him. Whats happened in the past is gone. Please leave it alone and focus on the present..
(restricted)
(restricted)
(restricted)
(restricted)
(restricted)
(restricted)