Debriefings by Lunar Wurmple
Dialga has the same catch rate as Chatot...
I saw that on a camp, and an Ultra Ball would be enough to catch Dialga.
Kill ImPropogandately

-
The style of battling a boss only once.
It's on my review on TSRP2.
Can someone delete my campaign (Super Mason: Vacation at... whatever) because it's overflowing with

errors?
Can I request a brown Thwomp-like weapon that acts like like a thwimp (jumping left and right),can be stepped on and dies,and jumps a sub-screen high and stuns Mason when both of them are on the ground?
You get an

error

saying that you can't save files with ('"?*/) and more in their filename.

Inserts a coin over a [?] terrain.
(restricted)
(restricted)
(restricted)
(restricted)
(restricted)
(restricted)
Well, going back to masterballs, I used a Masterball for Dialga since my Empoleon was my only wide-awake Pokemon and it HP is

10-20

!
Is my incomplete battlefield quite okay?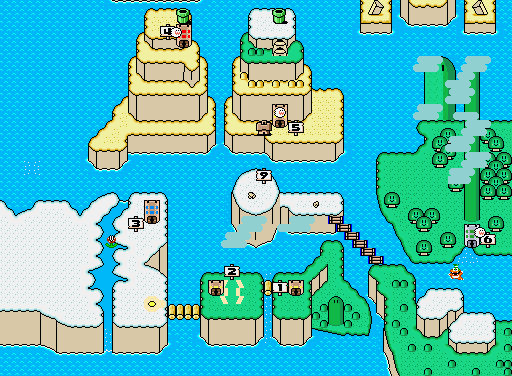 (restricted)
(restricted)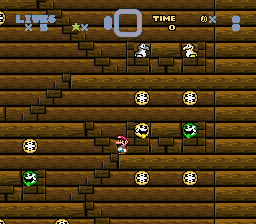 Beryl Restaurant. The gray and gold Vozrozhdeniya Babies are actually Microyoshi-likes. The LOL Spirits of the Fallen One are ... simply good Spirits of the Fallen One.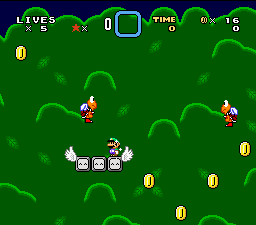 Images from Beryl Forest 2.

Pieguy1372, that water mission objective looks good, but what are those rings?

Last edited on 2008-05-05 03:33:50 AM by

Lunar Wurmple

.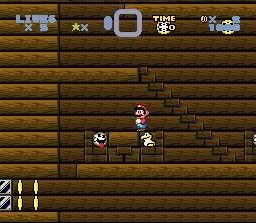 There. Mason is currently on top of a "Microyoshi-like".Is the Spirit of the Fallen One coloration fine?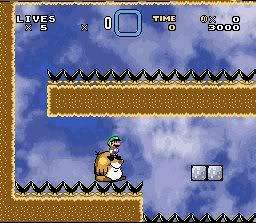 Balancing on a Mega Mole.This is Mt. Topaz 2.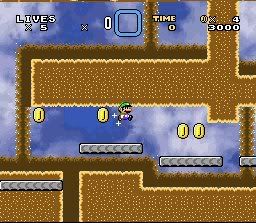 Hopping across falling platorms!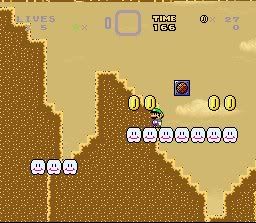 Mt. Topaz 3, a windy place to be.
(restricted)
(restricted)