Posts by Incognito
(restricted)
The above post is my first post. And with that out of the way...

Why the hell are you looking at my posts you stalker :'(
Last edited on 2011-06-15 02:59:05 PM by

Incognisnow

.
Isnt Paranoid enough?

But yeah, Activision has gone far enough with guitar hero, can't they just take a little break and come up with something new?

although guitar hero 4 is on its way
... Suddenly Chuck Norris roundhouse kick Bowser yesterday, and starts to play Guitar hero Uber song 2, which he can't FC(100%), and then Marx from Brutal mario appears, and starts to...
1. Piranha plant
2. Dino torch
3. Blarggs(they are #3 because yoshi can eat them)
4. Thwomps
5. Upside down piranha plant
(restricted)
(restricted)
download Lunar IPS, and patch the IPS to a clean rom.
Comics were funny

They were the best part of this thread.
I like your splices and recolours.
I dont know much of FE, so i'll try finding some info.

Just had to make it.
I'll play guitar hero!
*does this fc*
here it is

Everybody takes 500% damage and become deaf
Could'nt get the picture, so i'll post the second. search for youselves if you wanna watch it.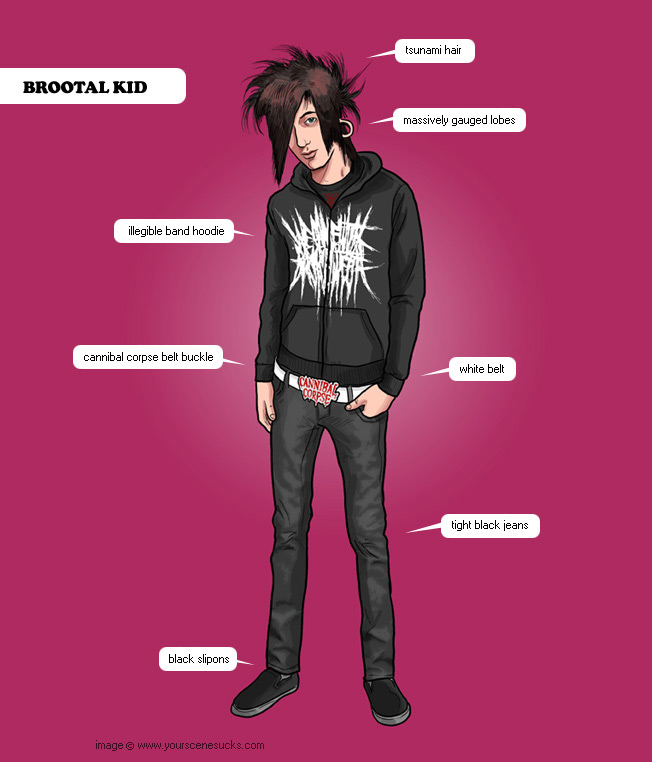 Mutant tomato.
I haven't been so long(its been a while since last time, eh?)
So i must say that you are a nice, funny and a pretty cool member IMO.

8.5/10
To a beach? Nice.
Wii? Brawl? even nicer.

BTW, i'll take a burger.
(restricted)
MwC Fo LiFe's hell is to never play MwC again.
Originally posted by comicmischief

Originally posted by GN

Bad creativity.

Do you mean me?


no, i meant myself. didnt hurt you on purpose.