Plot:
Mario is throwing a Memorial Day party for him and his bro, Luigi, for protecting Dinosaur World all these years. They invited many friends, including Rico Koopa. Everyone needed to bring something, but Rico needed something! Later, he found out Bowser had some Mr.Pibb. Stealing time!
SCREENSHOTS: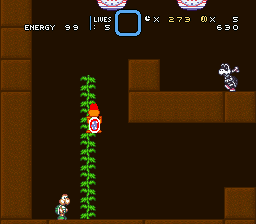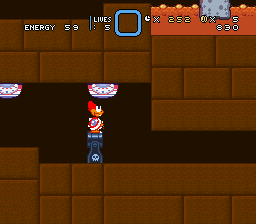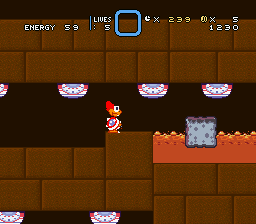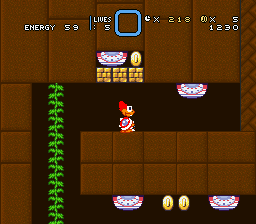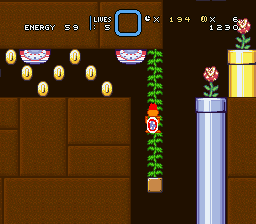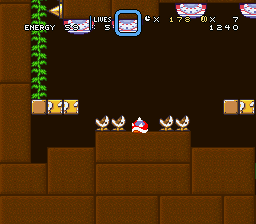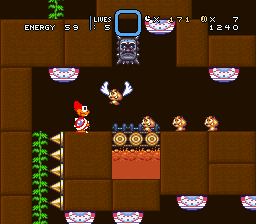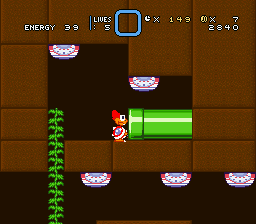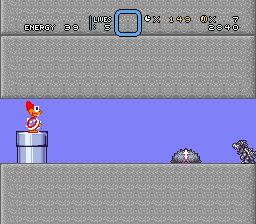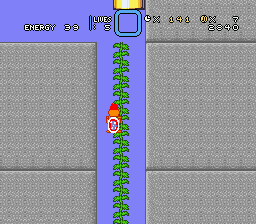 Rico's got his festive shell on.
This is not done, but nearing done.
The tower is called "Bowser's Tower"
Music is: Spyro Haunted Tower
--------------------
Your layout has been removed.