Haha. Told you guys I'd get to fixing the issues when I had time.
This is an update to my hack, Back to the Classics
(original release thread)
, which got removed due to some issues. I've fixed the removal reasons, and also changed a few other small things people have told me I should fix, such as making certain levels and bosses easier. Here's a basic description of the hack:
Originally posted by In the original thread
Back to the Classics, my vanilla hack, my first complete hack, is officially released. After so much toil and so much of my life wasted, I can say I've completed a hack. So go play it.
And here's a second obnoxiously large download link:
DOWNLOAD BACK TO THE CLASSICS V 1.1
Here's the same screenshots as in the first thread: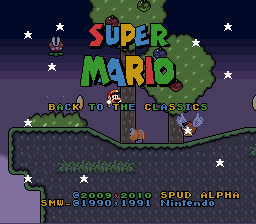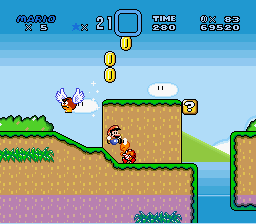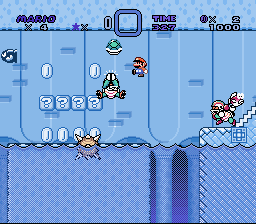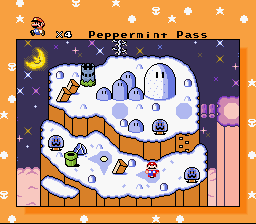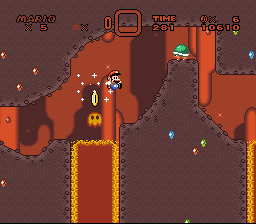 Let's hope it doesn't get removed this time(my ego is sad because now it lost all its "downloaded x times").
Enjoy!
--------------------
Your layout has been removed.