I feel kind of bad for removing your hack again, but yeah...there are many problems again.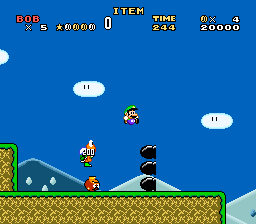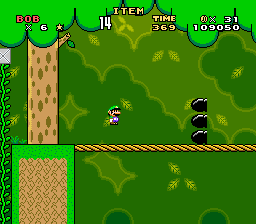 Using "silent" Bullet Bills isn't that nice, use Bullet Bill shooters and Bullet Machines instead.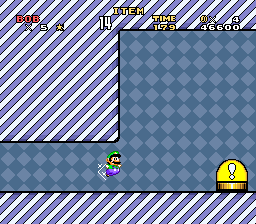 One of Mario's running frame is glitched, it looks kinda weird.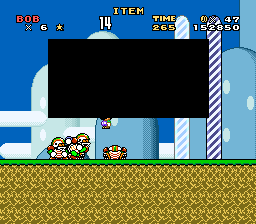 This message was completely empty.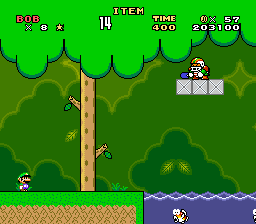 Enable sprite buoyancy (Lakitu head in LM) to use non-jumping fishes in non-underwater levels.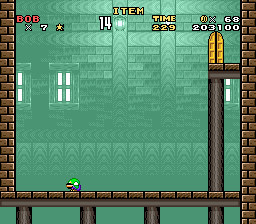 Make sure the player can't get stuck anywhere in the game.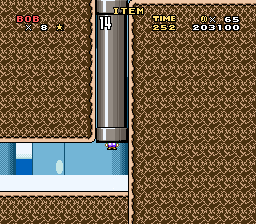 *sigh...* When I go into a pipe...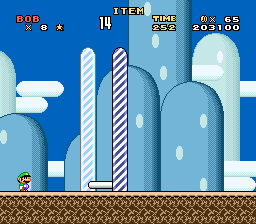 ...I should come out of a pipe.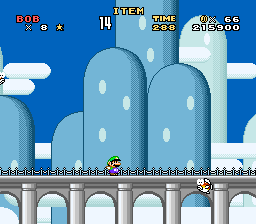 Sorry, but this level was pretty boring and way too short. There was several screens just running and nothing else. Try adding some variations, more level elements.
---------
So, that's it, basically. I hope we can finally approve this hack on the next submission. Don't forget to read the
Hack Submission Guidelines
.