It's not explicitly stated in the forum description that
paintings
can be discussed but certainly that's implied.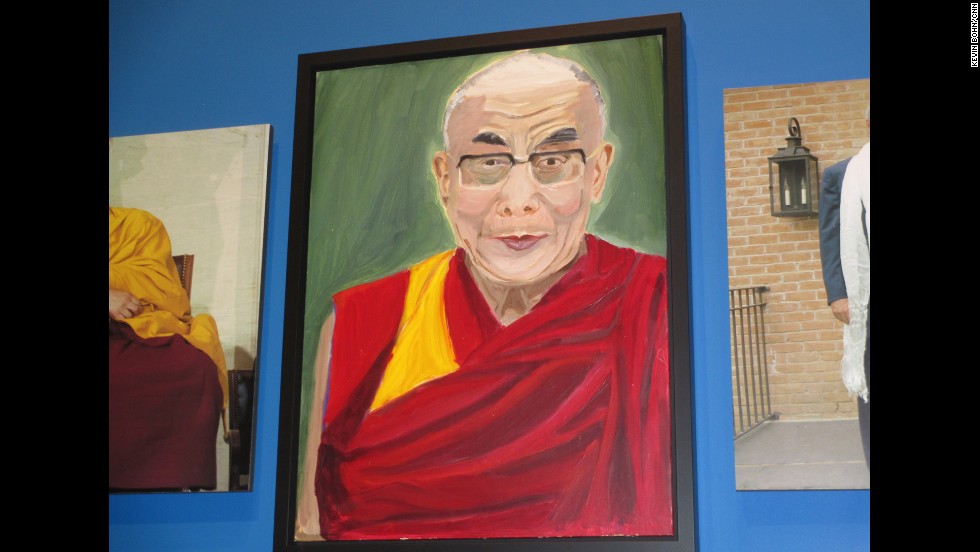 Ironic? The former US president does oil paintings of world leaders he has met and lots of veterans of the Iraq and Afghan war.
I would think he would want to focus on other subjects, his new hobby is just reminders of his former career. Could this be his unvocalized expression of guilt over the prolonged conflicts?
Discuss.