Posts by MastaBuizness
| | |
| --- | --- |
| Pages: 1 2 | |
Hey there everyone! Wanted to share you guys a hack that I've been working on for months now, and I wanted to share it with you guys! Hope you guys like the screenshots!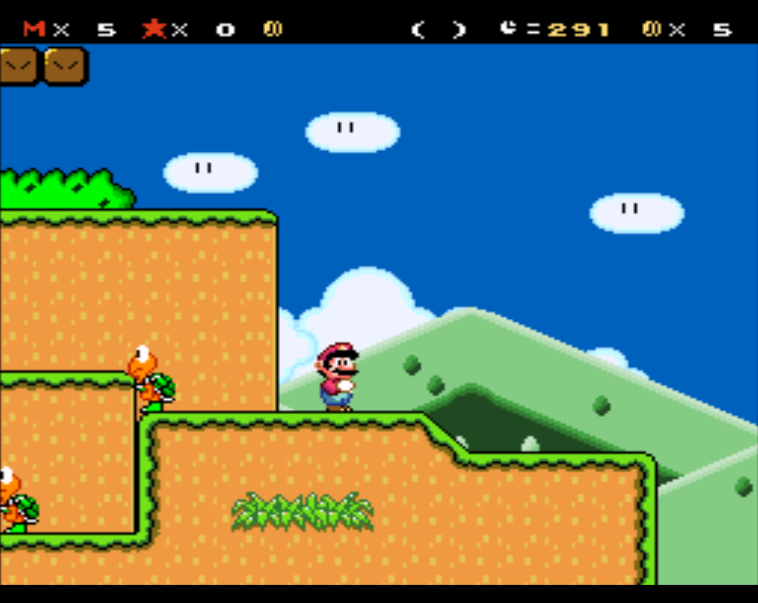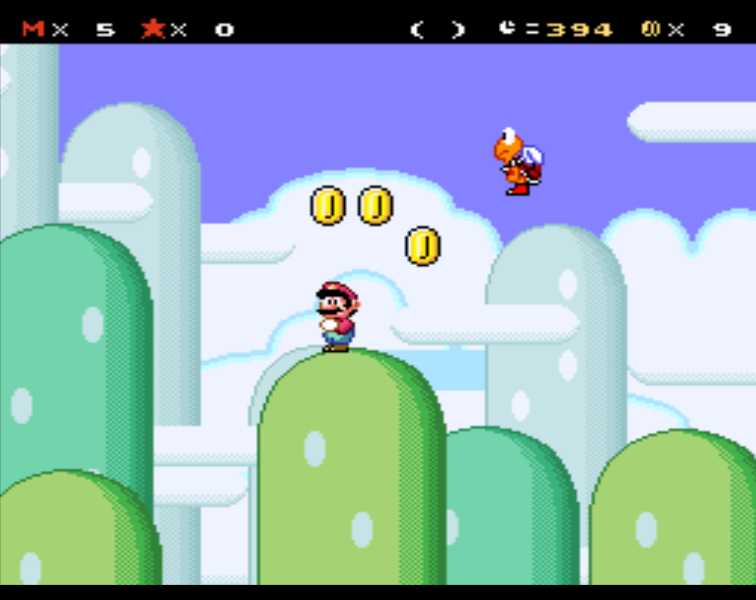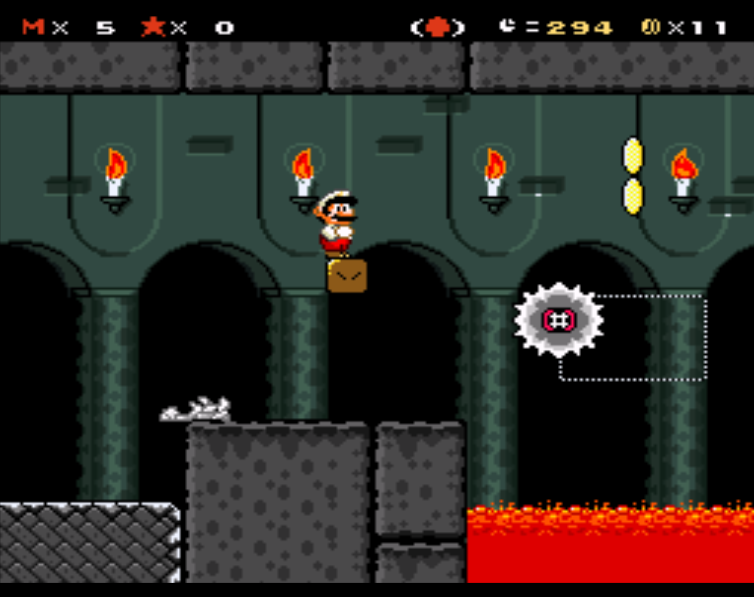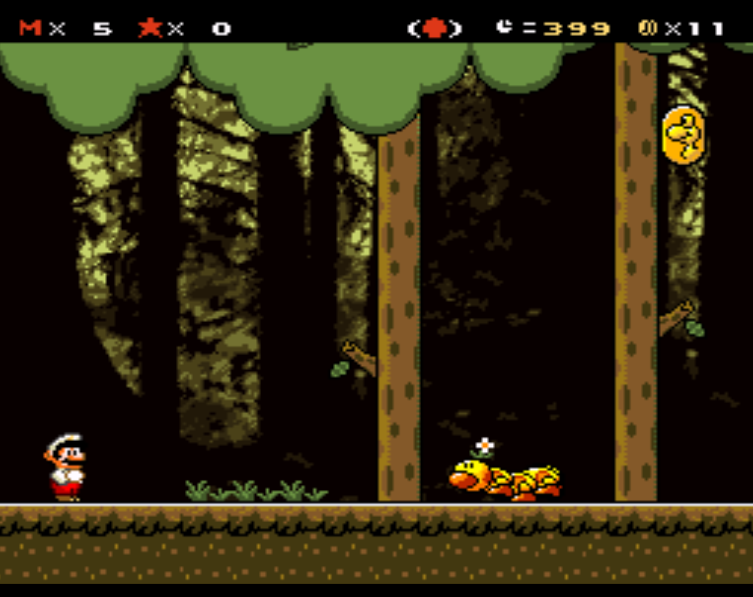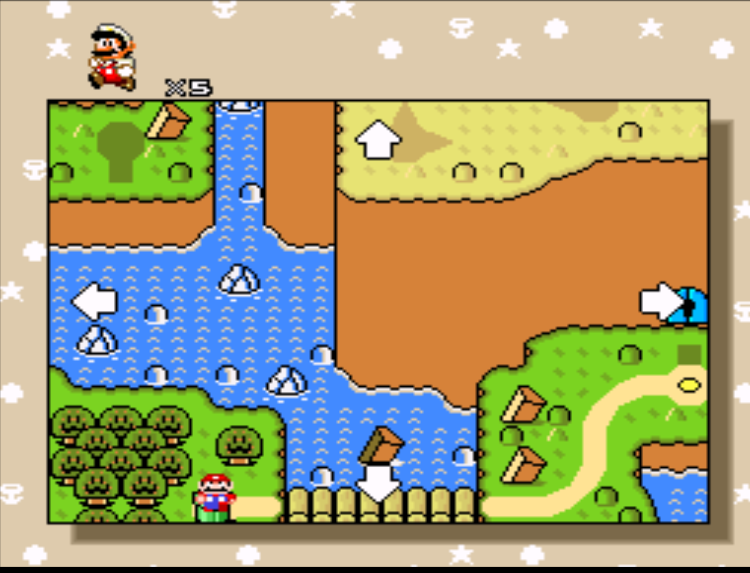 Got it, thanks!
Yes he is. Will change the palettes asap.
cor00naa is a Let's play group that me and my friend's have. So I thought of making a Super Mario World Hack that had the name cor00naa in the title.
The hack will have around 8 to 9 worlds! Currently working on World 3! Will be posting a demo soon!
So far there's 53, Have 3 more worlds to add left
I'll show them also soon, just getting everything set for the 1st demo !
Demo should be up now! let me know if you guys find any glitches, errors or so and I'll get to work on them asap!
Hope everyone who played the demo enjoyed it! Now since I finished my 1st year of college, I have more free time to work on the hack! Currently almost finishing World 4, Here's a couple of screenies for World 4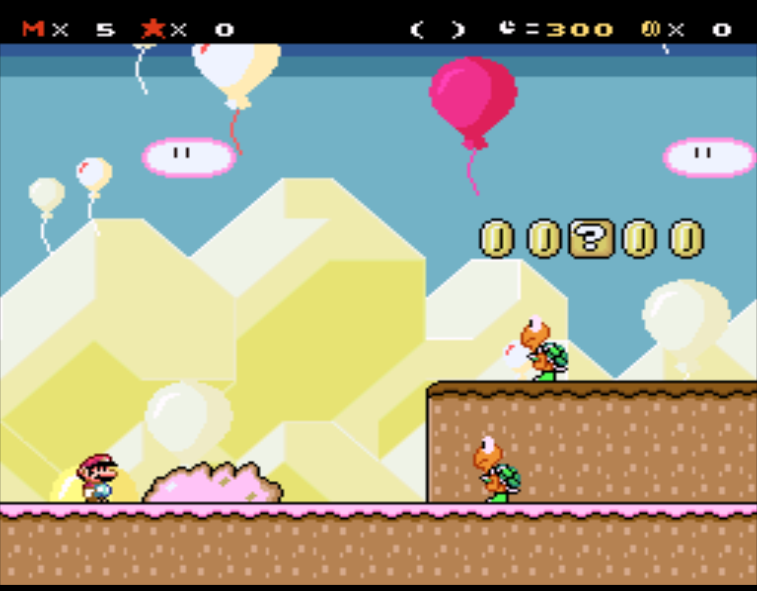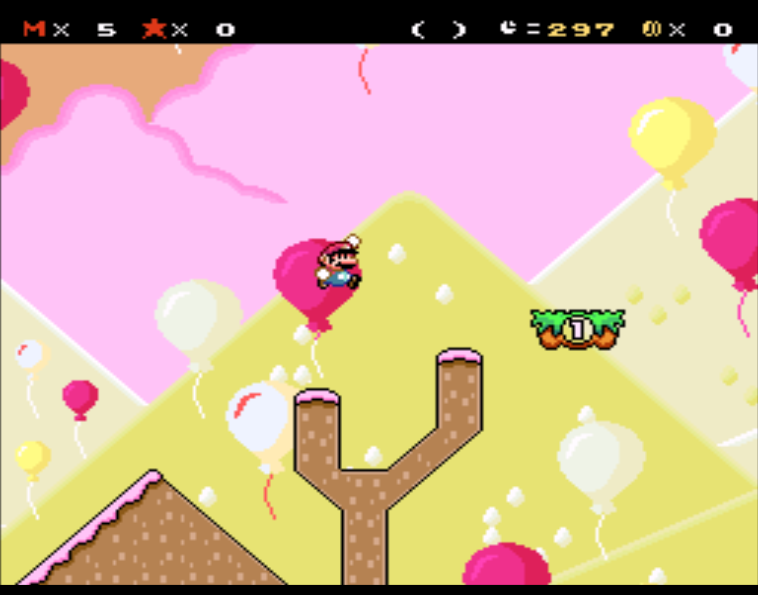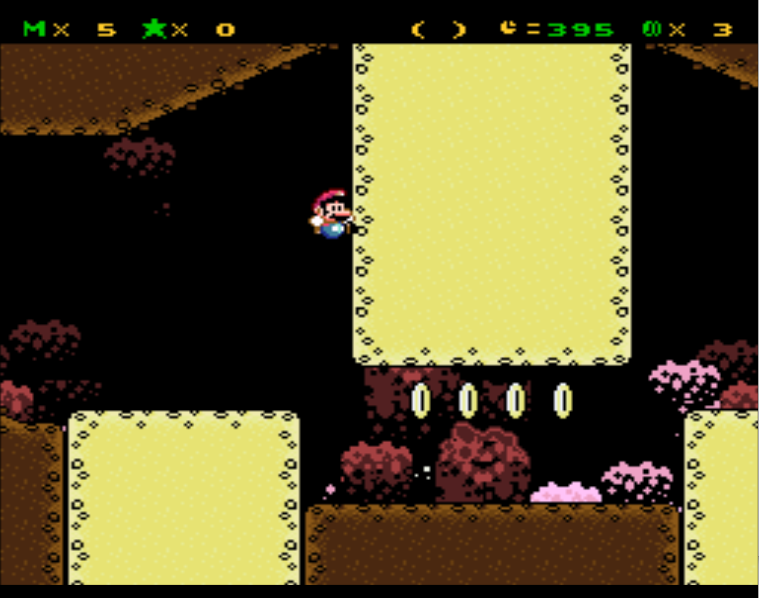 Got it, can you name me the levels when you can and I'll fix them asap.
Got it, currently fixing them, let me know if you guys find any else!
UPDATE: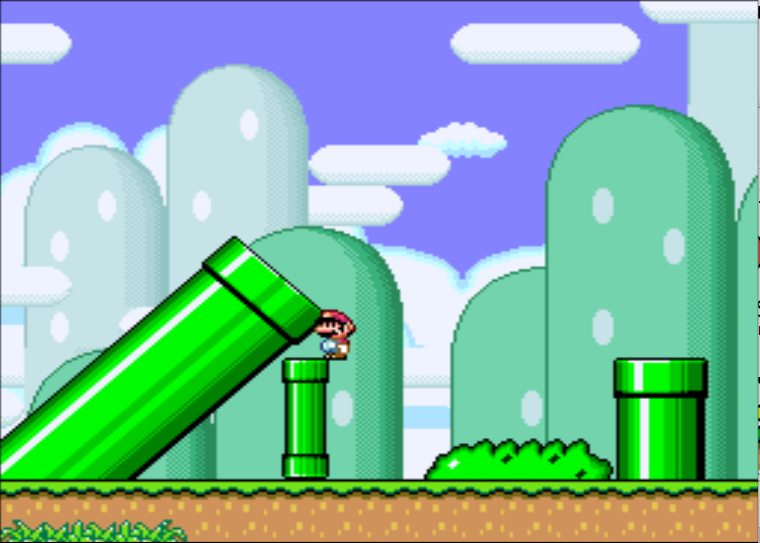 Fixed the slanted pipe on Neo Green Island 2, now you can't "phase" through it.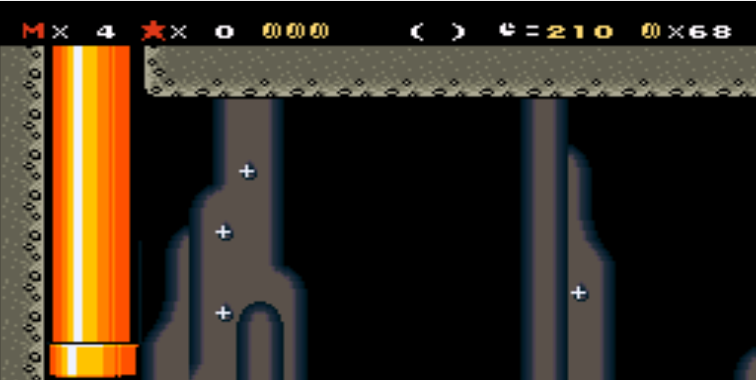 Fixed the Status Bar Glitch in the sub-underground area from Neo Green Island 1 and others that had it too
Also going back to some of the levels to do some changes and stuff, will be back with a newer and fixed update soon!!
Already added a darker outline so that it looks like a FG.
There probably was a thread similar to this one, but I just want to find out what seems to be the problem that I get this error, any help will really be appreciated!! Feel free to close this thread once the solutions found!
This is for a hack I'm working on but for some reason the Overworld Border is gone only in the main map, on the submaps it work's fine, Is it a gfx file that I need to edit?
Once I enter the rom name "romname.smc" Below it just says:



Error: Could not find "base"
Press ENTER to continue
neither actually. Not sure if It's something that has to do with the samples or the music since this ain't the 1st time that this has happened
Found a temporary solution, just made a separate folder for Addmusick and it's working so far. I'll try out that other method when I can later on. Thanks for all your help everyone!
True, I'll just do that instead with other tools like Sprite Tool aswell.
(May be a simple thing) How do you add the falling leaves or snow on your levels?
| | |
| --- | --- |
| Pages: 1 2 | |