Well yet another hack started by me. No story or name yet so suggestions are appreciated. I will start off with some screenshots no video, just some good ol screenshots.
My OW( not final)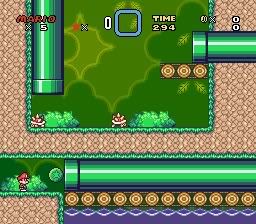 A green star coin and those spinies don't walk off edges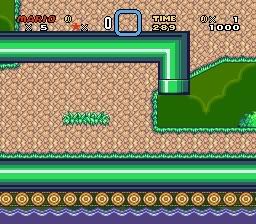 SS pipes and this part of the level is basically me testing my skill with the ss pipes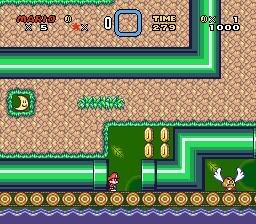 There is no way to get that moon, I've checked
The goomba is squishable.
I wonder how you get up there
Well that's all there is for now and these are only screenshots of the first half of the level. Please comment.