"Super Mario 64 1.5 - Ztar Attack !" is a finished hack which has 170 Ztars (the longest non-extreme hack out there), and has, like SM64, paintings to going to levels (but they have a much stronger connection between them).
Download it here!
So, you'd ask me... why didn't I continue Super Mario - the Forgotten Stars ?
Well... some times ago, I've stopped SMtFS because I wanted to improve my level-designs... so I've started to do unfinished concept-hacks.
And one of them was SM64 1.5.
So, for me, feedback and ideas are very important for me, because without them I won't progress !
PLOT

As usual, Bowser kidnapped Peach. But this time, he has taken over
her castle to doing some experiments : he created some evil Stars !
He tried it on Peach's paintings (which still aren't back to normal)
and... he did obtain completly different worlds, taken over with his troops ! Now that he knows that these "Ztars" work, he wants to use them on Mario, to prevent him to save the princess again.
He has prepared a trap, to have him absorb their negative powers !
Will he accomplish his plan ?
LEVELS
(images from hydragyrum's walkthrough)
HUB : Taken over Peach's castle
Course 1 - Ztar Meadows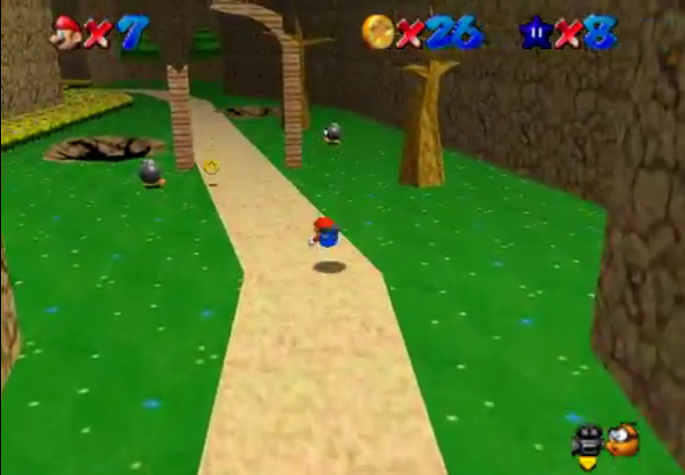 Course 2 - Desolate Desert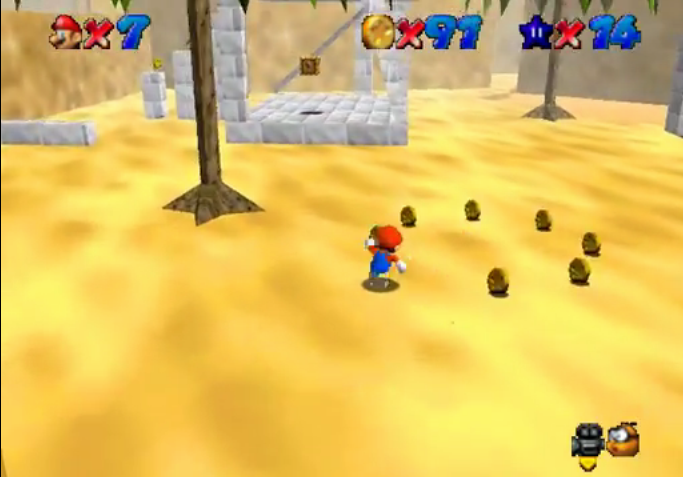 Course 3 - Sunset Coastline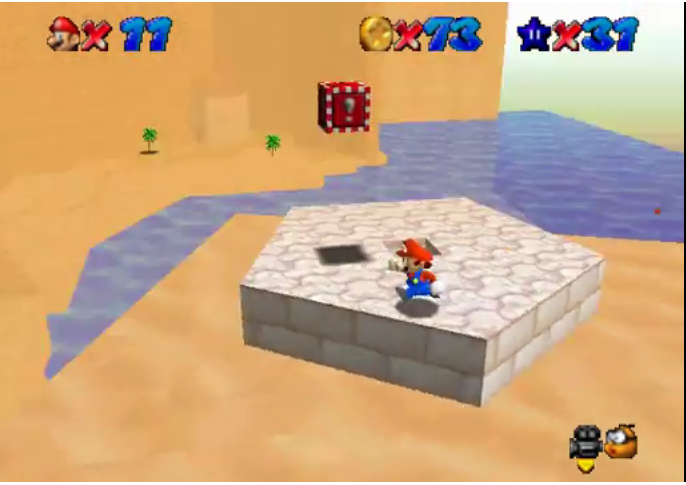 Course 4 - Crystal Creek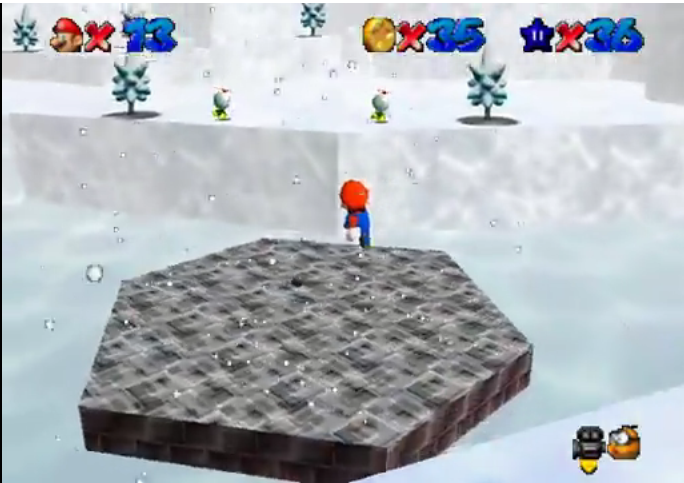 Course 5 - Mansion in the Woods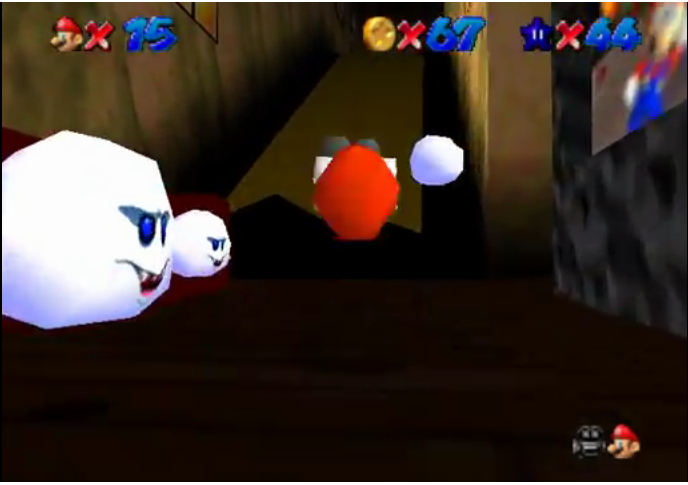 Metal Cap - Skyover Maze Castle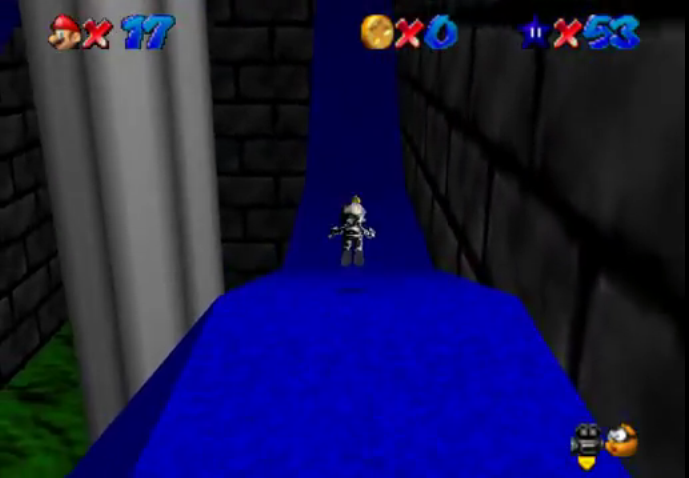 BOWSER 1 - Daylight Sanctuary/Nightdark Haven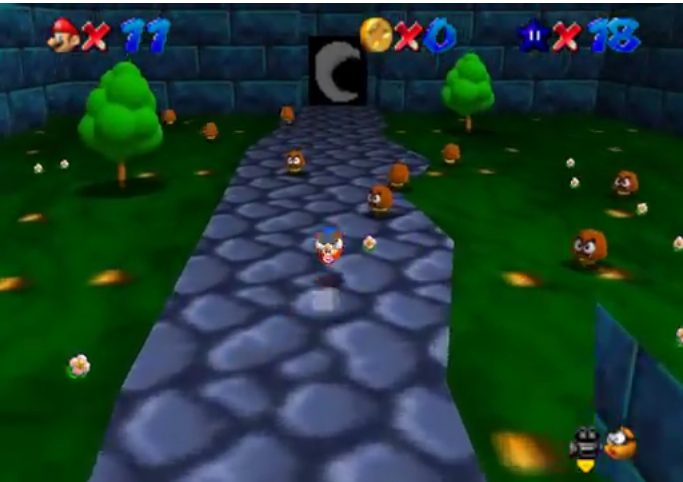 Course 6 - Drowned Village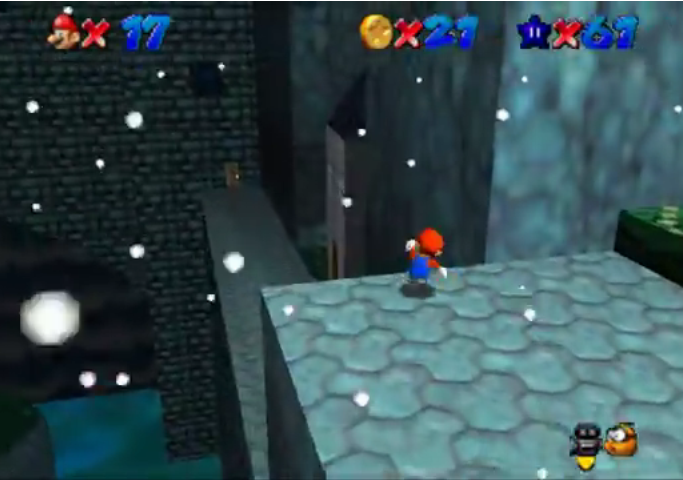 Course 7 - Creezie Mountain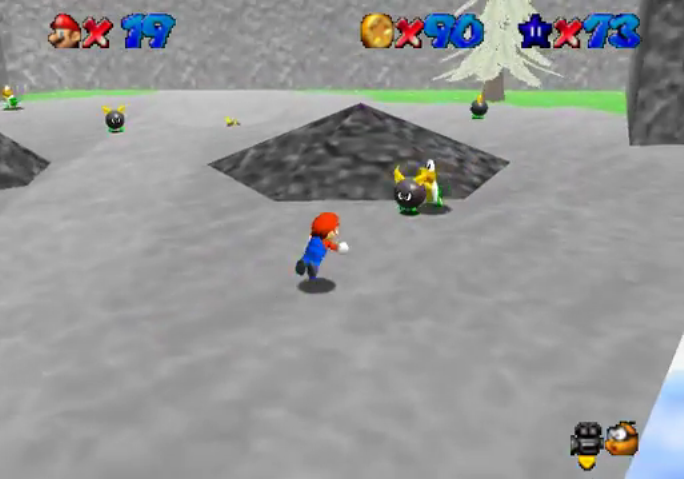 Wing Cap - Valley of Dreams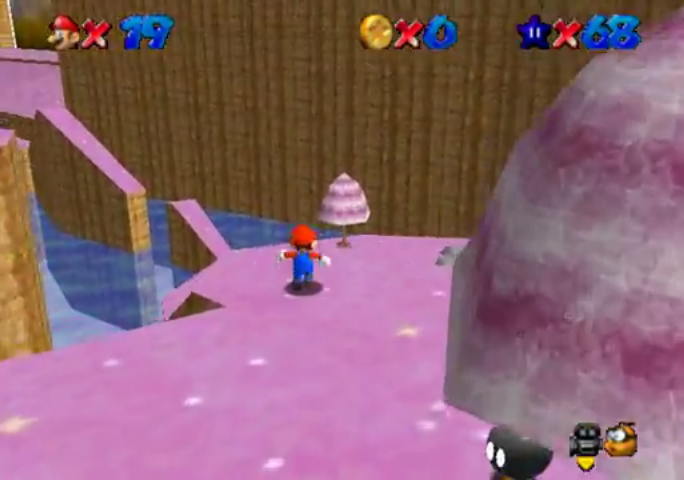 Course 8 - ChillHeat Temple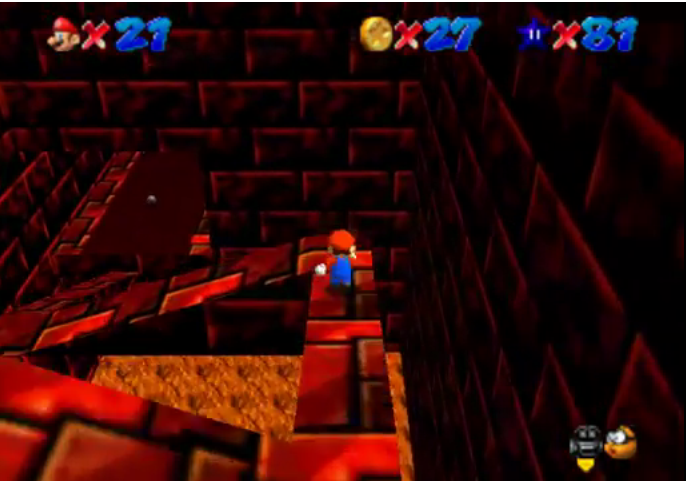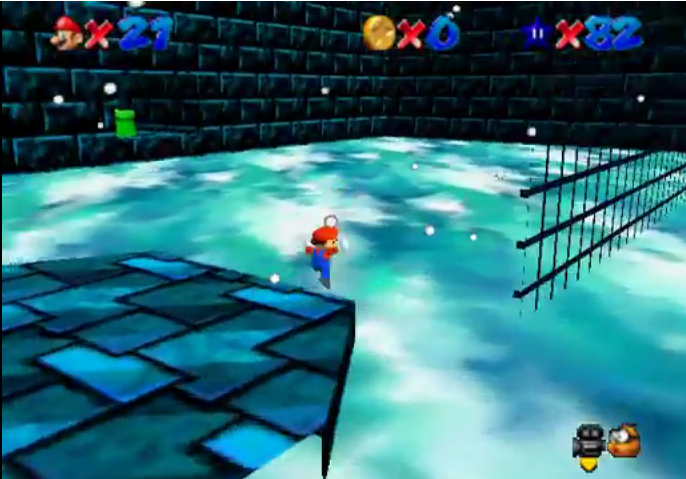 Course 9 - Aquatic Pit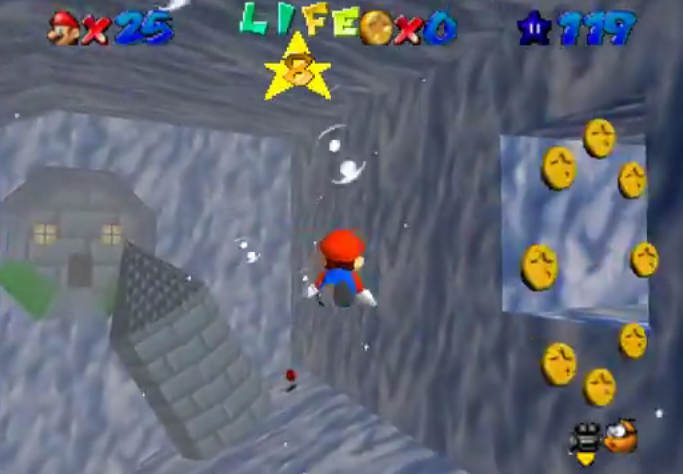 BOWSER 2 - Bowser in the Melting Ice Tower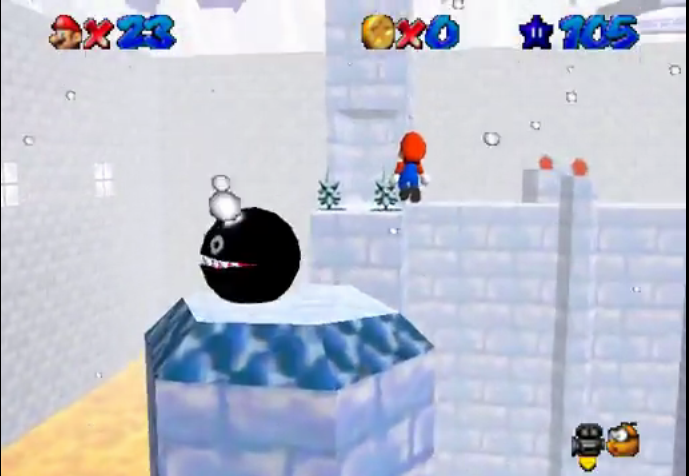 Course 10 - Pirhana Swamp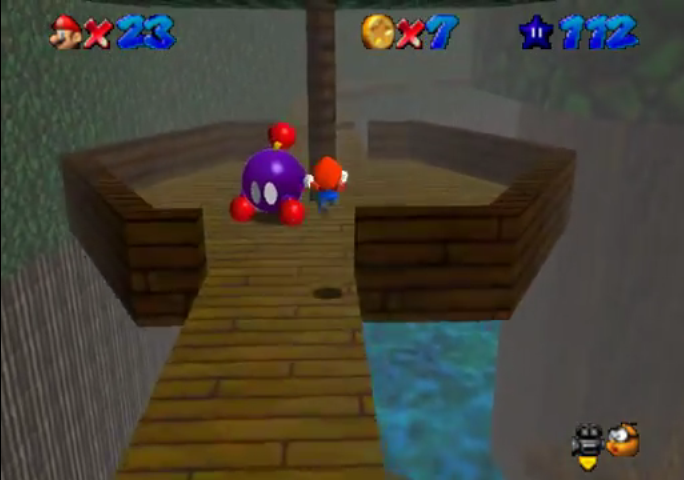 Course 11 - Skyhigh Gorges
Course 12 - Daredevil Heights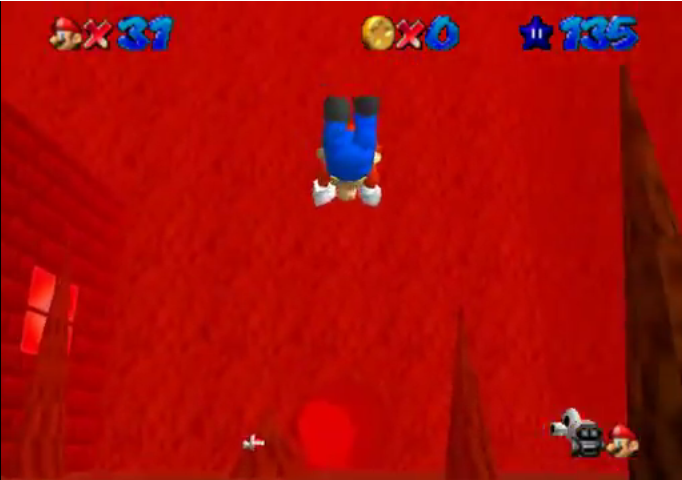 Course 13 - Polluted Lakes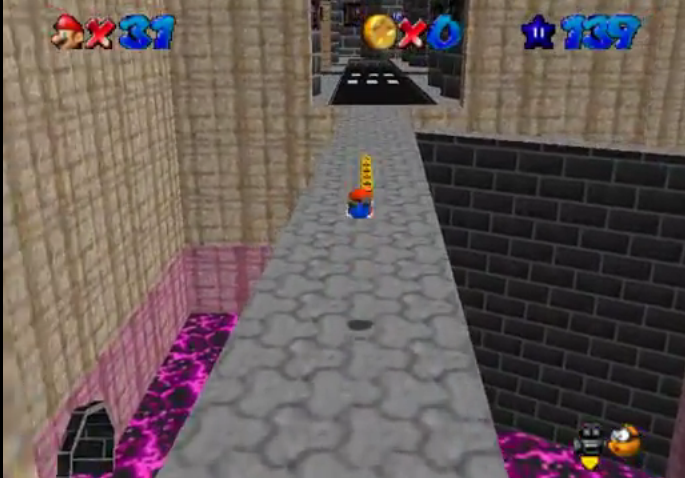 Vanish Cap - Diedol Factory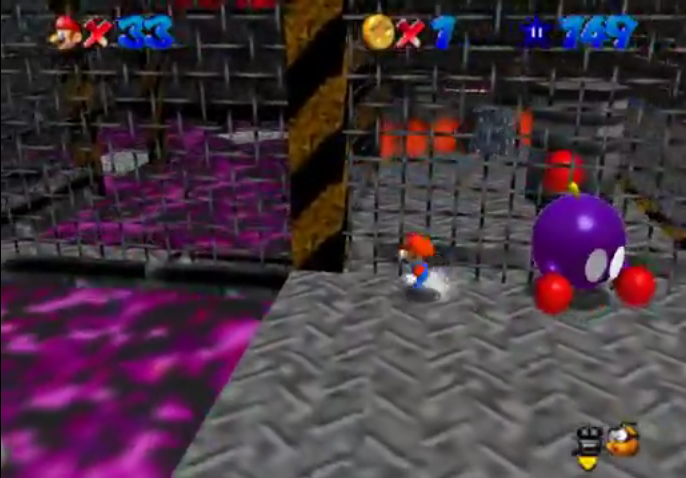 Course 14 - Desertic Industries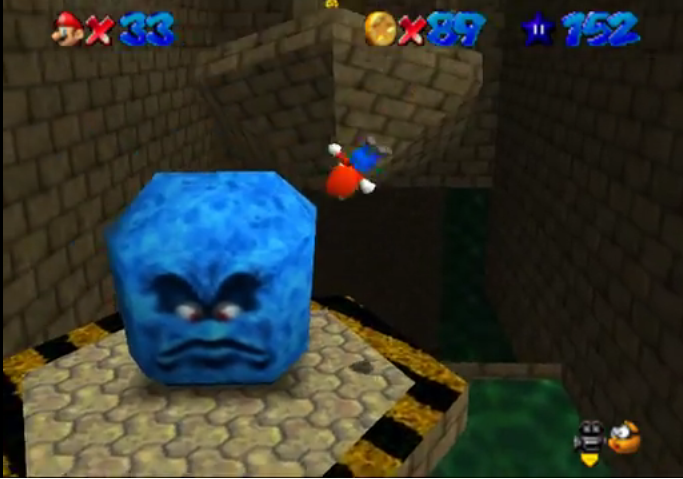 BOWSER 3 - Bowser's Aerial Castle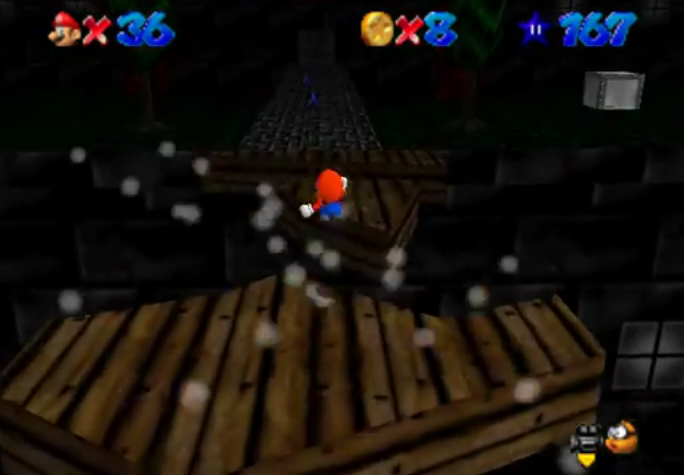 Course 15 - Forbidden Universe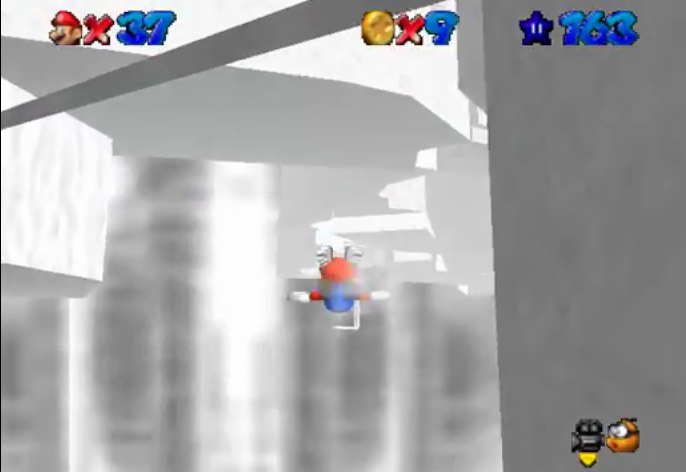 Side 1 - Old Good Slides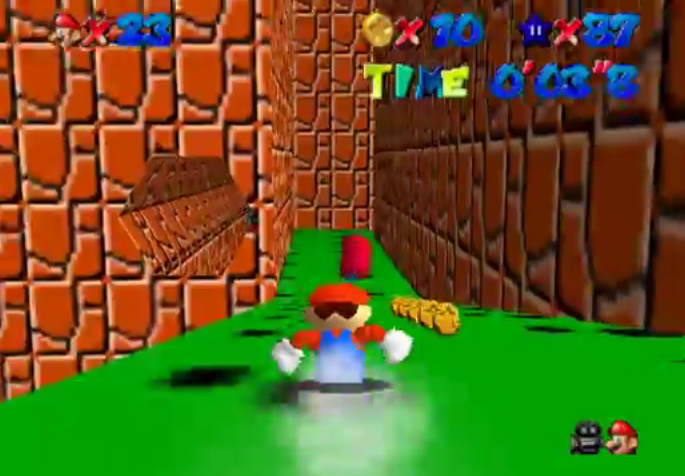 Side 2 - Fireball Fright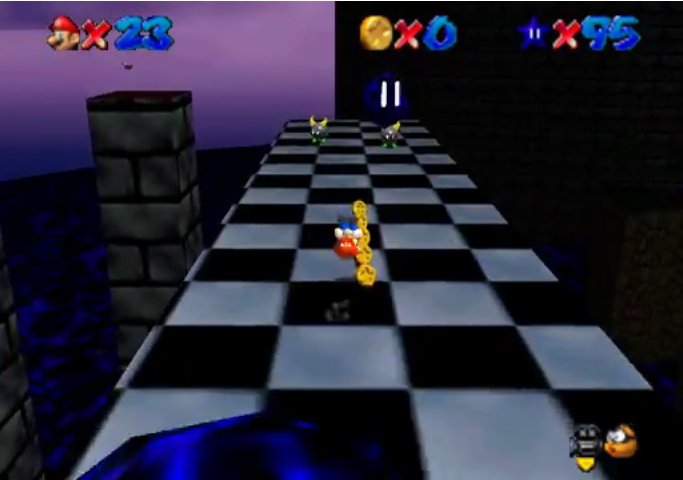 Side 3 - Ruined Plains' Domain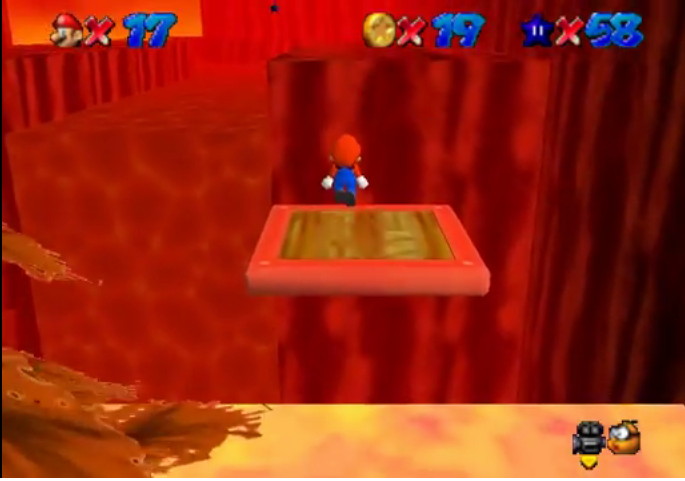 --------------------
Projects :
Ztar Attack 2 A Blast to the Past
Overworlds : 2/3 done
World 1 : 4/4 levels done
World 2 : 4/4 levels done
World 3 : 4/4 levels done
World 4 : 4/4 imported, 3/4 with objects
World 5 : 1/4 level done
World 6 (extra) : 2/3 levels imported, 0/3 with objectss
Youtube -
http://www.youtube.com/channel/UCiD6DYZSuu7N2302h83pLeQ
Allons, enfants de la paaaatrie ! :D