Originally posted by KaanSeepticeye74
Hello I am new to the modding community and I don't know how to patch this mod into my game but I couldn't find a .bps file in the zip. Please help me.
Hello KaanSeepticeye74, welcome!

This patch is a bit tricky to apply, maybe you'd better follow this video tutorial that LX5 did
Tutorial Inserting the Powerup Pack
Or you can use one of these ips to change the ROM
powerup fastrom
powerup fastrom debug
powerup sa1
powerup sa1 debug
Remember that the debug version ips you can change the powerup in the overworld using L or R, but the other versions you will have to use the Lunar Magic to put the blocks with the powerups
----------------------------------------------------------------------
Talking now about the patch, LX5 thank you very much for the update!

I did some tests and found some bugs in the cat suit, first I did not find the block to put with the Lunar Magic.
I also noticed that by pressing down on some platforms Mario starts to jump.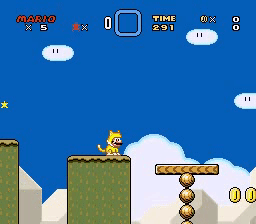 Pressing down on some bosses causes you to be teleported to them.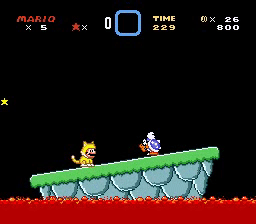 There is also some glitches happening when climbing the wall
And finally, using the Wall Kick Patch causes Mario to be in strange positions.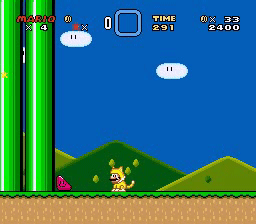 Thank you from the heart for all your efforts to build this patch.