I figured that, like every other person here, that sisce the site was wiped, that I should re-start my thread.
So I'm going to show you a few pictures you all have seen before.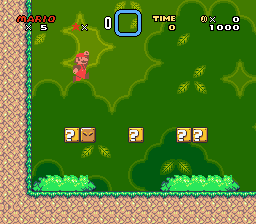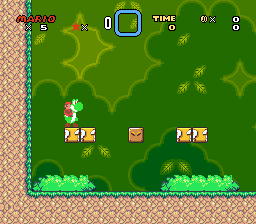 I am about 40% done total, but 99% done with small Mario.
And now for something new.
I have a definite story for the game. Mario starts out in 1-1 of SMB1 (8-bit form, mind you), then decides to go to perform the -1 glitch in 1-2, and falls into the 16-bit world, he must now venture though the strange world to Void Mountain, and enter the return pipe to get back to the 8-bit world.