Hey hey hey, I'm bebn~ ♪
I take care of the site's Discord, help out with the music section, and help out with anything else that may need helping out. SMW-wise, my favourite thing to do is music, although I do make a few contest levels from time to time.
Outside of SMWC, I often eat food, drink water, and even go to sleep sometimes.
I'm very active both on Discord and on the site, so don't be shy to message me if you need anything, whether it be a site-related concern, or even just to say a friendly hello!

(Je parle Français aussi.)
---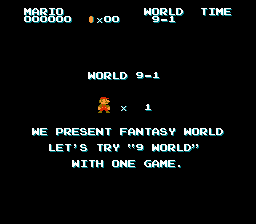 ---
---
Here are some userbars I've made. Feel free to put them on your profile.