19/M/Florida
Hey there all you wonderful people! I'm Pseudogon (or Nick), your average, everyday teenager who loves to spend his free time on the internet and do pretty much nothing else.
Feel free to PM me about anything!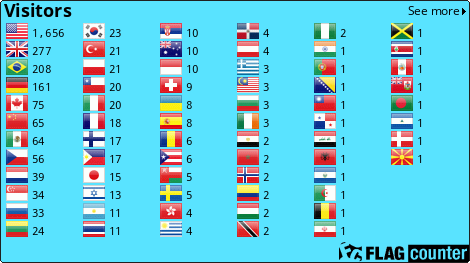 How good are you at SMW hacking?
Your Result: Experienced Hacker
You are very good at SMW hacking. Your hacks have great level design, and you have enough experience to make good chocolate hacks. You have a lot of hacking knowledge, and you play-test your hacks so they have almost no errors at all. You can make very good and polished hacks.
Rest in peace, eXcavator! 1996 - 2016