Hello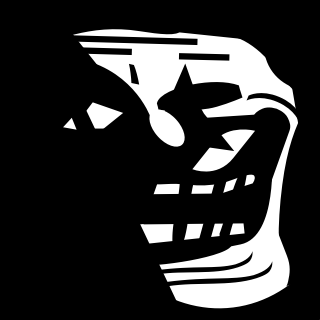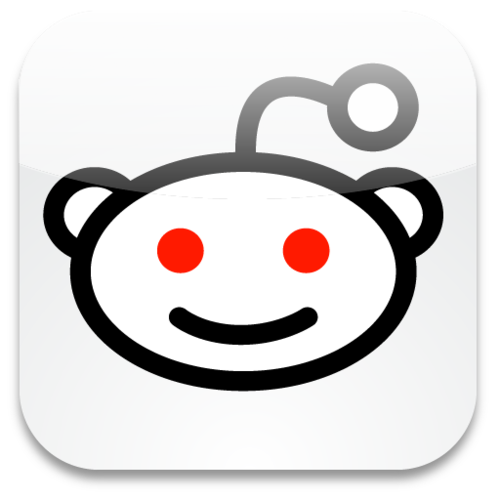 AKA: Niiiiiiiiiiko, Niko0902, NeoMoonMC
Things people asked me (lol):
How old are you?
20
Where are you from?
Hesse, Germany
Whats your Birthday?
9th February, 1999
How many i's are there in your name?
10 i's
Specs:
PC Info:
Operating system:
Windows 10 Pro (64 Bit)
CPU:
Intel i5 4670K @ 3,40GHz
GPU:
GeForce GTX 660 Ti
GeForce GTX 1060
RAM:
8GB Corsair Vengeance DDR3 1600mhz
Power Supply:
Thermaltake Berlin 630W
Motherboard:
Asus H87 Plus
Case:
3R Systems R480
Peripherals:
Headset:
SteelSeries Siberia v2
Logitech G430 7.1
Mouse:
Microsoft Basic Optical Mouse V2.0 Model 1113 USB
Logitech G502 Proteus Spectrum
Keyboard:
S26381-K360-V120 FUJITSU (Gray)
Logitech G510s (Black)
Monitor:
Samsung SyncMaster P2470LHD 24-inch @ 50Hz
Drives:
SSD:
Samsung 750 EVO SSD (120GB)
HDD1:
HGST HTS541010A9E680 (1TB)
HDD 2/3 (RAID 1):
WD Blue WD10EZEX (1TB)
Which Touhou character suits you?
Your Result: Shikieiki Yamaxanadu
The judge of the dead residing in Higan, the underworld. With the ability to distinctly judge things as right or wrong, Shiki is well known in Gensokyo, the land in which she presides over, for giving out for giving lengthy lectures to anyone she sees. Though she only wants her listeners to benefit from the teachings and better themselves, not many would be too comfortable to sit there and hear their faults pointed out. Individuals with pure hearts or those who desire self-improvement could enjoy Shiki's company, however.
Last bio update: Dec. 31. '19