Big news! I am practicing Pixel Art! PM me if you want requests!
Also, I need someone to make various arts of my character in various styles. And DON'T IGNORE ME FOR NO REASON PLS! But that's only if you are an artist.

Hello everyone! I am LOLRyan2006, a 13-year old. But you can call me by many names! LOLRyan2006 the Goombud, LOLRyan2006 Mario Fan, LOLRyan2006 the Microsoft Nerd (Stupid rival), LOLRyan2006 the Sony Nerd, LOLRyan2006 the Nintendo Nerd, LOLRyan2006TabletPC, and many others that include LOLRyan2006. I am a bit curious on this site, so expect me to make tons of topics. Here is my SMW story:



September 2019



I started to know how make ROM hacks. I wanted to do a preliminary meme ROM Hack called Super Mario Woooooooooo..., but after a BAD day at September 20, 2019, I saw something that I couldn't get my eyes of, Без экранов (нет screens). Because of that, my childhood was almost dead, but I forgot about it for 3 days and I started being a main fan of Mario (Actually Mario was my childhood.) I was planning a video for my YouTube channel based on Nintendo.



2020



During this year, I planned on a new meme rom hack just after discovering two hidden meme gems that were removed from the site. It is cancelled (and I am making a new one)

Like most other people, this decade started off the wrong foot with the virus outbreak...

On January, I saw a DS bootleg video that got me clickbaited to watching something that reminded me of the fateful day. Now every time I see something interesting, I always get jumpscared...

Now I am a moderate man that if I really like or hate a submission (or just find it meh), I will be a critic whenever I am interesed or not.

I try hard not to backseat moderate something I really hate because of a bug. However, I still critique (not criticize) them for being built poorly. (Not trying to be a bully

Hacks and games in progress:

Untitled Mario Meme ROM Hack (OFF)
[Name in progress] (2020, 2021)
The Adventures of Fat P-Mario (Delayed)
Super Mario Maker Ultimate PC Build
Super Mario Sega CD (Mega CD outside America)
MINI (Creepypasta)
Mario Goes Windows (Propaganda against my YouTuber "rival")
The Town With No Name: A demake using the SMW engine (2020-2022)

Favorite Mario Games:

Super Mario Bros. (NES, Arcade)


Super Mario Bros. Special

(Fight me)
Super Mario Bros. 2 (NES)
Super Mario Bros. 3 (NES)
Super Mario World (SNES, Arcade)
Super Mario Land 2: Six Golden Coins (Game Boy)
Super Mario All-Stars + Super Mario World (SNES, Wii without SMW)
Undake30 Same Game (Satellaview, SNES)
Super Mario World 2: Yoshi's Island (SNES)
(Fight me)
Super Mario 64 (N64, iQue)
Excitebike Bun Bun Mario Battle Stadium (Satellaview)
Super Mario Bros. Deluxe (Game Boy Color)
Super Mario Advance (Game Boy Advance)
Super Mario Advance 2 (Game Boy Advance)
Super Mario Advance 3 (Game Boy Advance)
Super Mario Advance 4 (Game Boy Advance)
Mario vs. Donkey Kong series (GBA, DS, DSi, 3DS, Wii U)
Super Mario 64 DS (DS)
New Super Mario Bros. (DS)
Yoshi's Island DS (DS)
Super Mario Galaxy (Wii)
New Super Mario Bros. Wii (Wii)
Super Mario Galaxy 2 (Wii)
Super Mario 3D Land (3DS)
New Super Mario Bros. 2 (3DS)
New Super Mario Bros. U (Wii U)
Super Mario 3D World (Wii U)
Super Mario Maker (Wii U)
Super Mario Odyssey (Switch)
Super Mario Maker 2 (Switch)
Luigi's Mansion 3 (Switch)

Do not complain through Private Message. Learn to live with opinions...

My personality:

I am a person trying to look for peace. I always want to be peaceful trying to get attention all over the internet (in a good way). However, I always end up obscure all over the internet.

And then, come the PEOPLE THAT RIP ME OFF.

I had a big pack of characters that were cute. That was my childhood. Then there came a web show and snatched my characters. You see, that messes up my peace.

The following is a piece of my infamy

I have a YouTuber that made a channel in 2015. I made a channel in 2018 based on the thing the previous channel was using. In 2019 he started to rip my channel off.

You see, I am trying to peacefully slowly be popular all over the internet. Sadly, THERE ARE THE B I G B O Y
S T U F F...

Nothing ever goes my way.

But I really wanted to list my personality to my bio because of how I used to criticize people for being the same ironically. I learned on a wiki that criticizing people because of being the same is bad. While there are two people here that are the same (They have the same online hours, they seem to be Polish, they both have random user images), I won't criticize them for being the same. One here likes games, another one likes hard work for something unique. While unique people is something to thank for, It is also okay to have people with the same stuff.

Never mind they fucken' met.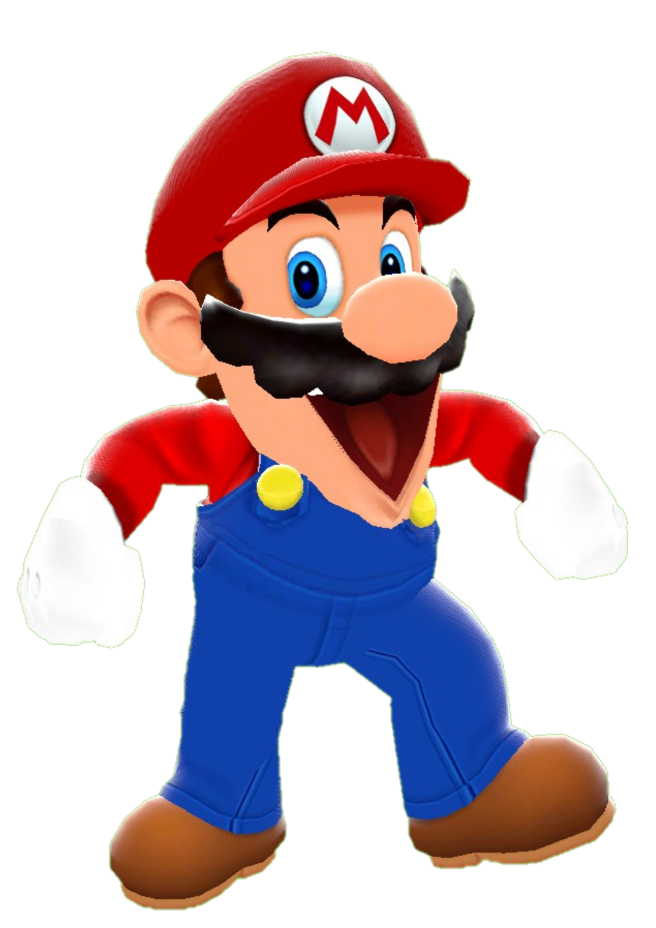 They might do it again, and I can do this by submitting a new song. I just need a triangle sample.




They now have ranksets diabled

To dive deeper into both these users, I have done everything. I moved to Poland (JK), I disabled my rankset, I randomized my user picture, and I even GODDAMN edited my first post!



H E L L O I N T E R N E T A N D W E L C O M E T O U S E R T H E O R Y





Joking



Oh no, not joking. I saw a thread (Not anything sticky) where one of the users commented something. If I see that the other one commented, I will scream so hard.



godd

AAAAAAAAAAAAAAAAA

mn it



Wait I think I am the one who popularized random images.

Nice!



DAMN THE SIMILARITIES NEVER STOP!!! I AM GONNA EXPLODE



Damn, the user commented on the same submission as the other one commented

Did you know I have Roblox? I paid for some Robux, but I PAID FOR ONE THING AND THEY STOLE FUCKEN MONEY FROM ME!!! Never buy Robux




YEEEEEEEEEEEEESS THEY CLOSED MY CONTROVERSIAL THREAD!!!!!!









prEEEEEEdictable reply

Ah yes.

You have a new idea for a port and then SOMEONE FUCKEN DOES IT FIRST!!! THIS WAS THE SIMPLEST I WAS GONNA DO!!! WHY!?

FUUUUUUUUIUIUUIU

Wait. They hate each other?





And I never did ports ever again.

You know, this is how my life on SMWC started, I had an idea for a port, it was fair that they rejected it (Because I used SPCtoMML). The second rejection was fair too (innacurate). However, the 3rd? Fair?
I was trying a different approach, but no. I removed the first notes because they didn't fit into the Port. And also HTF AM I SUPPOSED TO HANDLE ADSR?
Music moderation is like a frustrating video game. This is just the equivalent of non-logic. Like, Why can't you swim? Why is your gravity high?

I give up... I knew what I was doing... and my day was miserable from the start! I was mysteriously sick, I woke up early, LIKE CMON!!!

My last hope for a decent song, ruined... WHY WOULDN'T SOMEONE GIVE ME FUCKEN TIPS BEFORE MODERATION!? INSTEAD THEY WERE BLIND!!!

Well, time to try again. And this time, it will be SERIOUS!

No. I LEFT THE SMWC DISCORD! THERE WERE SOME PEOPLE WHO WERE FUCKEN ASSHOLES!!! THEY BULLIED ME!!! WANNA GET MORE INFO? PM ME!!!

*sees one of those users online* oh no

I rejoined. But left after a tragedy