Also known as "Ron_Scottznbrgr" on various other sites. Hit me up for a friend request or something.

I am User #7
I used to be user #413 on the old SMWCentral
I used to have 387 Posts
I first Registered here @ 2007-01-16 11:44:27 PM
The Archipelago of Truth, or A.o.T. for short...
Status: Submitted!
Download this Hack!
The Archipelago of Truth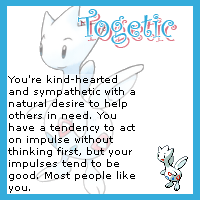 REVIEWING HACKS
-------------------------------
When I review a hack, I'm generally pretty tough.
I don't Give 10/10's easily.
I rate on ExGFX, Music, ASM, Bosses, Level Design, OW Design, Difficulty, and Story.
Reviews Completed:
-------------------------------
An SMW Central Production - v1.5 --> 60/80 - 75.00%
Quest on Full Moon Island (v1.2) --> 65/80 - 81.25%