This patch has compatibility issues.
If you use it with Slide Attack v1.1, you will not be able to use slide attack.
Maybe somewhere FreeRAM interferes, but can it be improved?
Posted by: Vash the fairytail - | Link
Does this only show lives over 99 on the original status bar?
Posted by: I don't know a good name. - | Link
This patch has a couple of big issues related with 2 players game.
-When one of players dies, their live counter goes up to 256.
-If you try giving player who already have 999 lifes more, it'll result in nothing but wasted lifes.
Those were presented in old version, this version doesn't do aything wrong, but it doesn't fixes those issues either, so you might expect update that fixes them.

Posted by: RussianMan - | Link
please stop
cutoff frightens me
screenshot better pls
Posted by: FailSandwich - | Link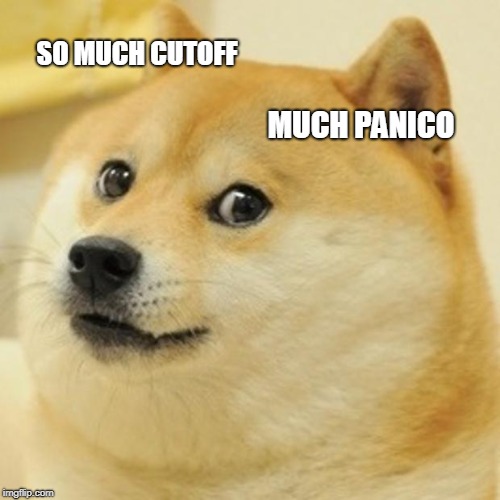 Posted by: anonimzwx - | Link
so much cutoff! panico
Posted by: Alcaro - | Link
Converted to asar and added SA-1 support.
Posted by: LMPuny - | Link