Yoshi's Strange Quest Mellow Mode - Version 1.1
Yoshi's Strange Quest Mellow Mode (YSQMM) is finally complete! It is an official version (yes, Yoshifanatic has given this version "the nod") of YSQ with a difficulty drop from Very Hard to Hard. To download the game, click on the link above and you should be able to download the hack.
YSQMM slightly changes the design of all of the levels to make them more forgiving. The levels usually have some obstacles removed, while others cut parts out of long levels. To some players YSQ might be too difficult to play, and this hack attempts to make the game a more casual experience.
Screenshots: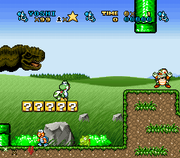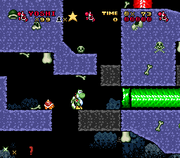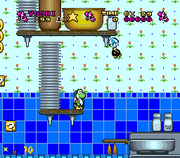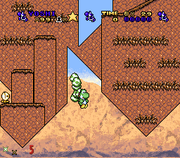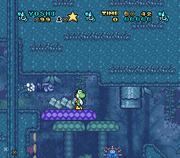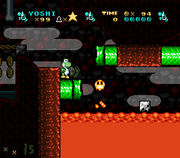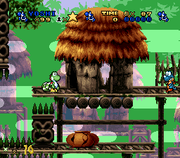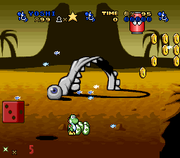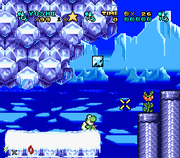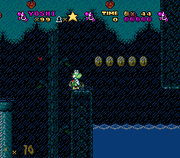 I do apologize for not realizing the error in one of the credits sequences, so I have changed the file and the link. My apologies for any inconvenience this has caused.
YSQMM features all of the features YSQ V1.3 has, so for information on YSQ in general look on the YSQ hack page. Thanks, everyone!