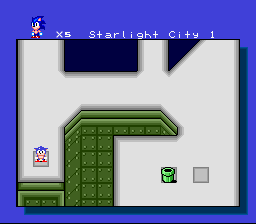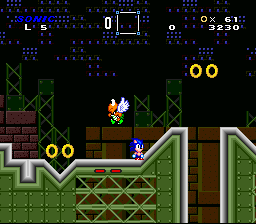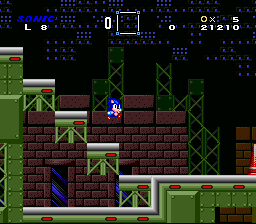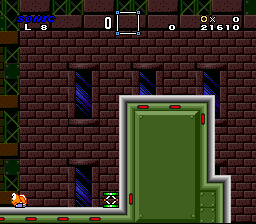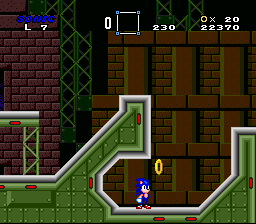 Here are some pics from the first 3 levels. I am going back to revamp my first 2 levels, the third level is made by Aiyo, and the 4th level is made by Kyo (Shown in video)
Click to watch the 4th level. D:
Aaaaaand, I forgot the link to Kyoseron's SPC for Marble Zone, I will update this post with it. EDIT:
Marble Zone SPC
Comments? Questions? Complaints? Anything else?