This tool can replaces original OW sprites to custom sprites.
Tool and manual are
here
.
Sample sprites:
-Army tank from SMB3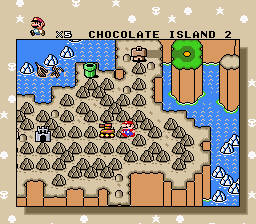 Force Mario to enter a level.
-The hand from SMB3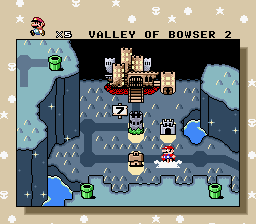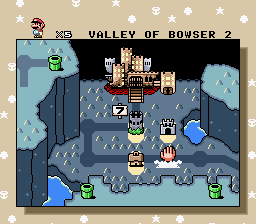 Almost same as army tank, but in 50% probability.
-Magic whistle from SMB3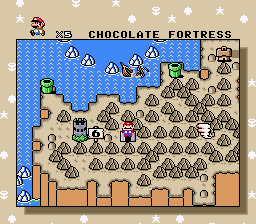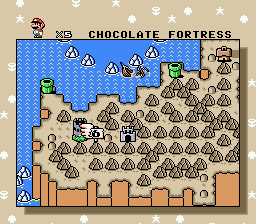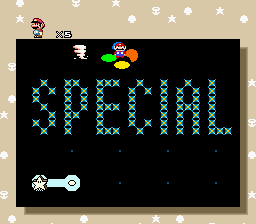 When press L-button, warp mario.
-Speed up Mario (No image)
Change Mario moving speed on OW.
-Navigate Arrow from DKC2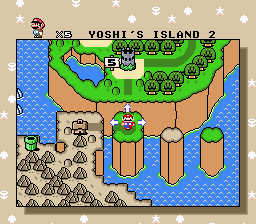 -Save point from Final Fantasy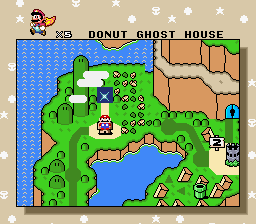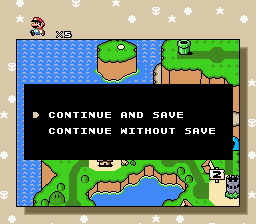 When Mario touches this sprite, save window is shown.
-Airship from Final Fnatasy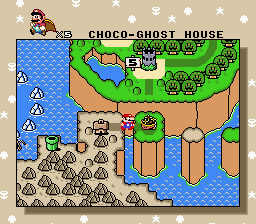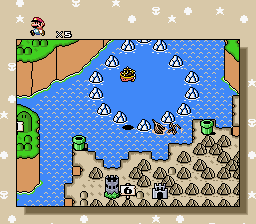 Can fly and move freely on Main map, and land on any course tile.
-Flying Yoshi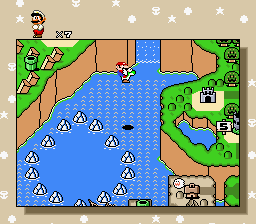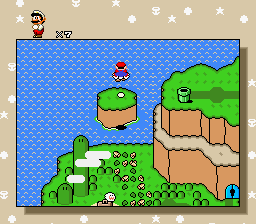 Almost same as the airship. Not need to back to ship for flying, and can fly on submap, but only when ride on Yoshi.