NOTE: As this is a VLDC compilation and is therefore not an original hack / project, I'm not sure if this should be eligible for voting. I suppose the staff can figure out what to do about this.
The compilation hack of VLDC6 has begun! As I have only started this recently, only 13 entries have been uploaded. I plan to upload the disqualifications as well, as I'm fairly certain that I'll have some extra space.
Five (5) Screenshots: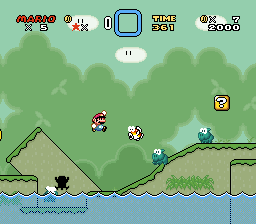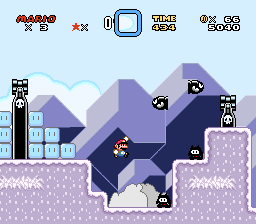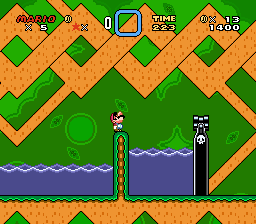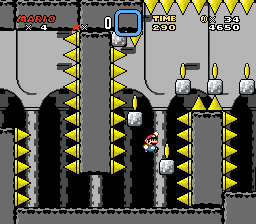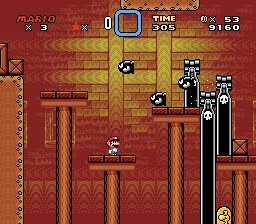 To stay true to the restrictive nature of the contest, I'm thinking about little ASM usage, "traditional" (non-level) switch palaces, (mostly) vanilla overworlds and only light sample usage in music tracks. (Music does not have to happen, but I suppose if you are interested in making some you can do so.)
Click here to download the current version of VLDC6!
I am planning to have all of the levels inserted by next C3, and this thread is more of a notification than one asking for help. If you are interested in helping, consider waiting until more levels have been inserted and the compilation is more complete.
Thank you, and good day.