This is what it looks like once i follow all of the steps from the How To Use ExGFX For Noobs File from the docments section.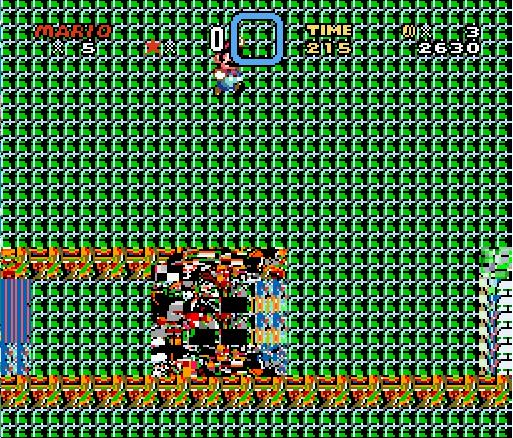 Can Someone Tel Me What i need to do from here to fix the problem to make it stop looking all funky.
Here Is a Couple more Helpful Images.
If The Image Files Didnt Load, Here are some links to the photobucket files.
http://i386.photobucket.com/albums/oo303/dsfvbsgsgsf/dgbsfgnsfngsfngsfhn.png
http://i386.photobucket.com/albums/oo303/dsfvbsgsgsf/ffffffffffgggg.png
http://i386.photobucket.com/albums/oo303/dsfvbsgsgsf/SVADFGBSBWRFG.jpg