Yo I hope everyone is doing well and everything is going good for everyone participating in this C3. This is my first time making a thread so let's see how this goes.
This post has two sections, first, a small tease to get me motivated for my kaizo hack that I have been working on and the second section is some random ASM that I have on my laptop. If you are not interested in kaizo feel free to skip to the ASM section.
To begin with, the reason why I started this hack is simply to make custom bosses since that is what really got me interested in hacking SMW and learning ASM and then I ended up in a rabbit hole and decided to make a hack using the bosses I make and here I am. The main focus of the hack will be platforming and the usage of vanilla, existing or newly custom sprites that I end up making in interesting ways. The hack will be around 20-30 exits subject to change and around 8 bosses (already have all the characters for bosses picked and have started on two bosses). Quite ambitious but I am willing to put in a decent amount of time and make sure everything is well done and polished. Anywho enough talk here are some snippets from some of the levels I have done so far and some OW ASM (I left out some features on purpose to keep them as a surprise).
Obviously none of the levels are finalized.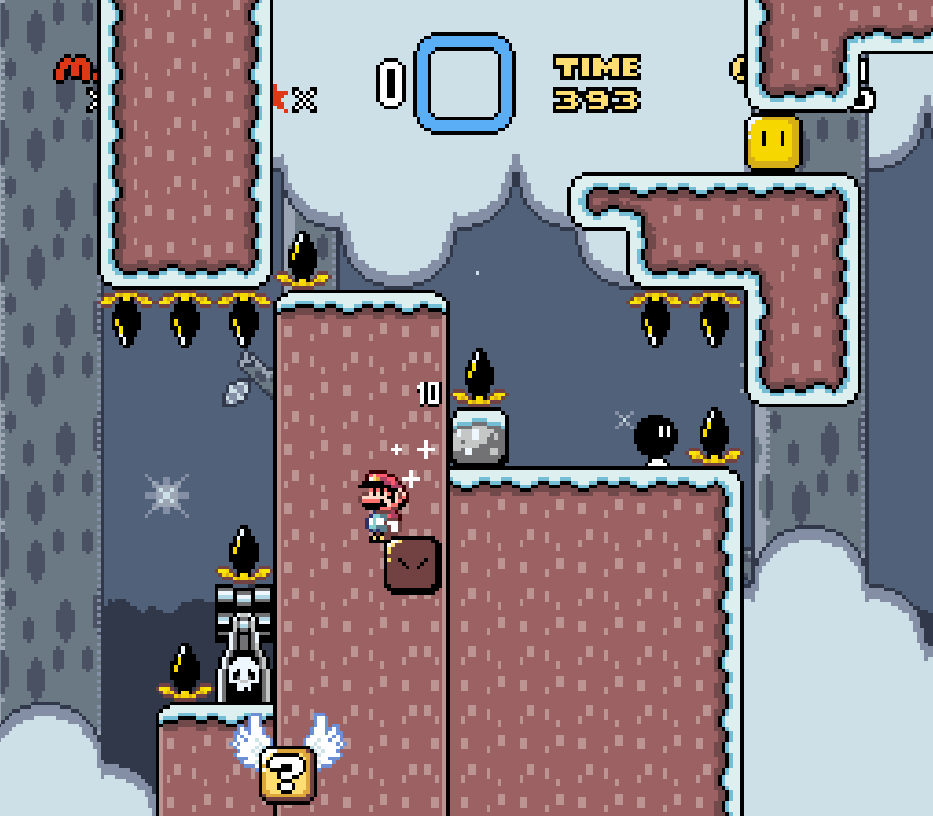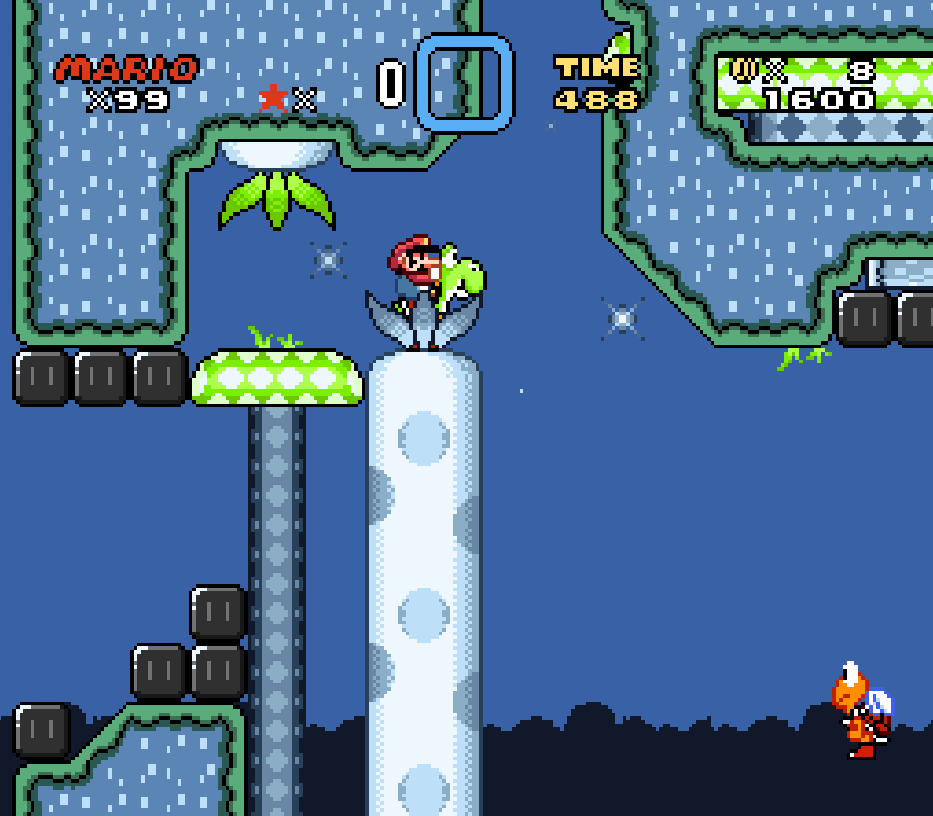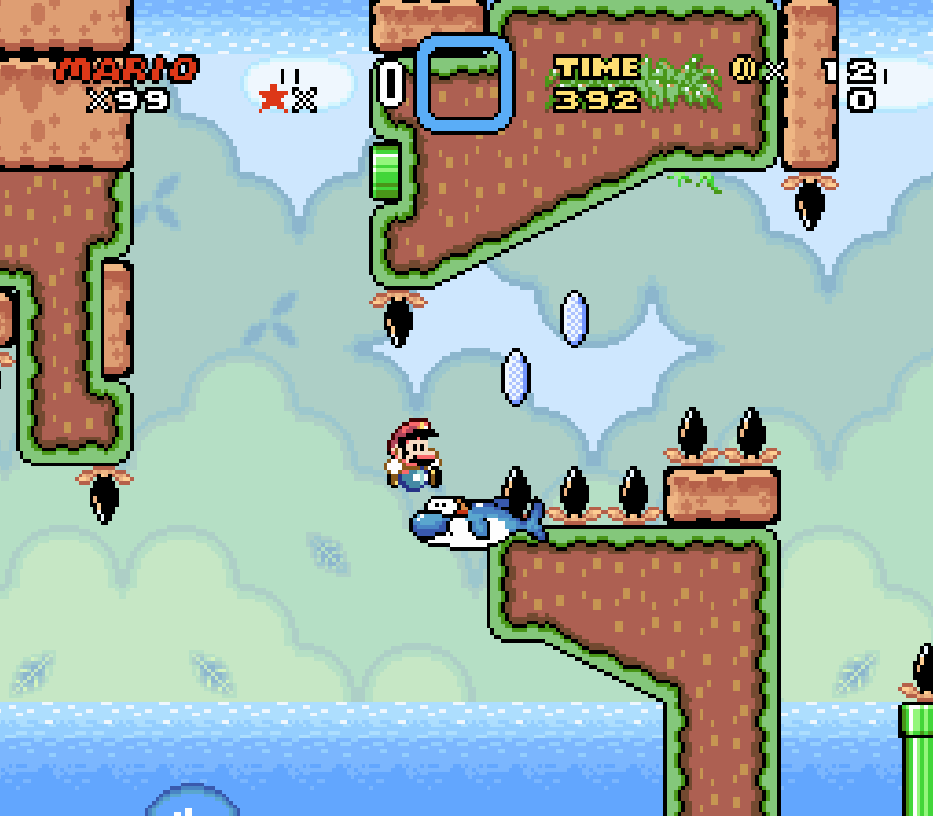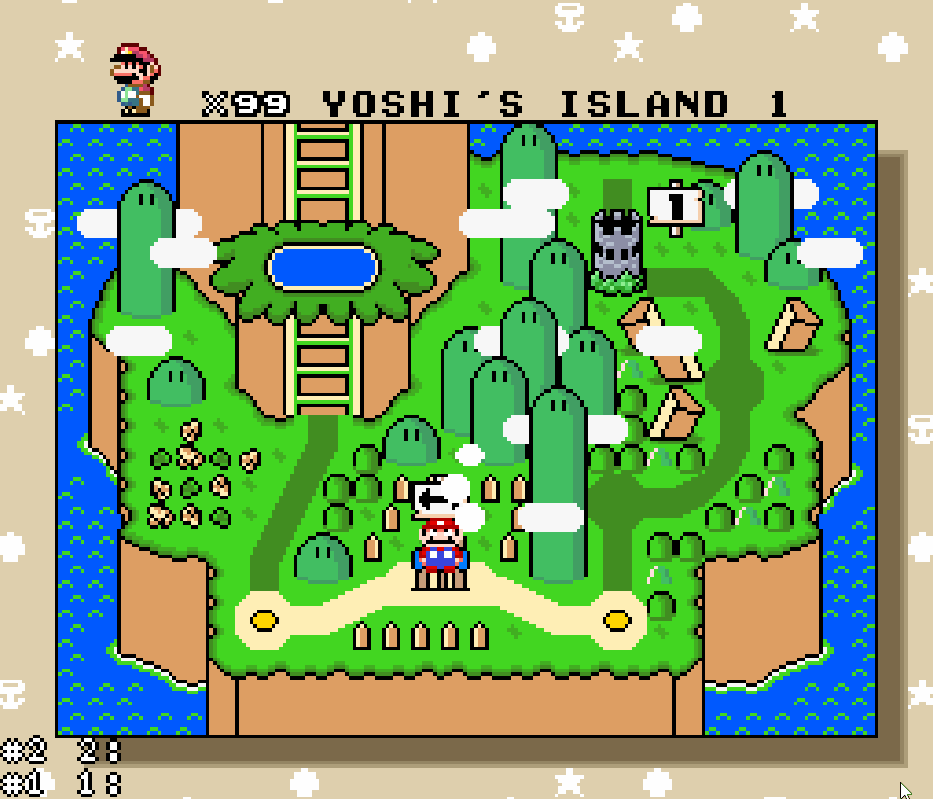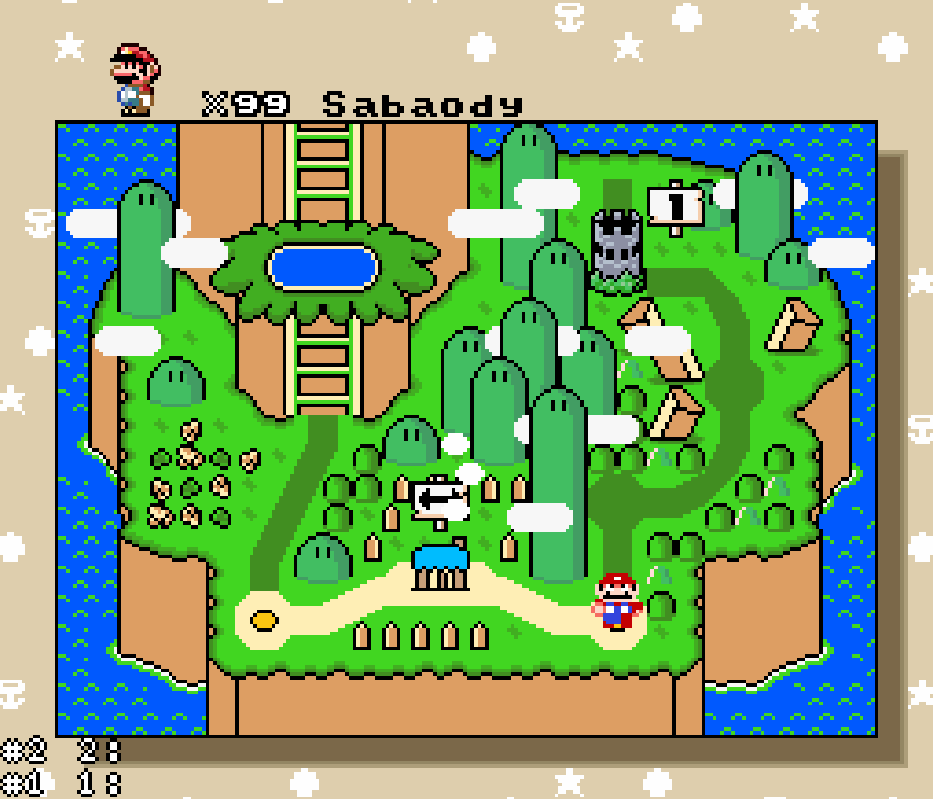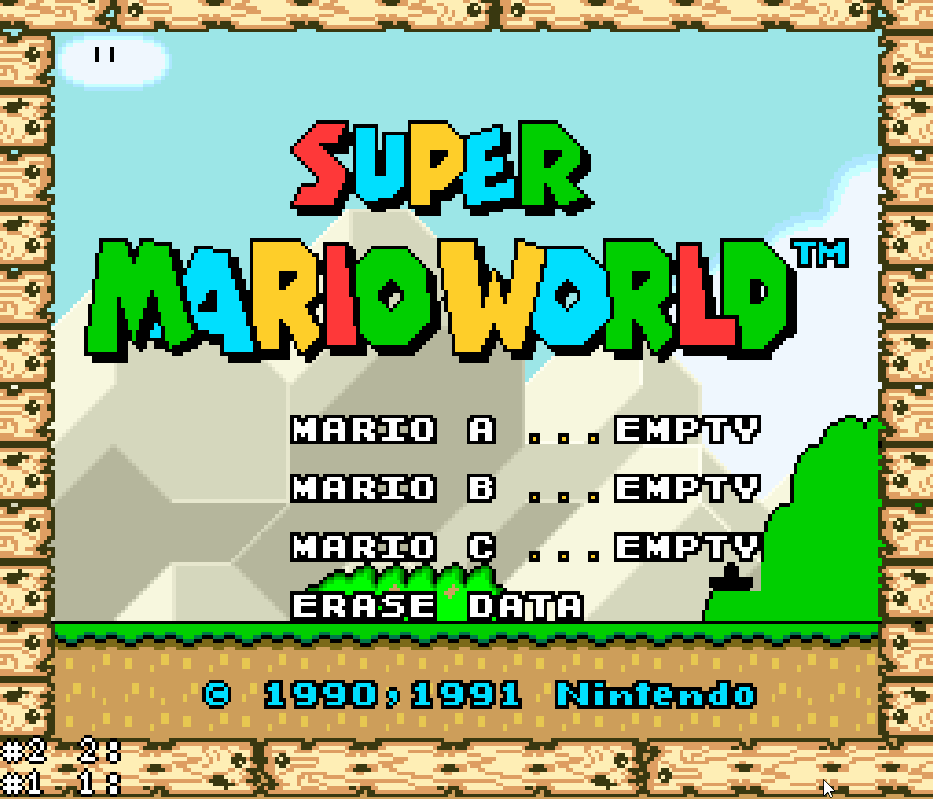 According to
FYRE150
the release date will be 2024 and apparently this hack is TAS only according to
BabaYegha
, jokes aside there is no set release date the hack will be done whenever it's done. I also plan on releasing the majority of the ASM (potentially bosses as well) used whenever the hack is done. Currently the hack does not have a set name but the top two contenders out of all the names I have thought of so far are "Soul" and "Starlow".
Randumb useless ASM that's piling up in my automatic data processing machine.
Before I start I want to give a BIG thanks to
BabaYegha
and
FYRE150
for taking their time and testing a decent amount of the ASM released.
Magic spawn any sprite block: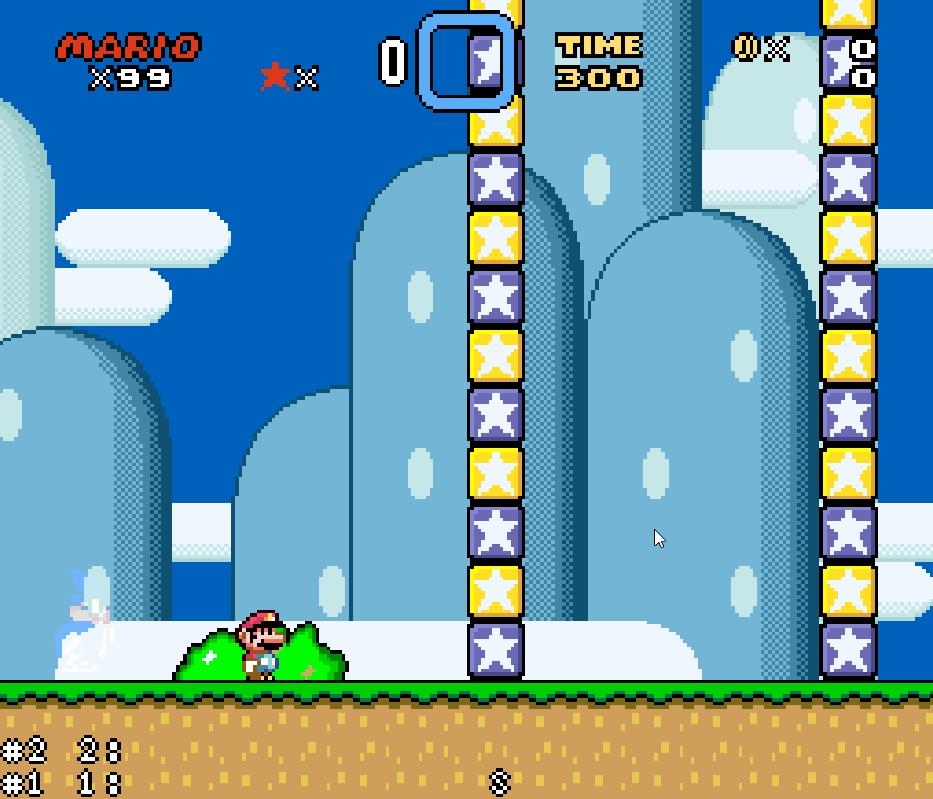 This block when touched by the Magikoopa's magic will spawn any sprite you would like.
Item Inventory: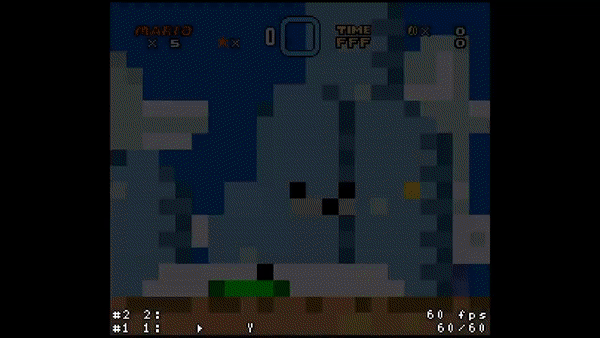 This is one of my very first ASMs so use at your own risk, also feel free to check the asm file and point out some dumb things I did for a good laugh.
Start With Yoshi: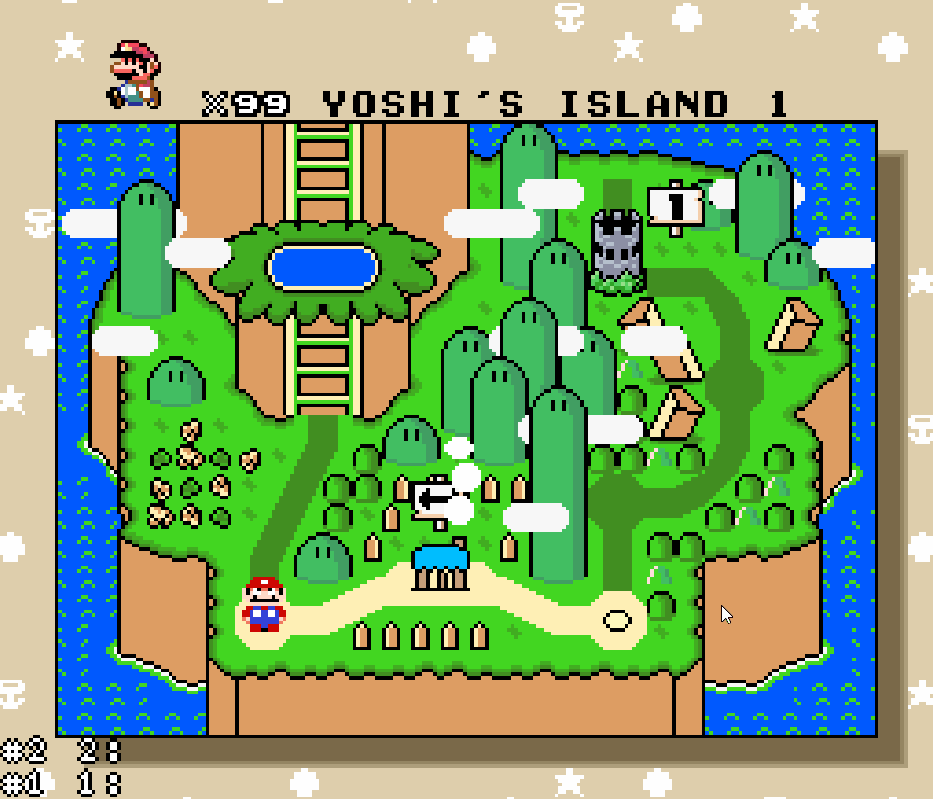 As the name implies this uberASM allows you to start a level with any yoshi color and it also has the option of whether or not it should still start with yoshi after grabbing a midway. I was also going to release the "Yoshi Eat anything" asm but
MarkAlarm
's
thread
includes something similar to this and it includes that ASM so make sure to check out his
thread
it has some very cool and useful stuff.
Bye Yoshi: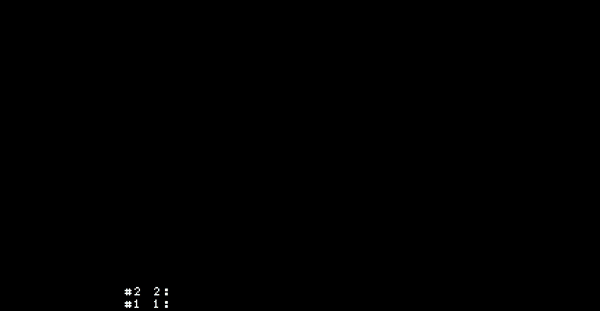 This UberASM makes Yoshi explode after a certain period of time.
Next two are just me messing with the usage of stripe image, thanks to
Kevin
for allowing me to use some stripe image macros to make the code look more clean.
L/R toggle ON/OFF and display ON/OFF status: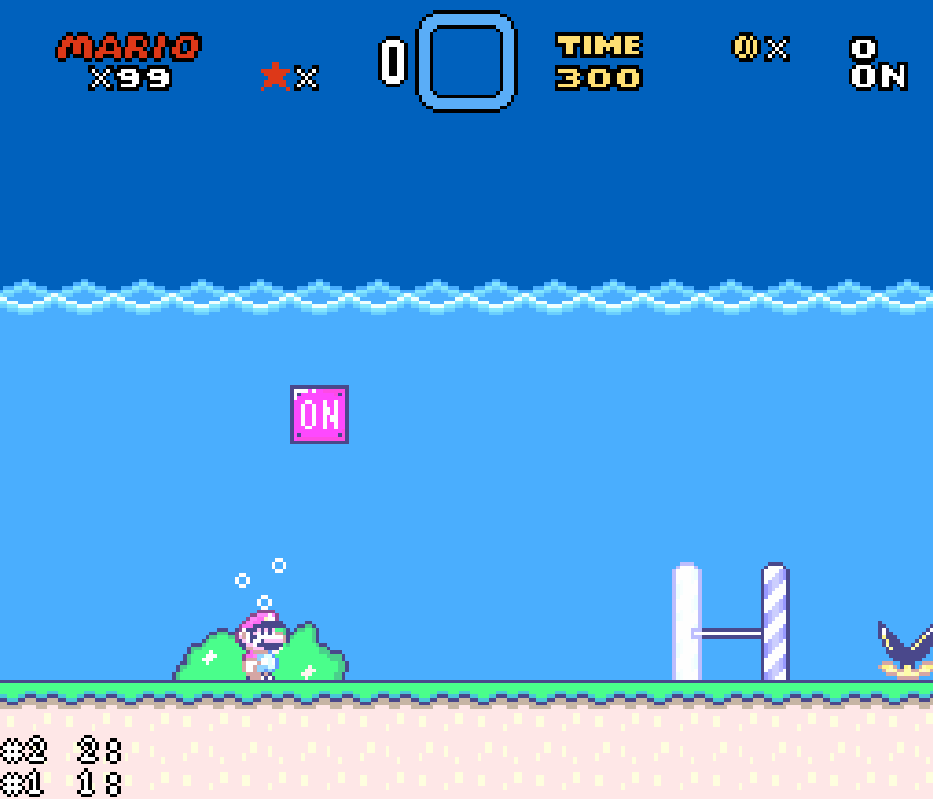 Button Ammo: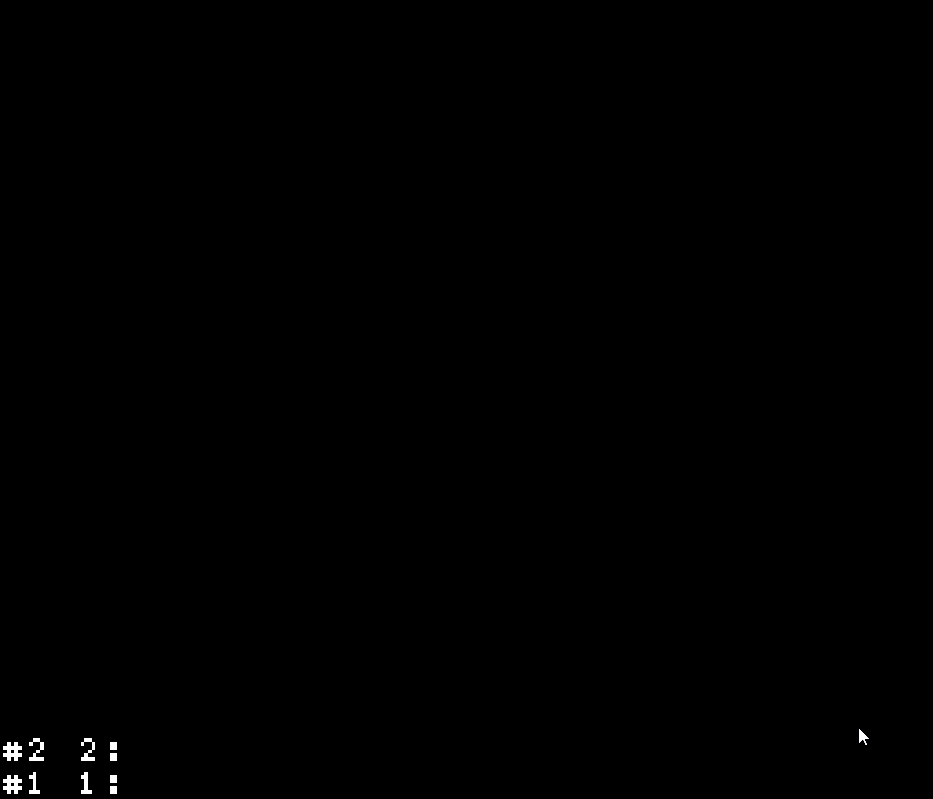 ASM which pretty much limits the number of times you can press a button, and there are some blocks which can be used to refill your ammo.
Small Growing Pipes: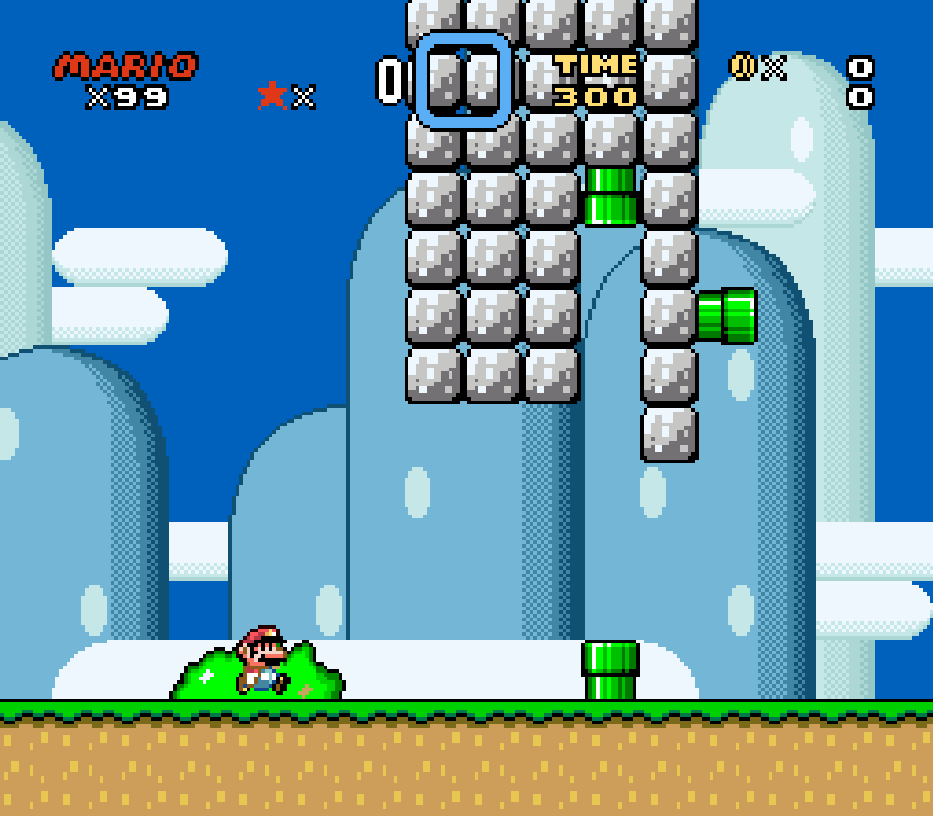 This is simply a modification to imamelia's growing pipe disassembly, I am surprised no one has made something like this. I will probably make an update to this soon with few minor modifications and more customizable things.
Super Mario Maker 2 Rotten Mushroom: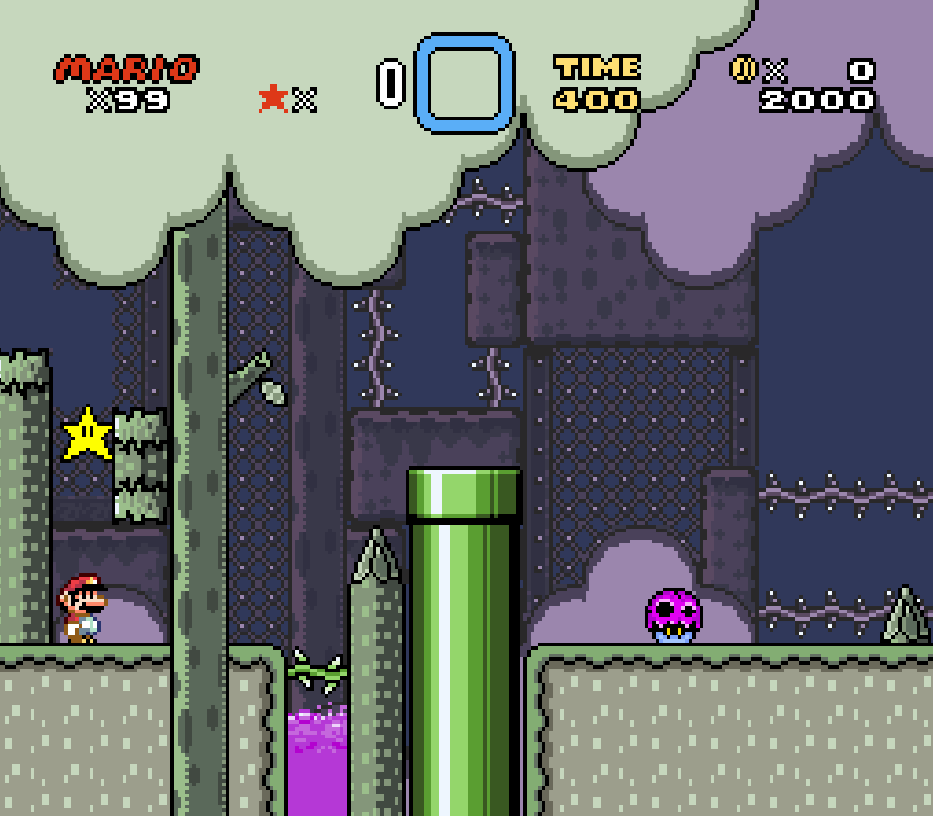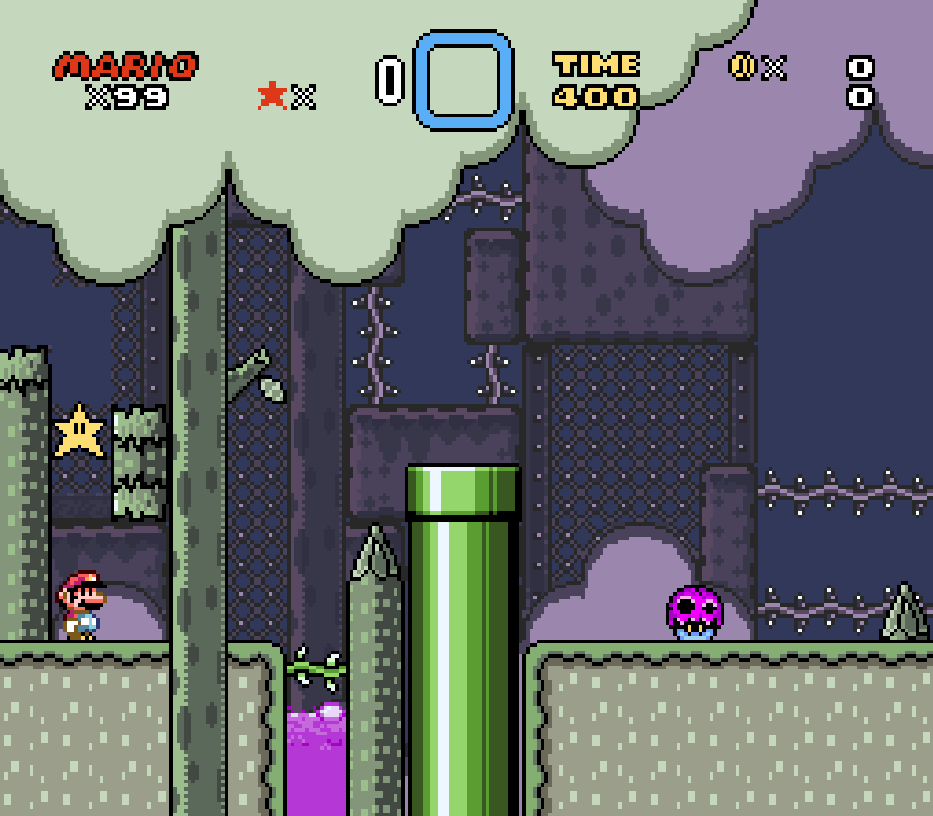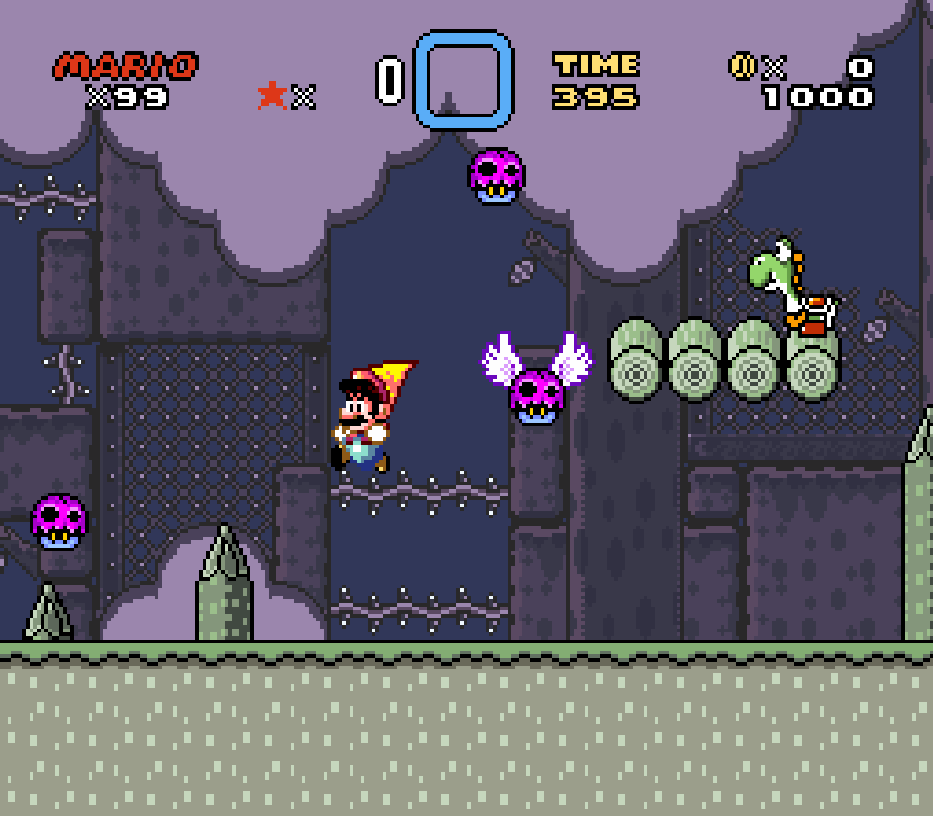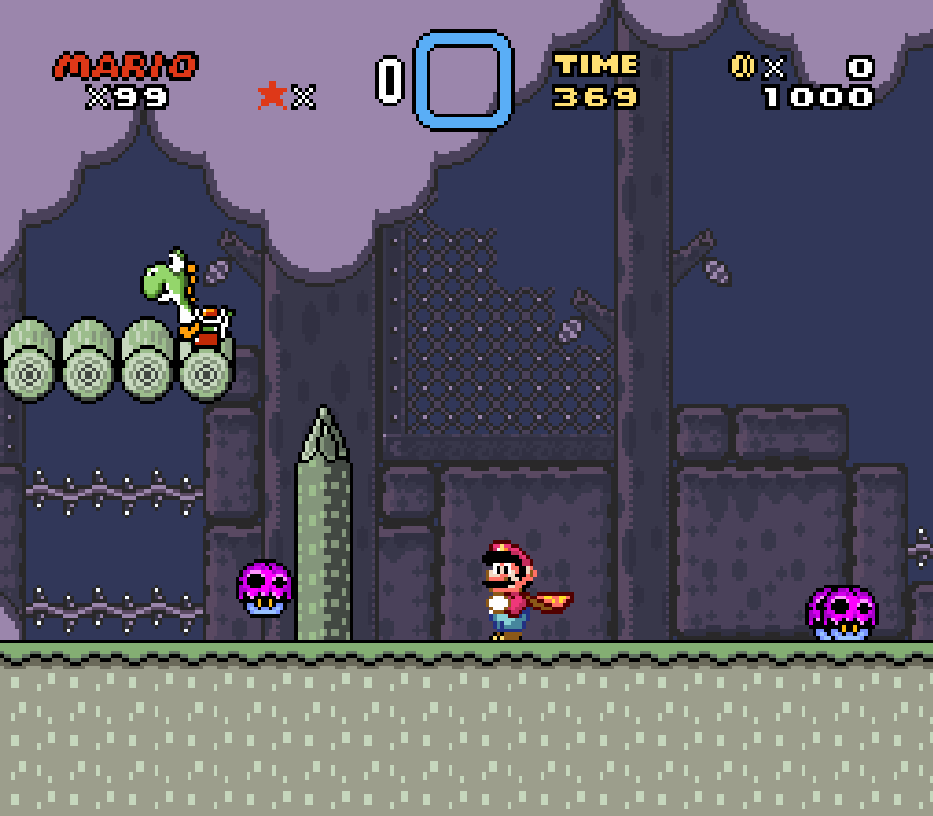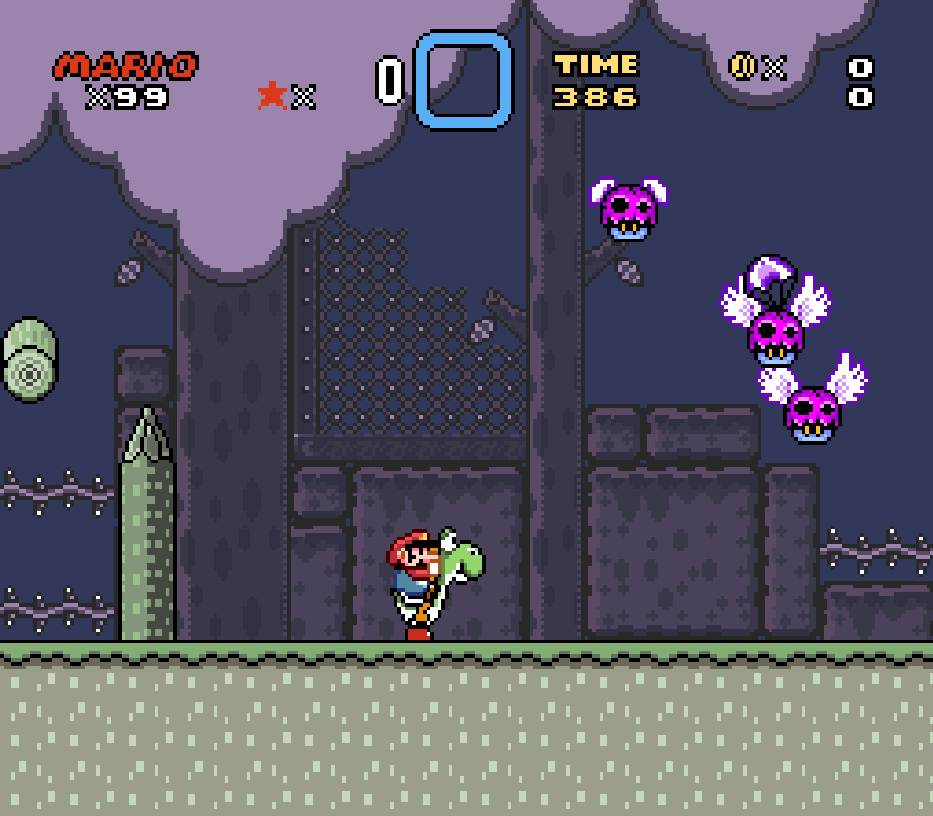 Graphics are taken from
here
.
This sprite is quite customizable. I tried to make it as accurate as SMM2 rotten mushroom with a few differences in how the parachute moves and when flying with wings which are the same as how SMW's parachute/wing movements are. But feel free to let me know if there are any inaccuracies. I am fully aware that currently it does not jump when it is touching a note block from the top and that yoshi eats the sprite instead of keeping it in yoshi's mouth, those will be added when I submit the sprite to the site.
[Download Here]
If there are any bugs or if I forgot any SA-1 conversions feel free to DM on discord Abdu#5949. If there is some ASM you would like to be done just reply with your idea and graphics (must be .bin file) and if I am interested and in the mood I MIGHT give it a shot but not 100% guaranteed.
Coming Soon™ (aka didn't have time to finish them on time for C3 and will be released whenever)
Disassembly and Custom Para-Goomba/Bob-omb:
This is pretty much done, just need to fix one bug and make it more customizable.
Carriable sprite shooter: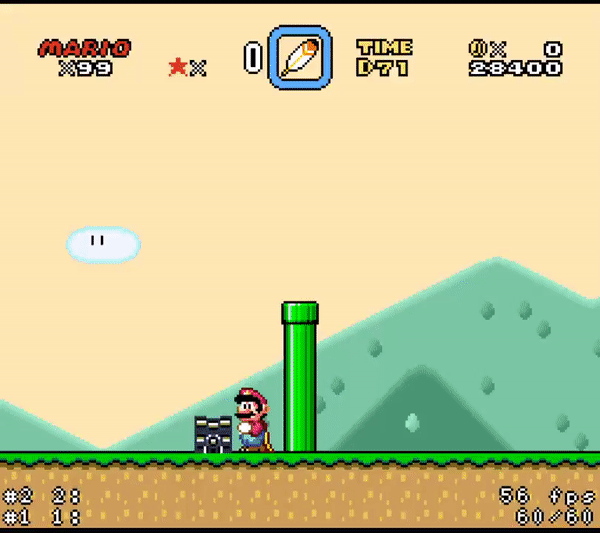 Almost done just need to do some rewrites to the code.
Carriable Sprite Template:
This is an interesting one, this is pretty much a template for creating your own custom carriable sprite it will include the code offsetting the sprite to the player's hand when carried and if the sprite should be kicked like a shell or a key or you can write your own kicked code etc. It will pretty much use the features from the pixi 1.3+ update where you can overwrite the carriable, carried, kicked vanilla code. This can be helpful for new asmers who would like to code carriable sprites. If you are willing to test this or give any suggestions feel free to DM me.
Spawn/Despawn sprites after a certain period of time.
A few of the stuff that will be released whenever my hack is done:
YI Falling Chain Chomp: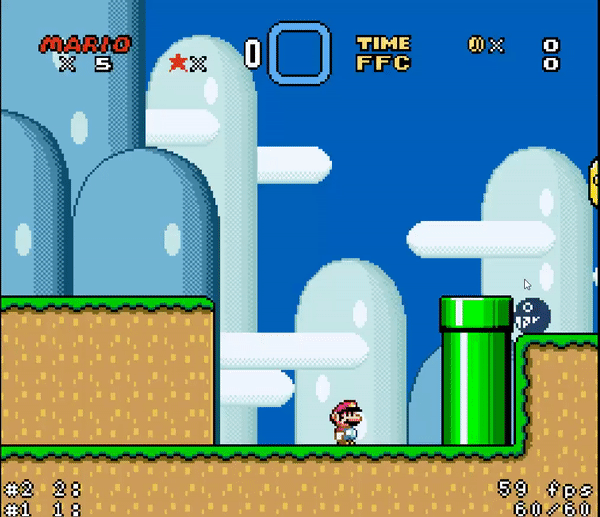 Carriable Bumpty: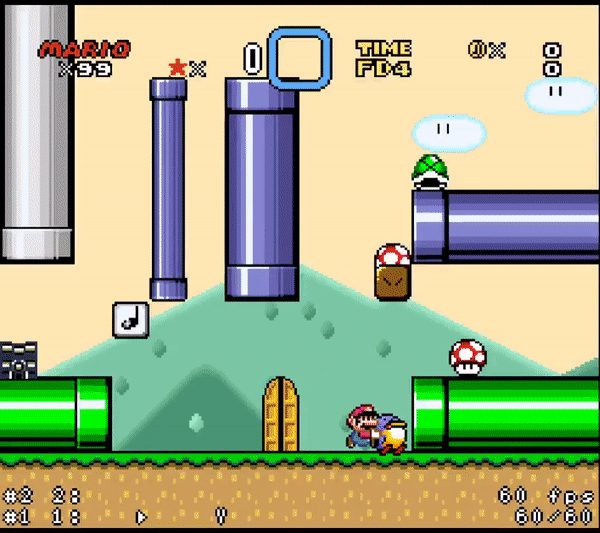 Water Bubble:
This sprite is SUPER customizable (different movements, screen wrap, activate blocks, etc) and I have been very tempted to release it this C3 but unfortunately this sprite will have to wait. GIF of the sprite can be found in the level snippets above.
Hopefully I did not forget or mess up somewhere but if I did lmk.
One last thing I wanted to say is thank you all for taking your time to check out this thread and have wonderful C3.