Hope everyone enjoy in C3
~

Here is a new SMW hacker and will be going to release my first hack(but it's a demo I'm sorry)
Hack Screenshots: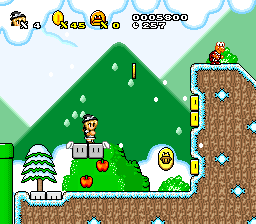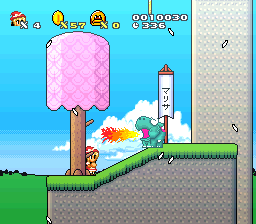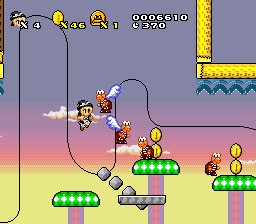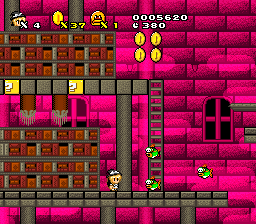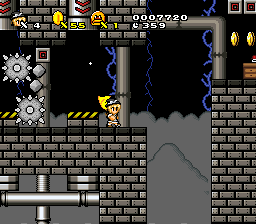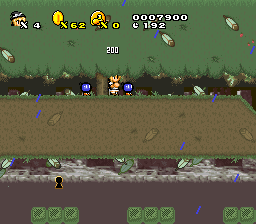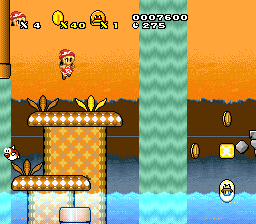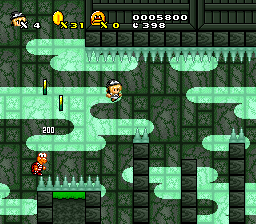 Some Of notes when playing this hack:
1.Please don't blame me about overworld editor

because I've none of these experiences ;(
2.Special World levels is demo(

6/13)
3.Wall-kick is permission
4.Some of levels(ghost house etc.) are 'powerup filter',
5.No 'Retry'

(Full version will be patched)
6.Some of levels are similar with JUMP or YUMP
7.Danmaku is necessary in important levels
8.If you've any kinds of feedback, please give me PM.
⑨.BAKA!
So? Here is demo:
https://bin.smwcentral.net/u/52337/MAW%257E.zip