Well, I started making a SMW hack since a few weeks, and I completed one world from now on. This is... errr... like... my first hack and I needed your opinion about it. Here's some screenshots showing the levels I made so far.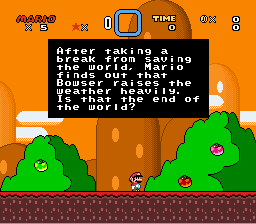 Intro
A puzzle in the first level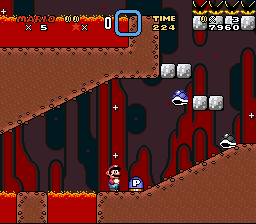 The first cave in the game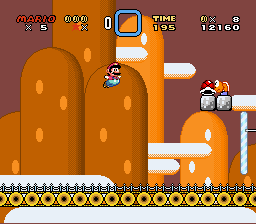 After the first cave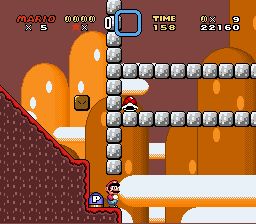 A puzzle at the end of the first level. Can you figure out what to do?
Yea, there's alot to say about this... erm... place. Especially one particular block...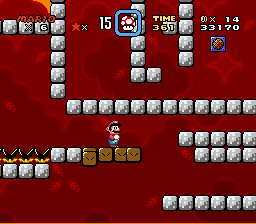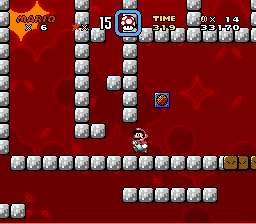 Creating/Eating Block race. One... level... that I kinda need to work on.
It's a bad idea to leave the switch here and to step on it...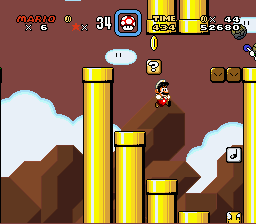 This is mostly the beginning of the third level.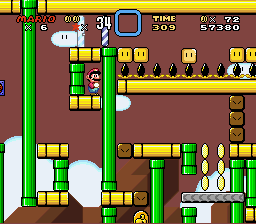 How the hell did I got here?!?
(No worries, I fixed this.)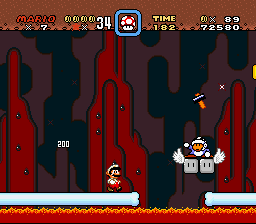 This Hammer Bros. is correctly placed, just to let you know.
Oh, and it's a tricky one, BTW.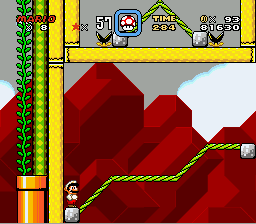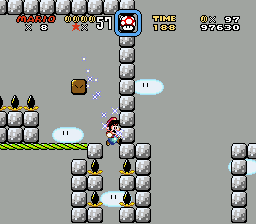 The fourth level of the world.
In case you miss that puzzle, there's always some pipes that take you to the beginning...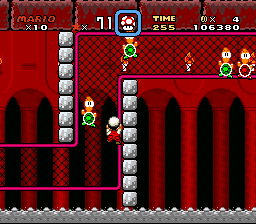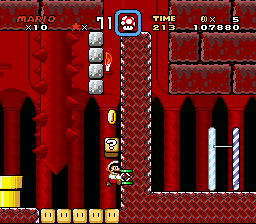 More of the first castle.
I finished the castle, but the next screen will remain secret for the moment.
Well, that's pretty much what I have for now. I putted some custom music and the respective owners will be credited.
Oh yea, some more credits to shdwdrgnix for testing all my levels.