Hi, I'm
Clockwork
and I used to come to a previous incarnation of these forums years ago. That was a while ago. Anyway, here's what I've been doing since: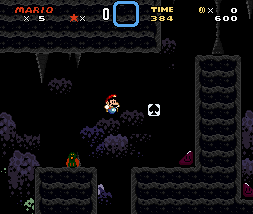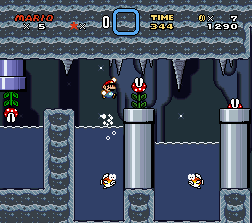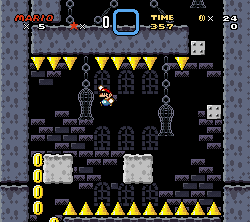 My game is called
Super Mario Place
. I've been working on it for a little over four years, and I'm nearly completed with it. I will have a demo ready within a week, I expect. Here's more screens: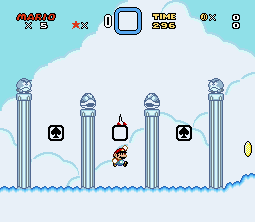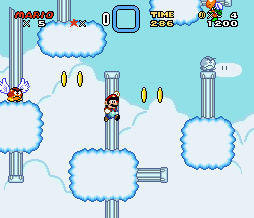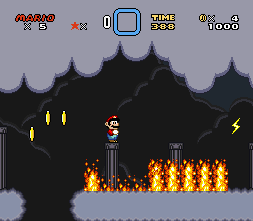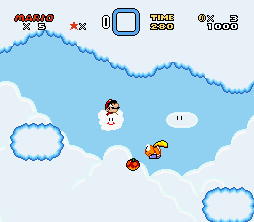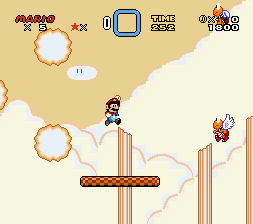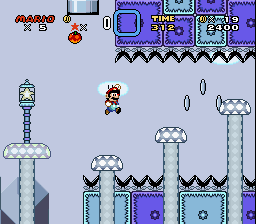 Super Mario Place will feature
9 worlds
with several sub-areas. Each world has about five levels, so it reaches close to
sixty levels
total. Here are screens to captivate your imaginations.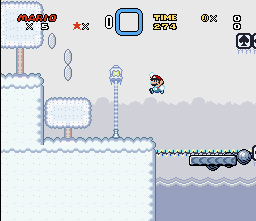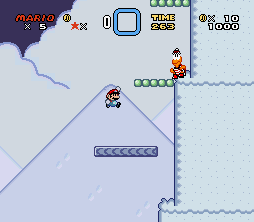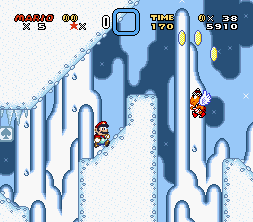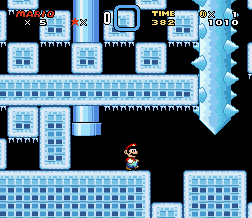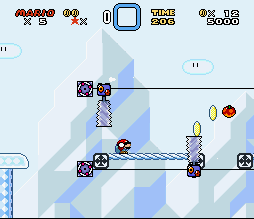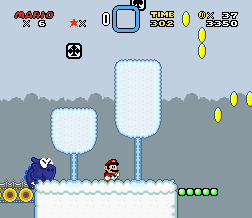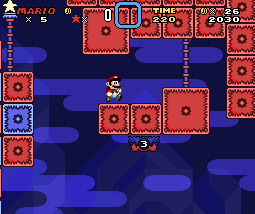 As you can see, there's a lot of ExGFX that I have drawn myself. Unfortunately, there is not however custom music, as I started making this before that became a Big Thing.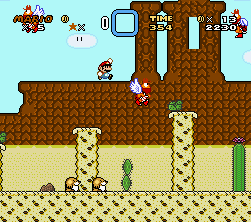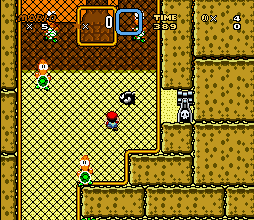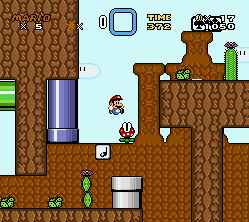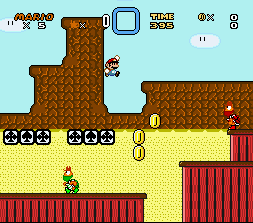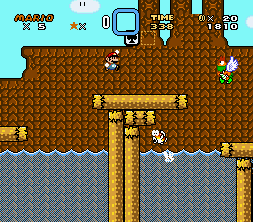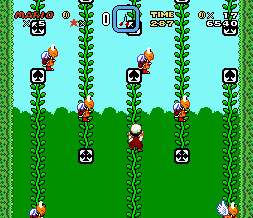 Level design
is important to me above all else. I use minimal ASM and custom sprite interference, choosing to use what the game already has in interesting and fun ways. It's the levels that are the meat of the freaky game sandwich, after all. Just a few more screens.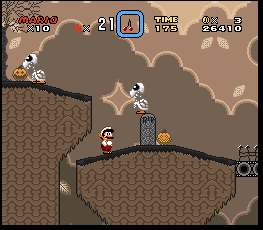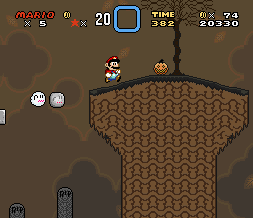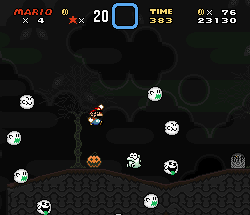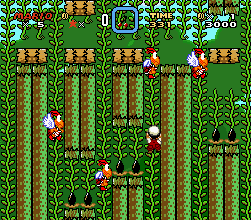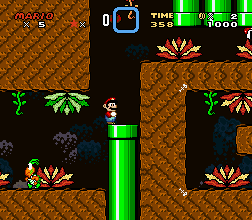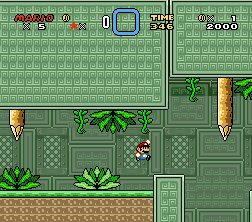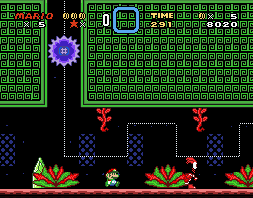 Okay, fine, this is the last batch. I think more screens helps to illustrate the game better anyway. Sorry if I'm slowing down you guys out in the woods.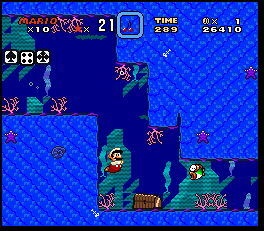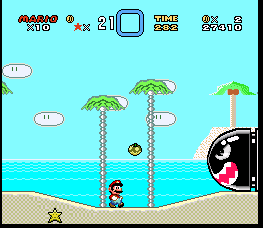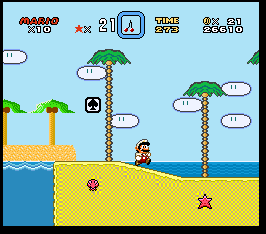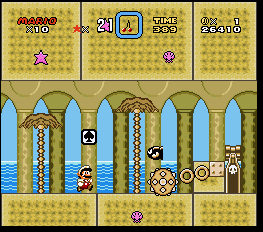 The keen observer and the obsessive-compulsive alike will notice that I only posted screens from maybe five or six distinct worlds. This is true. I will have
more screens
to post in the future, but expect a brief
demo
before that.
One last thing: I have made a portal of info for this game.
Super Mario Place Space
It's only temporary! I'm making a real web site soon. Okay, that's all.
So uh... how'm I doin'?