Here is a pair of... GUEST ENTRIES? What the fuck

Removal: Yoshi's Quest
Guest Speaker: Crystal King, who now owes me $10.



Quote

Yoshi's Quest can be deleted. I have screenshots, that are straight from the IRC.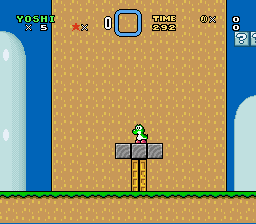 Dirt house? what the hell
This background is horrible
What is up with the floating ? blocks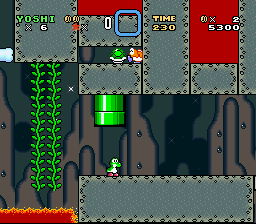 Why is that Koopa there...
Yoshi is doing his Mario Impression
The black water isn't a problem here, the Background is.
unnessary rope title
Oh boy, extra life city! (the green eggs are 1-ups BTW)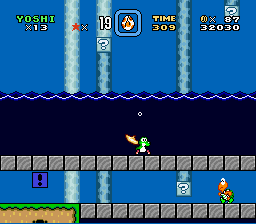 and if I fly further, I end up here, where there is no way to escape.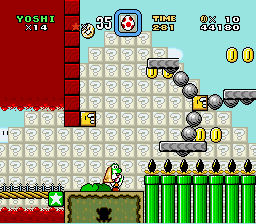 Hey kids, can you see the 3 things that are wrong here? Did you say "The background looks horrible" "the platform is messed up" and "Yoshi is missing his head"? if you did, congradulations! you figured it out!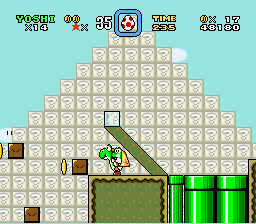 It's a regular block... but when I hit it, this happens: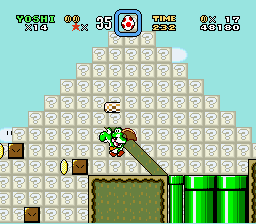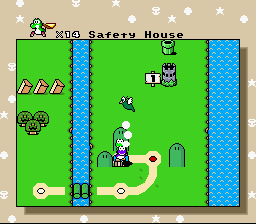 This safety house is a lot like the Top Secret Area from the original SMW, a stock up level.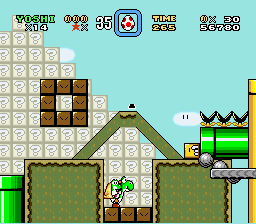 what is this i dont even (the balck dot) and in conclusion, you can fly over that level.
That is all
I think this is enough for deletion
Oh wait
I'm not done yet
I have even more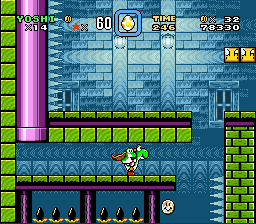 MY EYES
nope, nothing in there
check out the underwater grass guys
Also, I know my layout looks horrible when scretched this far, but I can't disable layouts in PM's


Someone already removed it, so I was beaten to the punch.


---


Removal: Super Mario Underwater World (DEMO1)
Author: bkbusters
Description: "My first hack, it gets pretty hard after a while, but here's the worst part: When you die, you have to start again! It's 1 massive level!"
Guest Speaker: Lunch, the Local Moderator, who now happens to owe me $10.



Originally posted by Lunch

<object width="425" height="344"><param name="movie" value="http://www.youtube.com/v/H37ZnHXngz4&hl=en&fs=1"></param><param name="allowFullScreen" value="true"></param><embed src="http://www.youtube.com/v/H37ZnHXngz4&hl=en&fs=1" type="application/x-shockwave-flash" allowfullscreen="true" width="425" height="344"></embed></object>

It is called Super Mario Underwater World. I tested this hack out of boredom to show how bad it was on the IRC channel.

Also, I'm asking if I can have permission to write a removal log although you could easily write a log yourself by just watching the video.

Point out the blatant level edits and I'll give you a prize.


Last level in Bowser's Valley, #2 Morton's Castle, Ghost Ship, Vanilla Dome 1, #3 Lemmy's Castle.

Also, I'm simply going to post your message here.

Unexpected end tag (</param>) at 3587, expected </div>
Unexpected end tag (</param>) at 3638, expected </div>
Unexpected end tag (</embed>) at 3792, expected </div>
Unexpected end tag (</object>) at 3801, expected </div>
HoleNet.info