Right now, the hack is in its beta stage...I haven't even finished one level! (I've been too busy working on the graphics, especially the graphics of that darn monkey...grr.) And, when I finish, I'll probably upload the monkey graphics to this site!
EDIT: I am aware the pink "thing" on his head looks weird. It is HAIR people.
Thank you, Chris10125 for YI Yoshi!
The reason I made this thread was to get some feedback on the quality of the hack, ESPECIALLY the graphics of the monkey. Any replies would be appreciated!
The story is not really set yet, although it will probably have to do something with a monkey blessed with supernatural powers awakens after sleeping for 500 years to cleanse the land of a rising taint....And, also, he has wild pink hair. =D XD ;D
Here are some screenshots--yes, that is the original Super Mario World levels. I haven't gotten to actually making the hack yet. However, there will be basically custom everything. =D
">
</a>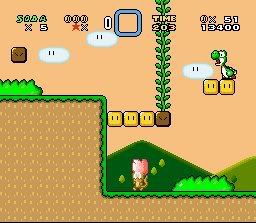 ">
</a>
">
</a>
">
</a>
Known Glitches! This is the part about graphics designing I hate. D=
">
</a>
Planning to remap and/or change the cape placement.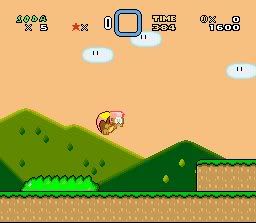 ">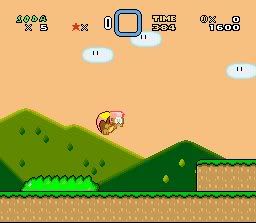 </a>
">
</a>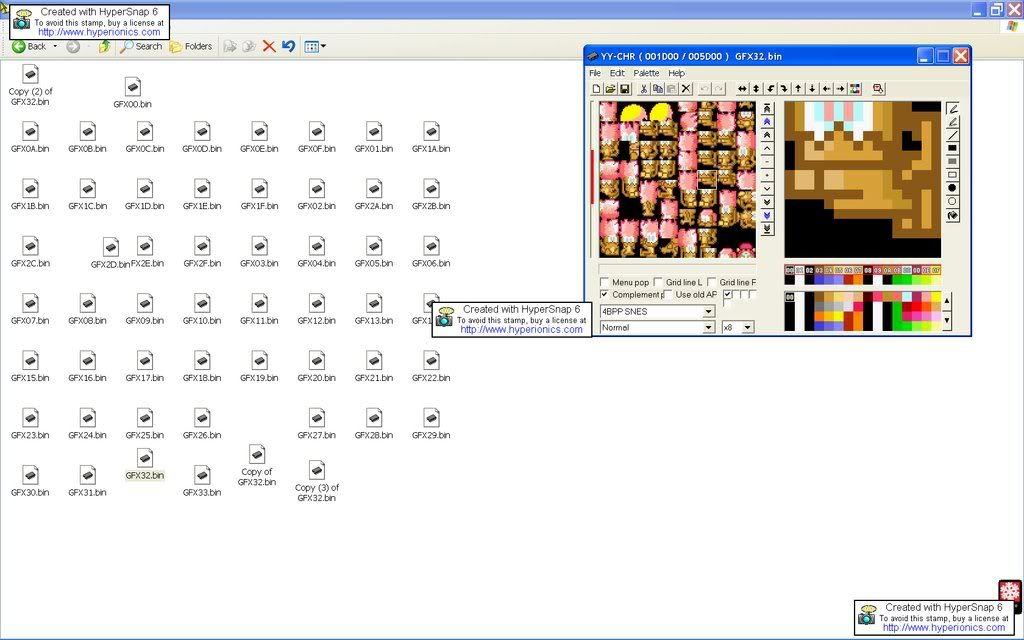 ">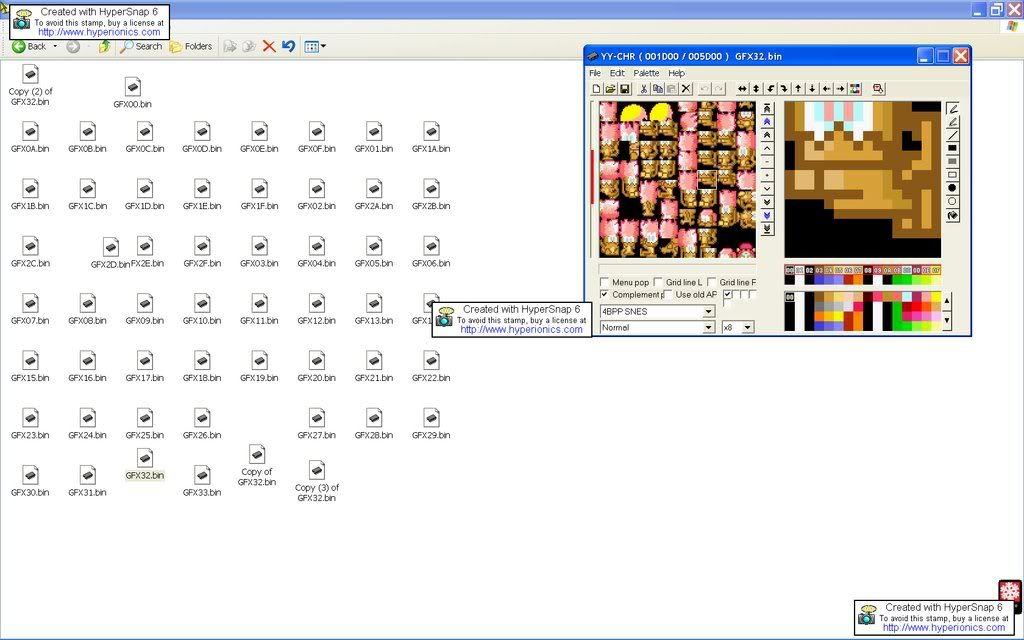 </a>
--------------------
Your layout has been removed.