I've been getting some wierd crap happening ever s9nce I tried inserting a modified song to Lunar magic yesterday (Via Carol's Addmusic).
But toady it reached a bit of a climax.
So I tried editing my overworld. Everything went fine, until it came to saving.

This struck me as a little odd, considering the free space logger told me I have a total of 0x291B5 bytes of free space. Nevertheless I did what it said.
After expanding it to 8mb, it became apparent that it wouldn't open in an emulator no matter what I tried. After iving it some thought, I reffered to my backup which i had made moments before.
This time I went down the 'No' route.

FFFFFFFFFFFFFFFFFFFFFF Deleted...??!? What the fu.........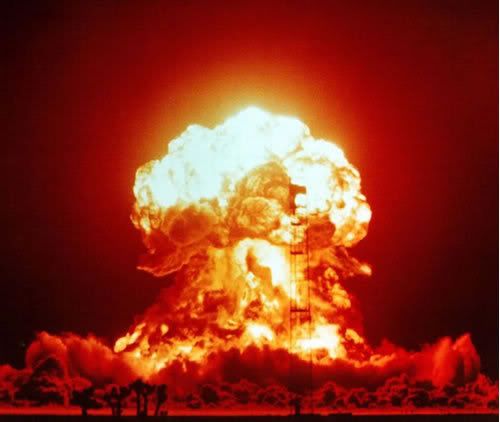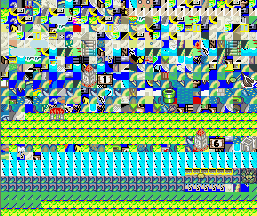 That's what became of my world map. (Yes, thats only one submap). So either way it seems I'm a bit buggered. i can have a ROM that doesn't work in an emulator, or a ROM with a nuked world map.
I'm sure this is down to Addmusic. Can anyone help though? i'm pretty desperate here.
---