I thought it'd be nice to share my edited small Mario Graphics, made for anyone trying a SMB2 influence on their hack, and m own. This GFX32.bin file makes small Mario has the same size head as Super Mario, a la SMB2.
Here are some images,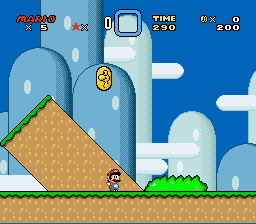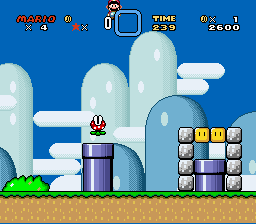 and a download:
http://www.mediafire.com/?mbimwzjnq1w
Forgive me if I'm in the wrong forum, but I didn't know where else to go.