This idea hit me in the way that makes you exclaim "Aha!". As BG rip screenshots aren't allowed in the screenshot thread, put them here! And why exclude the other forms of ExGFX! Feel free to post them here too!
Please, if it's a background, take a pic of the BG editor.
I have 3 of my own!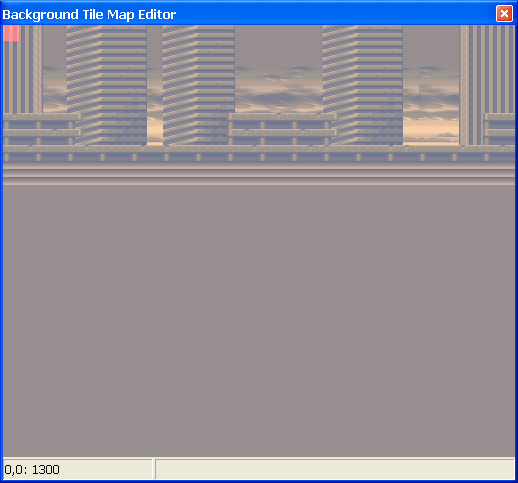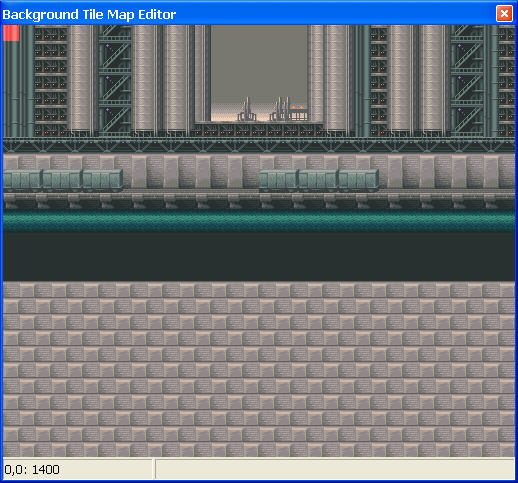 I did rearrange some tiles from the original.