Originally posted by fabio
This obviously belongs in the Emulation forum.
*kicks the thread into that forum*
Anyway, I use a Logitech Dual Action when I play on my PC: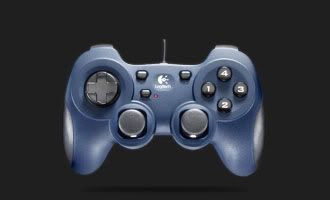 I don't really use it unless I'm testing my own ROM hack or recording videos. I do most of my emulation on my Wii and I use the Classic Controller.
I also use the Logitech Dual Action
--------------------
Pit of 100 Trials
Progress:
Status:Frozen

SMW Hacking is so simple,even Green Yoshi can do it!
Fear the Muncher!
Fear the Lil' Sparky!
I made a new SMW Hacking Board
Check it out!
Please register!