What do you think it'd be like if Mario charactors were more realistic.
Personally, I'd feel bad more Mario having to fight a dragon like this every 6 months: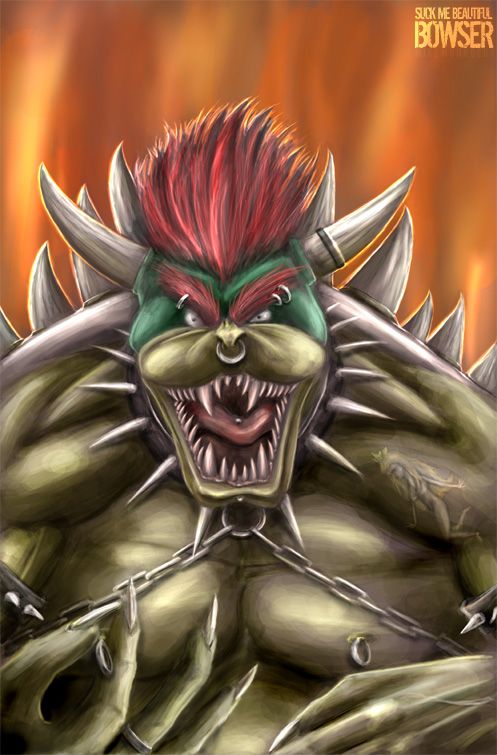 Yeah....Something 10 times your size along with an army of troops after you....
Sucks to be Mario.
Besides, I think Princess Peach would be much more suited to be the Queen of Koopa's anyways.Her kingdom has practicly no one to serve her anyways.Were are all the Knights when Monsters attack the castle?