I want to use an level FG and BG ExGFX that I downloaded in 1 level, but the problem is they both use a different template (custom template, not an normal smw one).
My question is:
Is there any way that I can let my FG and BG use different "custom" template (.tpl) files so I can fit both the ExGFX in 1 level with the correct colours? (I know how you can do it with the standard SMW pallettes, but I have no clue about how to do it with tpl files)
If not, do I have to edit the ExGFX in YY-chr and make my own tpl file to be able to do this?
Or do I have to rip the textures and the pallette from the game itself?
(In the level I want to create, both the FG and BG come from the same game and level).
Or is there another option for this?
And another question:
How do I fix this problem with the status bar? The colours are messed up by the tpl file.
Any way I can let the tpl file not change pallettes on the status bar?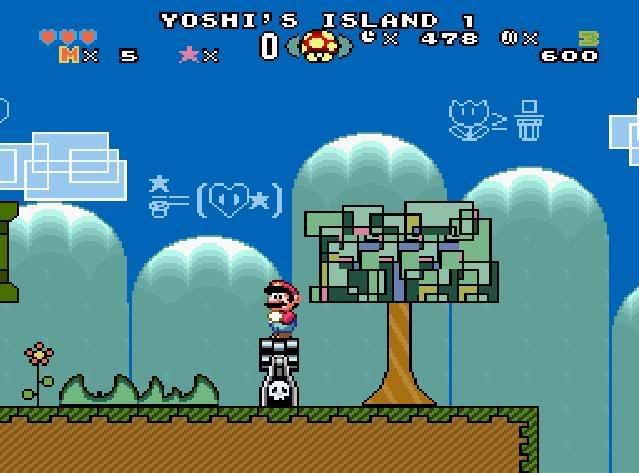 The way I inserted the costum .tpl files was by going to "file>pallettes>Import level pallette from file" in LM.
---