Removal: "SMW Cartoon(ier) Graphics"
Author: mariomaker6
Description: "More cartoonified graphics(not perfect but no glitches)"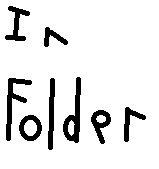 This is not an acceptable screenshot. Don't just stuff them all in the hack's archive, you can add multiple screens for one hack.

The archive contained, uh... a battery backup file, and these screens: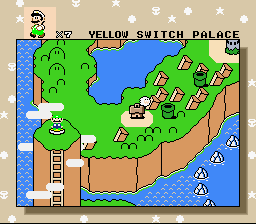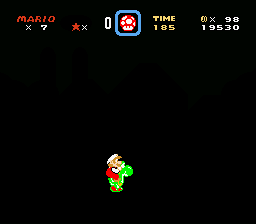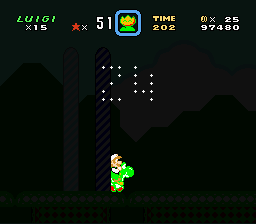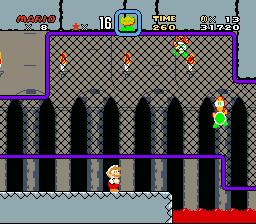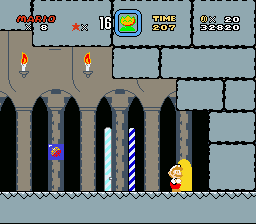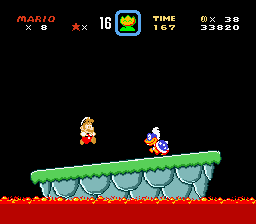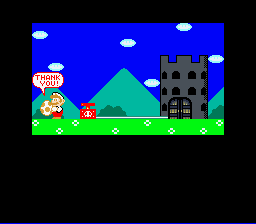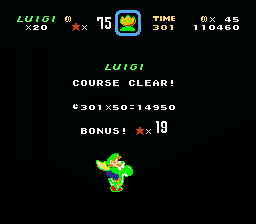 Ow, my eyes.

I suggest you read the Hack Submission Guidelines before you do anything else!
HoleNet.info