Hack Removed
Hack Name: EVW - 688.9 KB - 70 downloads.
Length: 15 levels
Author: Snifit - Submitted by: Snifit
Description: A hack with a variety of level ideas. Not meant to be ordinary, but instead weird, interesting, and unique. There is no common theme, each level is a whole new style.
Packed inside is a solutions file. Please read it if you get stuck on any of the games puzzles.
-------------------------------------------
My short review
The hack was really fun, lots of creative ideas and good level design but there are a few problems that need to be fixed.
-------------------------------------------
Reasons: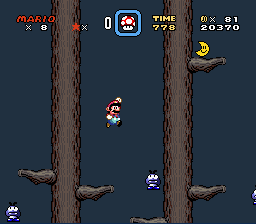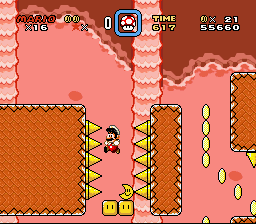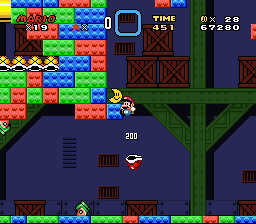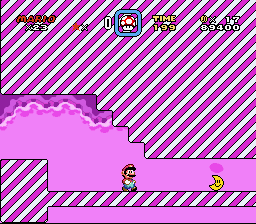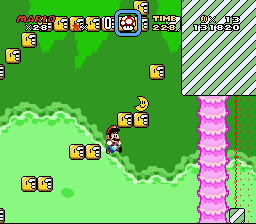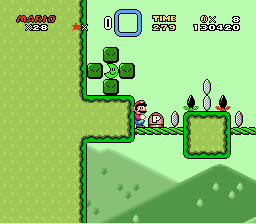 There are a lot of parts in the game where the 3-up moon is easy to get, make them harder to find and make them rarer to get.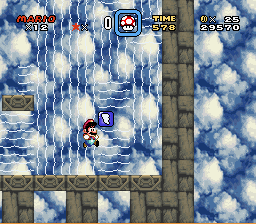 When you enter the 1st room, when you touch this block, it leads you to an endless level 0 bonus game. You need to fix that.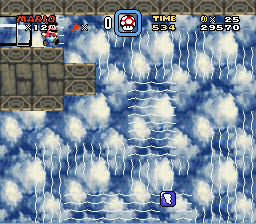 Also if I go where the pipe is and try to run back, it's impossible to get out and your stuck.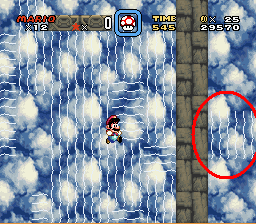 Not a removal reason but in the 2nd room there's some random air things over there.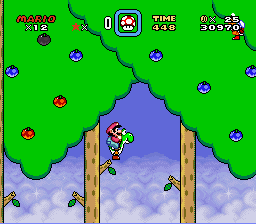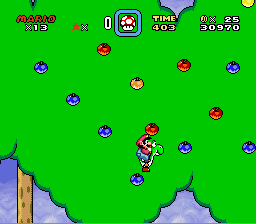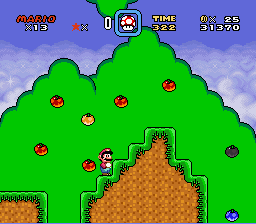 Part of the trees are cut-off.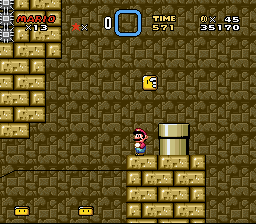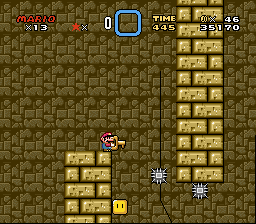 If the platform leaves without me, I cannot advance causing me to be stuck.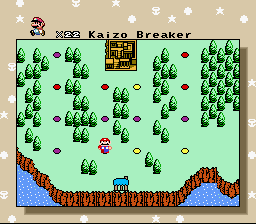 I already guessed what was going to be in this level...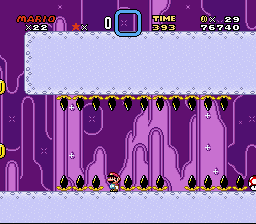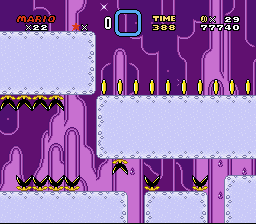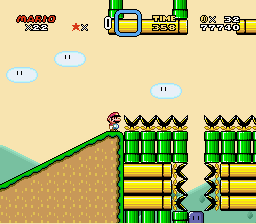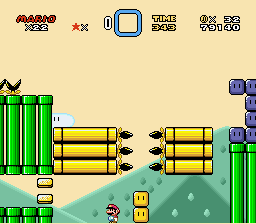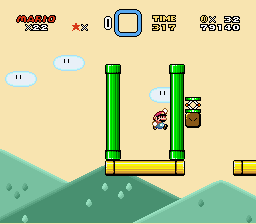 If I fall in here I'm stuck.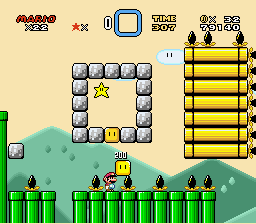 The block won't break at all.
1st of all it's Kaizo, Kaizo's won't get accepted here so you'll need to restart the level. Also I could not beat it at all it was too hard.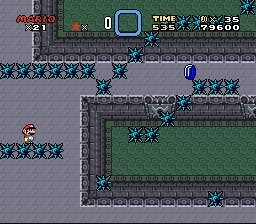 Not really a removal reason but you should tell the player that you can step on things that can hurt/kill you but you can't step on regular ground.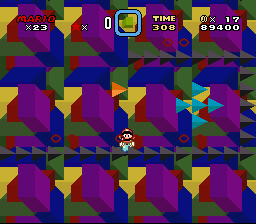 It was hard to find the pipe.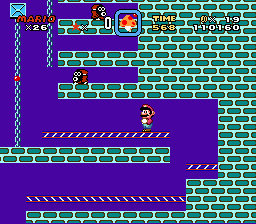 The bottom of the chain is cut-off.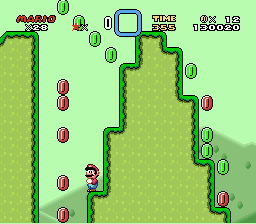 Not really a removal reason but coins leading into a pit but kills you when you go in it isn't really a good idea.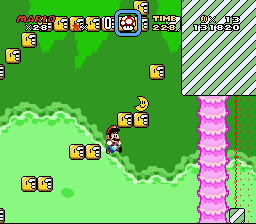 Easy 3-Up moon again.
-------------------------------------
Conclusion
The hack was fun like I said, most errors are easy to fix, the biggest one you need to fix is the Kaizo level.