Removal: "Super Cookie Cut World"
Author: imfromnorway96
Description: "My very first hack"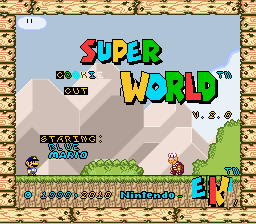 The title screen is an absolute mess. Look at all the random graphics! You should try to make things look clean and consistent.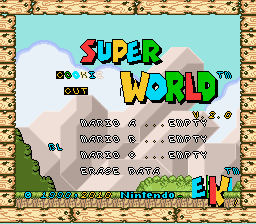 And not let the file select text cut into your title screen.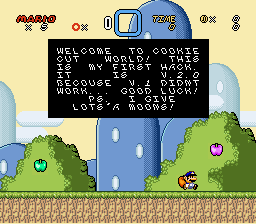 Lots of moons? Oh no.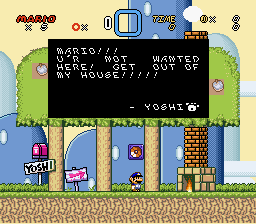 *You're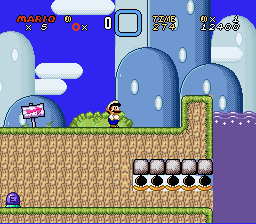 Many, many issues here. First, the floating munchers in the cutoff dirt. Second, the cutoff dirt next to the water. Third, the break in the wall between the ground and the water. And finally, the bad tile in the ledge at the top right.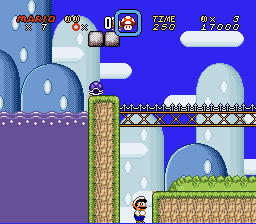 The player cannot see the lowest row of tiles. Also, I grabbed a really easy-to-get 3UP moon... those things are supposed to be extra-rare and difficult to find.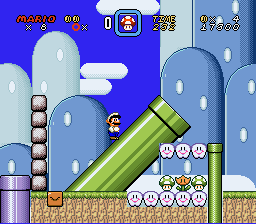 Cutoff between the ground and pipes, plus the clouds cut into the diagonal pipe and the ground!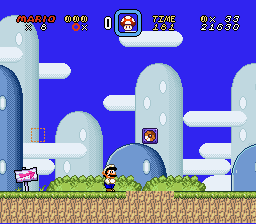 That's not how you make a pit. So, can I hit that message box?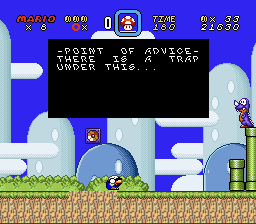 Way to point out the obvious.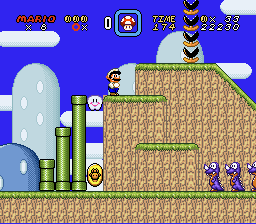 Stacked munchers. Also, this level really feels familiar...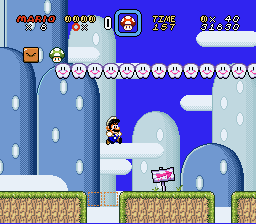 Ah, of course. You just edited Level 105 instead of making a new level from scratch. Blatant level edits are looked down upon here.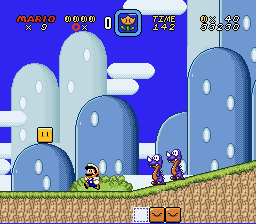 More cutoff ground.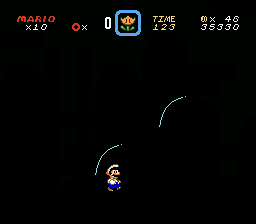 You need to apply the Fade Fix patch... or better yet, update to the newest version of Lunar Magic, which comes with its own fade fix implementation that is automatically installed.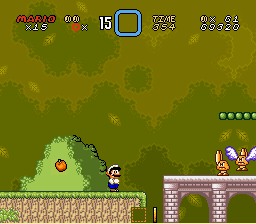 More cutoffness.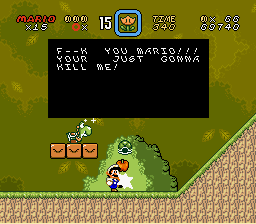 There is absolutely no need to have a swearing Yoshi.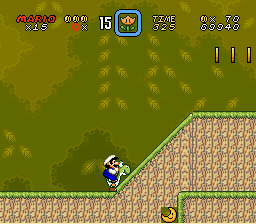 Another 3-UP moon.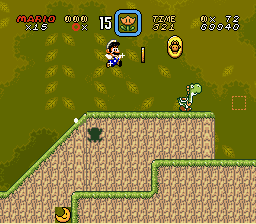 Can you see the Monty Mole that hit me? Of course you can't. Bad sprite memory setting.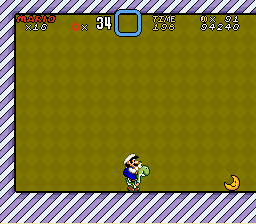 Another 3-UP moon.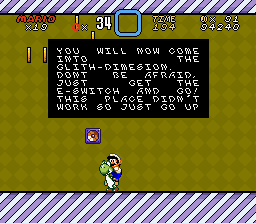 ...what?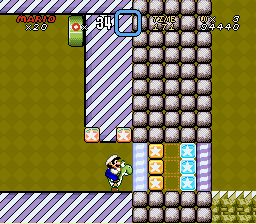 ...what.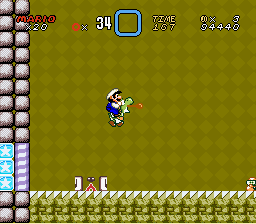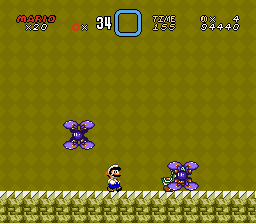 No. This is not acceptible.
Please read the Hack Submission Guidelines.
HoleNet.info