Hack Name: Kris' Adventure - Demo 1 - 259.1 KB - 9 downloads.
Length: 7 levels
Author: martin9172 - Submitted by: martin9172
Description: Story: On his trip around the world, Kris crashed into a cluster of rocks. Where is he? There lies a scent of evil in the air...
-----------
This demo includes:
-The first world
-"End of demo" level
-Some ExGFX
---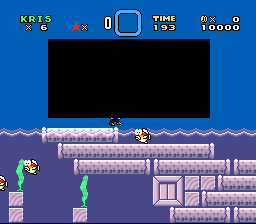 Empty message box.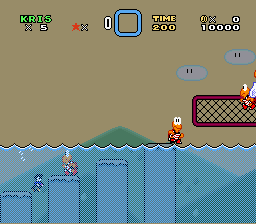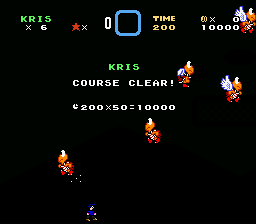 ...And every time I enter a level, I automatically win.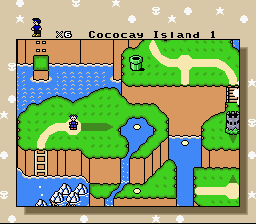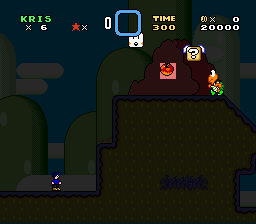 See?
I think you forgot to move the goal spheres from testing or something.
These kind of mistakes would not be missed if you got some BETA TESTERS
---
IRC Quotes
(
March 20th
update!)
/MKICK 4: Flantastic Puns