I've beem waiting to play this hack since yesterday.
I'm gonna click the download button right now.

Edit:I was starting to like this hack but after world 5,I was surprised at your level design.I looks like a blatant edits of my hack
although only a portions of it.
Take a look:
SMB3X World 4 Ghost House + The same collect 5 red coins glitch.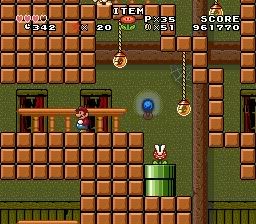 SMB3x World 7 Ghost House
SMB3X 4-1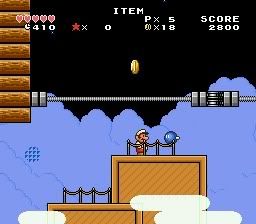 SMB3X Roy's Doomship
What's going on? Is this SMB3X 6-1 the 2nd?
Please change those as soon as possible.