I've come a little unprepared, but i got most of what i wanted out.
Hack
Okay, time to show my new hack, but this is really only a demo to present some level design and graphics, i don't really have a set story line and some levels are weird cuz i didnt have the time i wanted to finish, and here is the link (i hope it works tho >.>). I just wanted to get something out for c3 and see what people think of this new hack

I was going to include some levels of what is to come, but didnt have the time to finish them
Progress 1 World Demo
These screenshot were taken at different times, the character with the darker hair and no black outline is the newest one.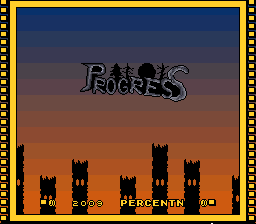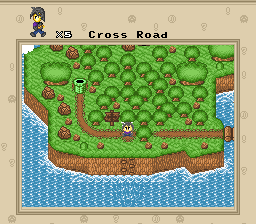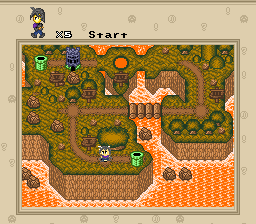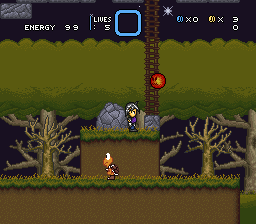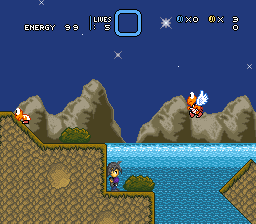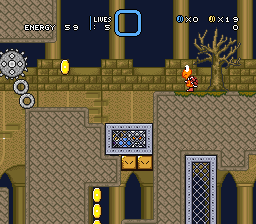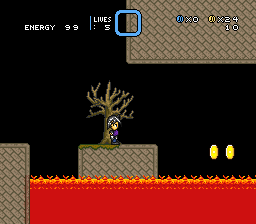 P. S. One of these screen shots is a level that i made unplayable for now as i have ran out of time. Sorry :<
Graphics
Okay, i've decided to release some graphics. I hope you enjoy them!
Edit: I forgot to include the graveyard map16

here is the new link
Download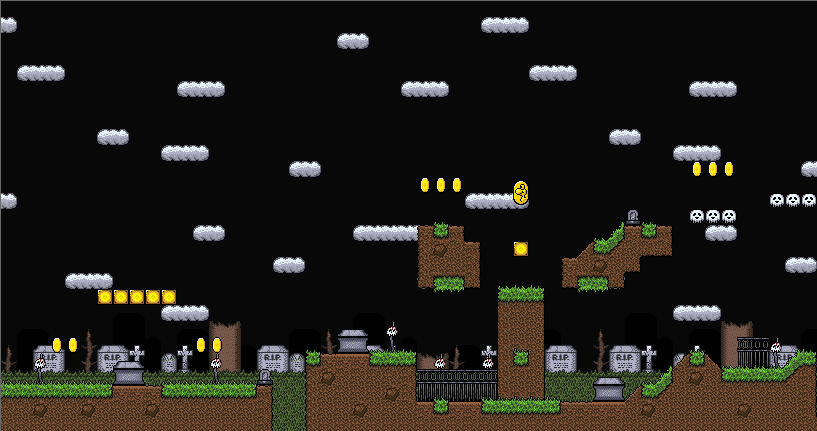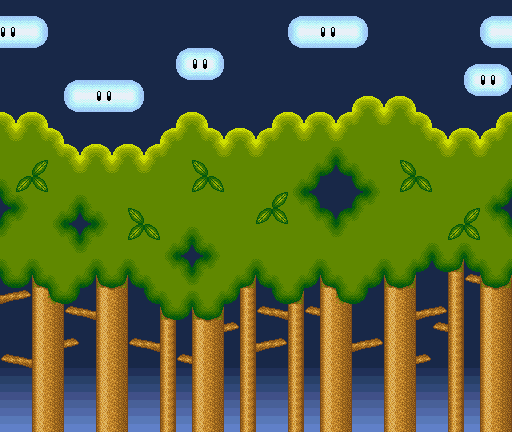 (ignore the green dots, i forgot to fix the palette for that >.>)
these are some that i will not be releasing but feel like you should see.