I need bug/play testers. Click
here
if you would like to try BETA 1. Remember to PM me if you are going to bug/play test for me.

OPENING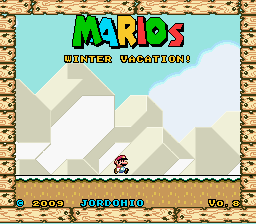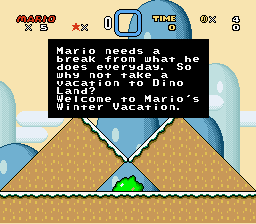 Overworld
(Before and After)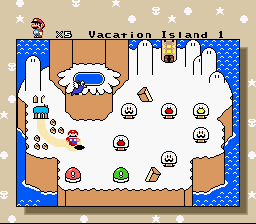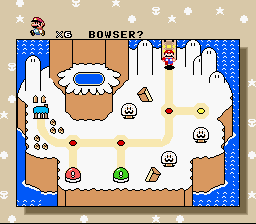 Level 1
(Vacation Island 1)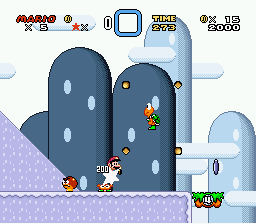 Level 1a
(Red Winter Palace)
(You CAN NOT reach the moons. It's in there just for a joke.)
Level 2
(Winter Vacation 2)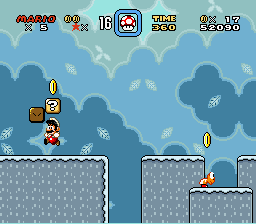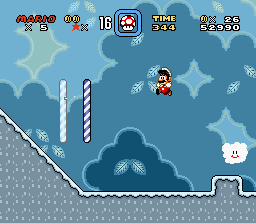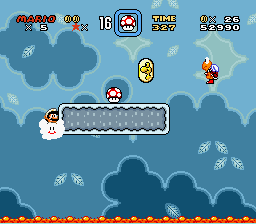 Level 2a
(Green Winter Palace)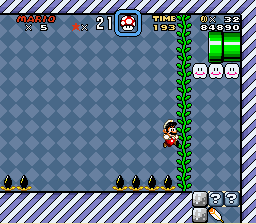 Level 3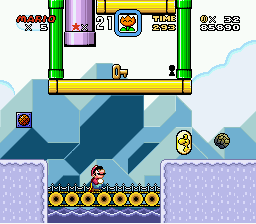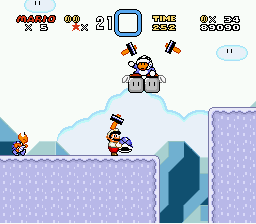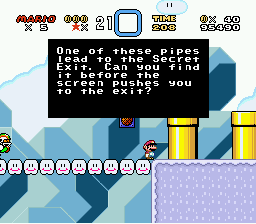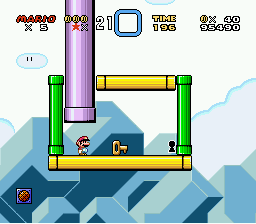 Level 3a
(The Helpful Area)
Level 4
(BOWSER?)
No screenshots. It's a secret. ;)
Well, It's in the first beta so look for updates. Feedback is appreciated. When an update is available, I'll post a new link and announcement. Thanks!

*POST ALL FEEDBACK IN THREAD!*
---
I tend to lurk around this place.
I'm hoping to return soon.