Yay for my Yoshi's Island hack actually moving along. I'm halfway through 2-3, and will give a beta of up to 2-4 to a few select people when ready.
Here are some screenshots of 2-1 and 2-2:
2-1: Zoom, Zoom, Zoom!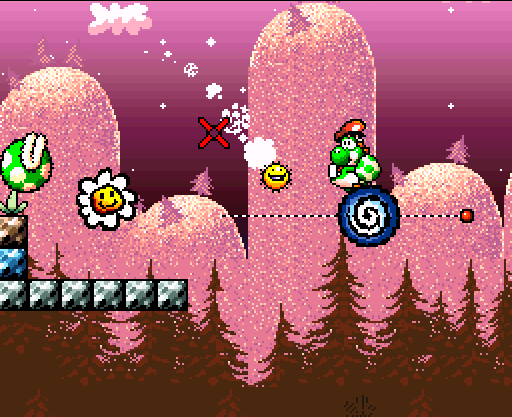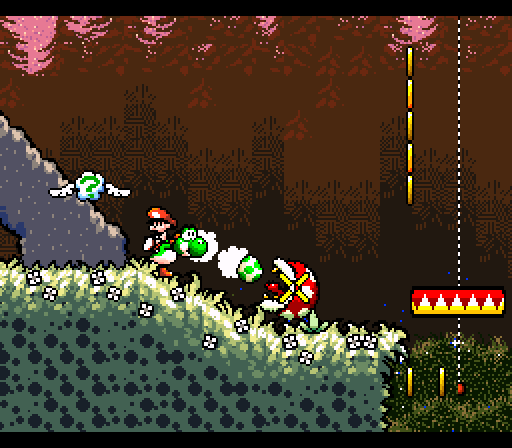 2-2: Gravity Plays Favorites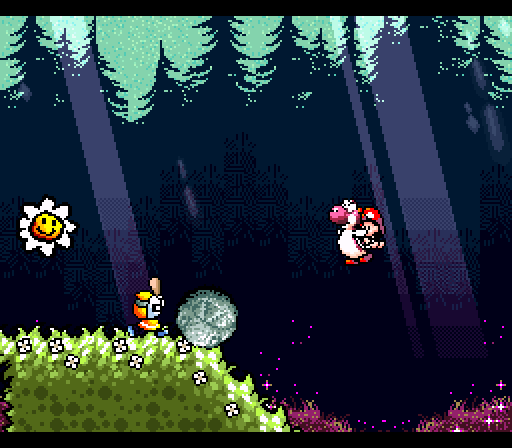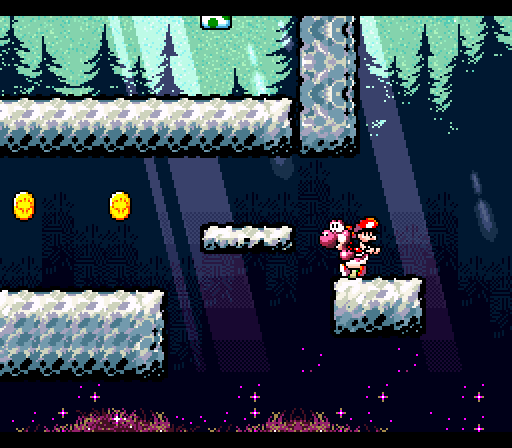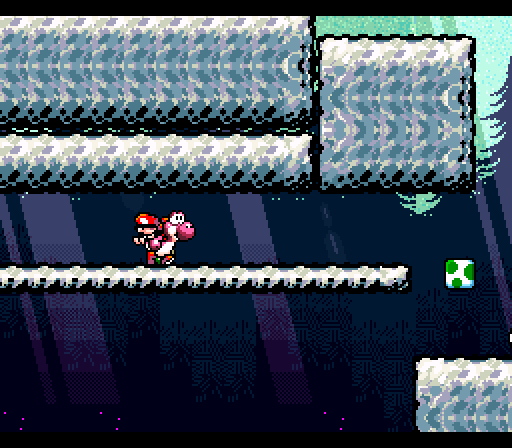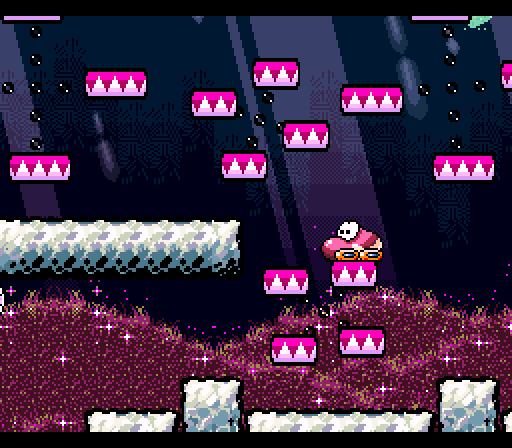 And there you go. I'll continue my work, thanks for commenting, peace.
(and kudos to anyone who picks up where the title of the second level is from)