Even though I am working on Jerry's Vacation, I hit a small rut which will take a while to fix. SO I guess I'll work on this too.
STORY:
Kururu finally finished his ultimate gaming suit. It puts you into a game. Giroro thought it was stupid. He needed someone to test it. Giroro wouldn't do it. Tamama and Dororo are out. So the only one who would is Keroro. Keroro agreed and put on the suit. So the game inserted was "The St.Patricks Rescue" so he went in there. Now this was made by Nintendo so it had Bowser. Bowser captures St.Patrick. Now Keroro wanted to get out, but something went wrong. He couldn't take the suit off. Kururu said Keroro must beat the game to escape.
Now there are bugs that I am trying to fix.
SCREENSHOTS: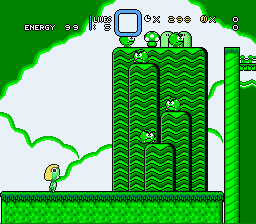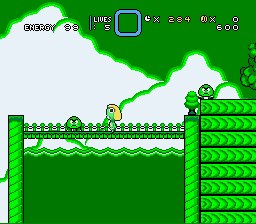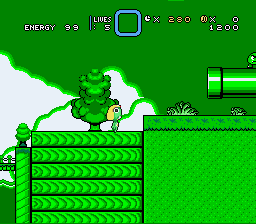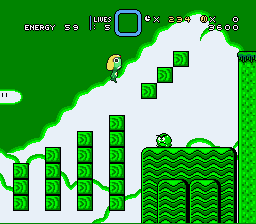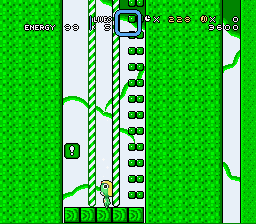 Ignore the mushrooms palette. Gonna fix it.
---
Your layout has been removed.