where's my gay sex joke?
Originally posted by Snowshoe
where's my gay sex joke?
3rd floor, 9th door on your right.
Originally posted by GN
Originally posted by TRS
Okay.
Thank you for posting this post. You have opened my eyes by posting this. I would like to thank you for doing such a wonderful thing. This beautiful post will change the world because of it's sheer awesomeness.
It's what I do.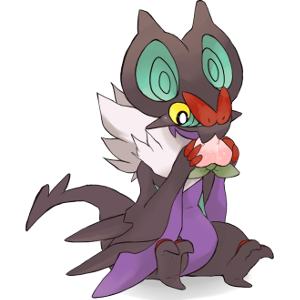 this post is edited because i edited this post !
Here's the problem, too many POSTERS! You know what they say, all posters, post posts!
that was quoted from hotel mario, because hotel mario was quoted for it !
by the way i copyrighted that ages ago...
I wouldn't have noticed due to me not being aware of what I have not noticed.
I just got PMed by someone who is banned and by that I mean that they were in fact not banned from life by more or less from this
site.
Make the Pikachu Bros!!!
Originally posted by TRS
Originally posted by 11227

What game do you vote for me to make

The Pikachu Bros

Mario's Quest

and please do a proper vote and now
I prefer neither.
Thank you.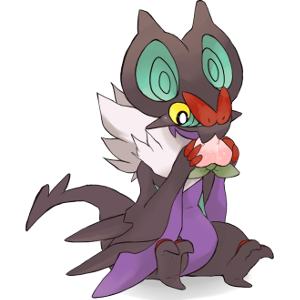 pikachu bros !
has he been PMing people asking what hack he should make ?
I haven't gotten that PM. I'd assume he just PM'ed everyone online when I was offline.
I missed out on spam again? Damn, I feel so unloved...
Originally posted by ergazoobi
I like tautology because it is awesome. Why, you ask? Because I like it. Discuss. I especially like that "immature kids" thread.

Thanks for appreciating MY thread!
I love my mudkip avatar because it's mudkips.

Look at it and see for your self. Then refresh the page and do it again.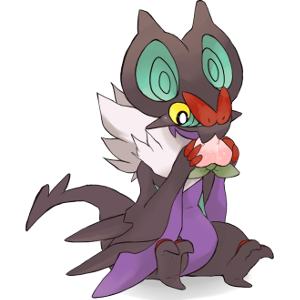 Forum Index - Sunken Ghost Ship - Forum Graveyard - Mondo Ghost Dome - If you post in this thread, this thread will have one more post in it.