This is my very first(kinda) hack! See, I start a hack, then get bored with it, then start a new one and never complete them, but this one I liked, so I'm continuing it!
Here's some screenies: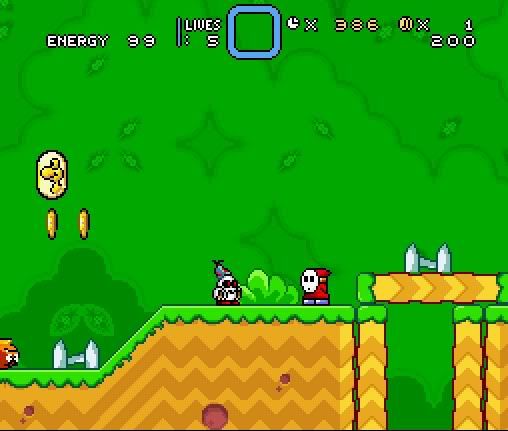 </a>" alt="">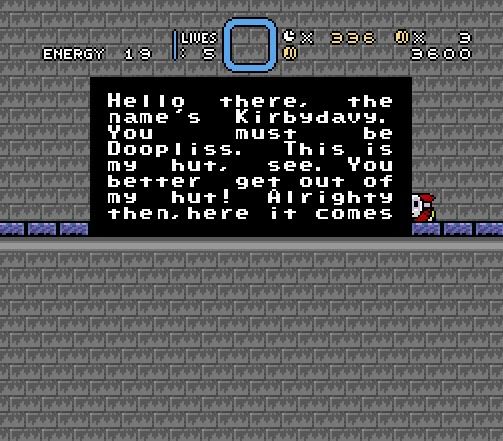 </a>" alt="">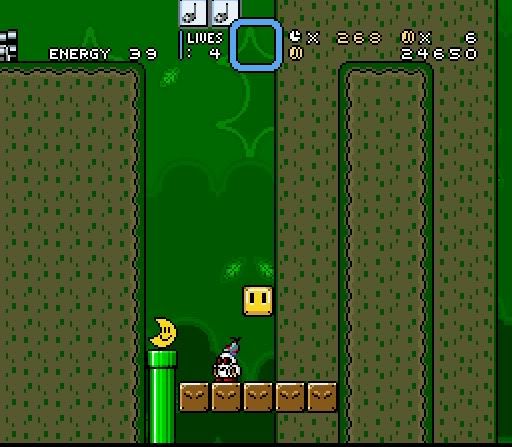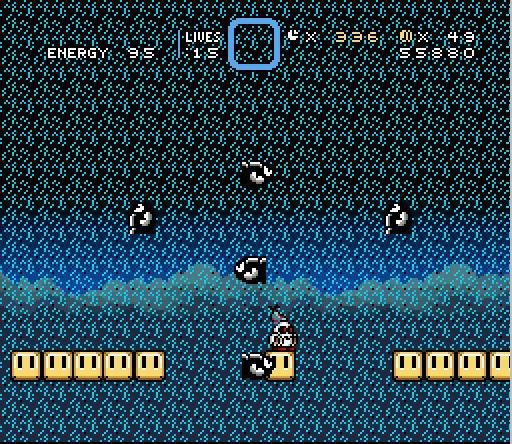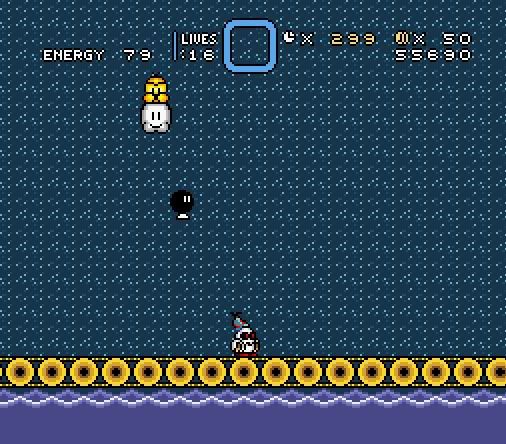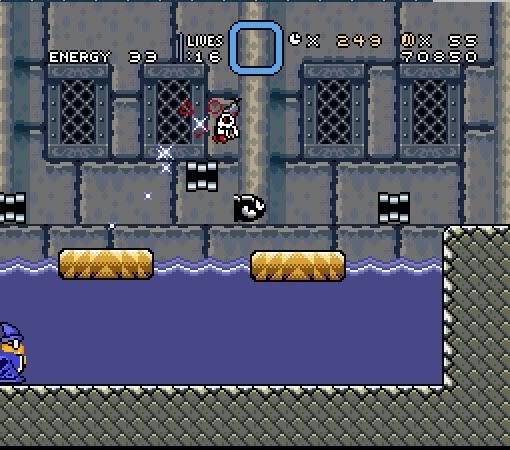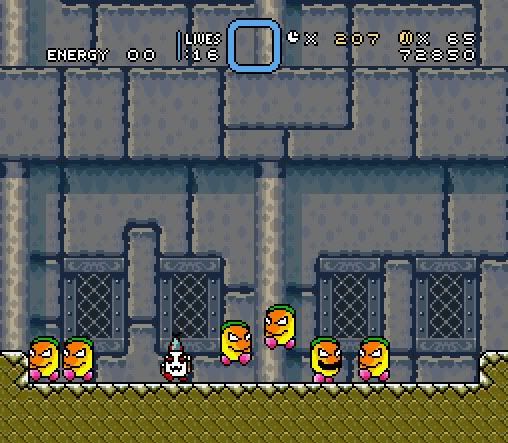 I could use a tester or two.. There might be some bugs I missed...
Anyways it includes:
-Custom GFX
-ExGFX
-Custom Sprites
-Custom Music
-A few custom blocks
It's kinda like a half Vanilla, half Chocolate hack.
Well, that's all...
---
Footer huh? I never knew posts had feet o_o
Current Hack = Doopliss Revenge