Iv been working on my latests hack and i desided to realse some screen shots Note: most Screens are Demos and dont look Perfect
id also like to thank the following people for there stuff.
Carol~ Custom Sprites and Blocks along with GFX
IceGoom~ GFX
colorblue~ Level idea my cousin.
KT~ GFX
Mior~ Custom Sprites
Nipper~ Custom Sprites and Blocks
Darvos~ Custom Sprites
GettoYouth~ GFX and Custom Sprites
Smwedit~ Custom Sprites
Smkdan~Custom Sprites
BoingBoingsplat~ Custom sprite
And many others that ill post on later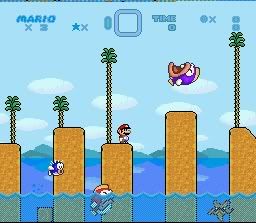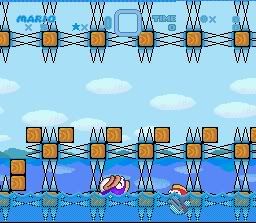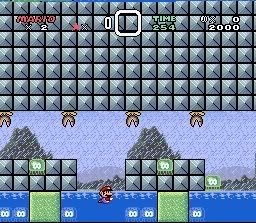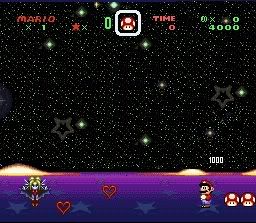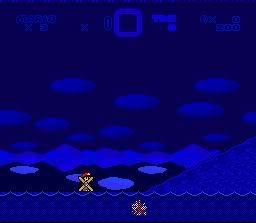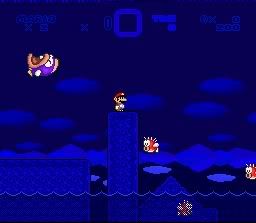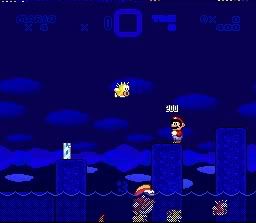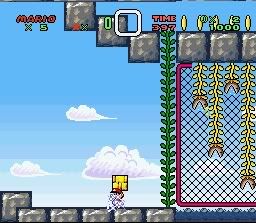 this level has a speacial sprite in it.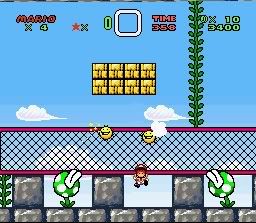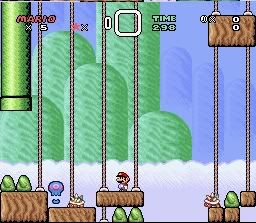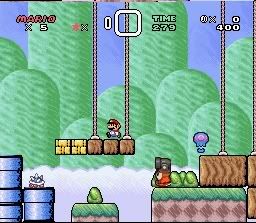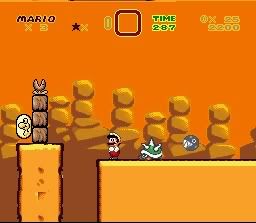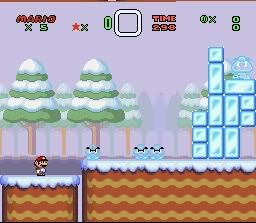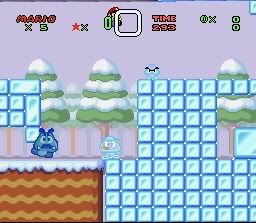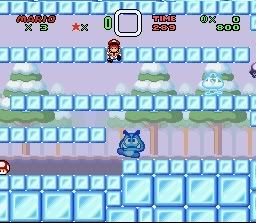 more soon.
---
thank u all for useing my joke button! to those who couldnt take the joke, grow a funny bone.