NAME:
Extreme Mario World [Demo]
AUTHOR:
iRule782
DESCRIPTION:
This is a very hard hack and you need to be able to do some tricks to finish this. This all is doable but the question is: Can you do it?
---
REASONS FOR REMOVAL:
Well then. This was the easiest removal I've done in quite some while: all I had to do was watch the title screen movie!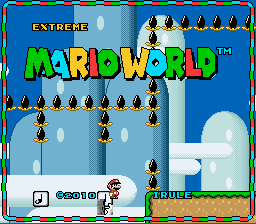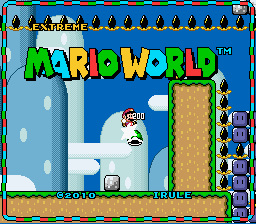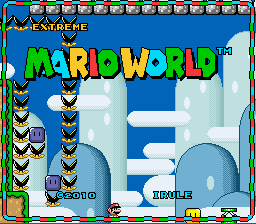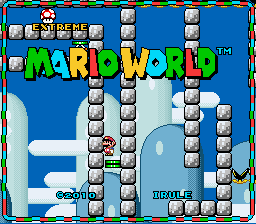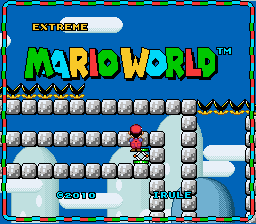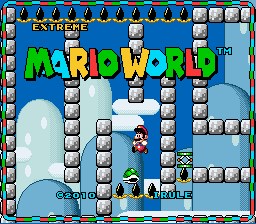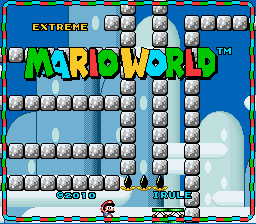 This really doesn't belong in the SMWC hacks section; it breaks paragraphs 3 and 7a of the
Hack Submission Guidelines
into tiny tiny pieces and stomps on them. You would be much better off posting it in
this thread
.
Though even then, you should probably get rid of the floating munchers and graphical glitches; noone likes those.
--------------------
My YouTube channel
Get the official ASMT resource pack
here
!