NAME:
Mario's in a new world!
AUTHOR:
Blue_Raven
DESCRIPTION:
Mario's found a new world! But this new world is very puzzling, and my include the use of some glitches! Can Mario make it through?
---
REASONS FOR REMOVAL: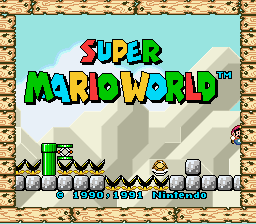 What better way to start off a hack removal than floating munchers in the title screen?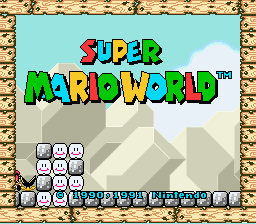 ...and then Mario dies shortly after. This enough is reason to reject the hack on the spot, though where would my usual thoroughness be if I didn't go through the rest of it as well? Shouting at people for title screens not working and then having to reject the fixed version as well due to other not mentioned problems just seems pointless.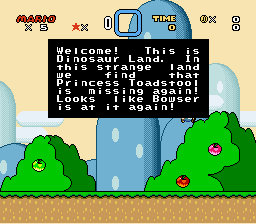 Intro is unchanged.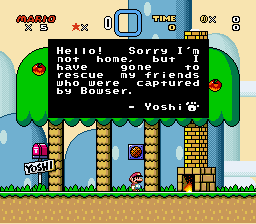 And so is Yoshi's house...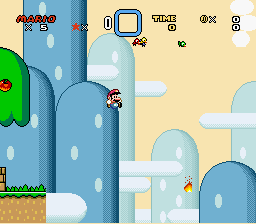 ...apart from a huge and pointless pit on the right side of it. Seriously, why?
Here follows a brief walkthrough on the first level.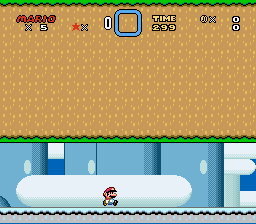 1. Go right.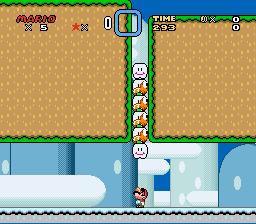 2. Notice Koopas blocking the path upwards.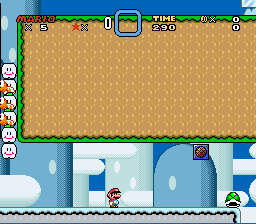 3. Continue right, find shell.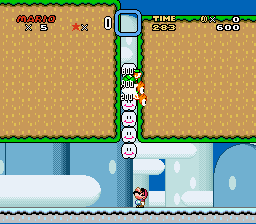 4. Throw shell at Koopas, go up.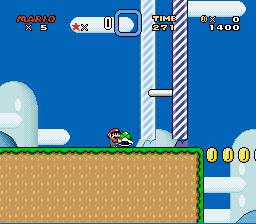 5. Go right, notice overly blatant Kaizo trap and glitched goal post.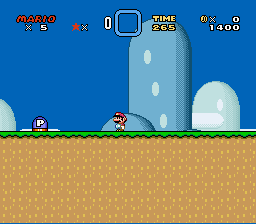 6. Go left, find P-Switch.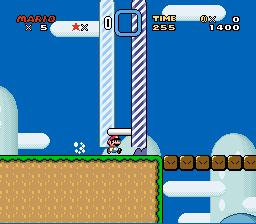 7. Go right, press P-Switch.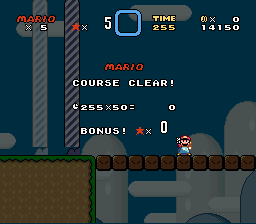 8. Clear level.
Even if Kaizo traps weren't heavily frowned upon here in the first place, this would still be a terrible level. It requires zero effort, zero skill, and zero thought to beat, which as you might imagine isn't exactly a good thing.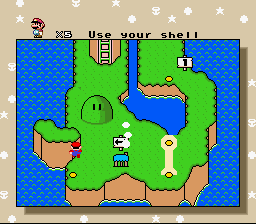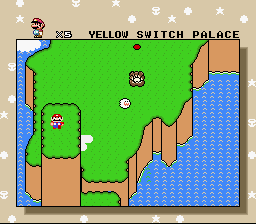 Your events are very messed up. In fact, beating one of the two levels available at the start makes the path from the other one impossible to access. I've said it before and I'll say it again:
TEST YOUR HACKS BEFORE SUBMITTING THEM!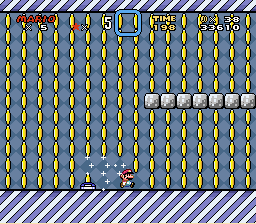 Why do everyone keep not editing the Yellow Switch Palace? I've lost count of how many times I have had to play through this exact level.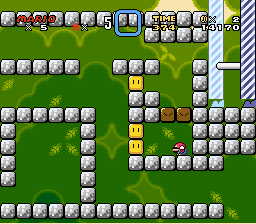 Traps that get you stuck until the timer runs out are also one of the usual signs of bad level design, as are levels built next-to-entirely out of cement blocks. And again, a two-screens-long block maze, even with accompanying "puzzle" (find shell, activate invisible coin blocks, use shell to get out) is not nearly enough content for one level.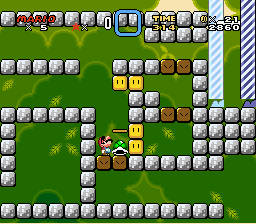 just clonin' some blocks :V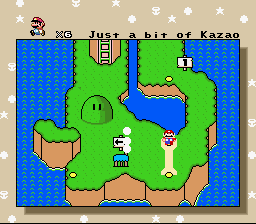 :ohdear:
Also *Kaizo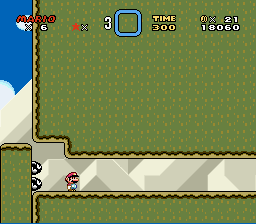 Actively attempting to kill the player before he can react at a start of a level is
never
a good design decision.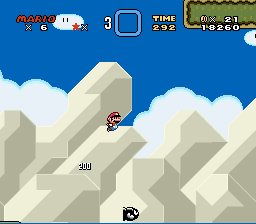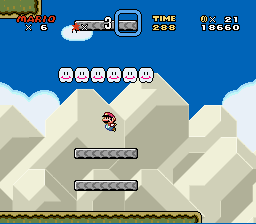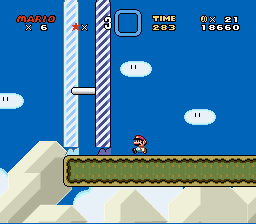 And the rest of the level consists of using the Bullet Bills to bounce across a gap, and then jumping up some falling platforms to the goal. You can totally see the effort that went into creating it.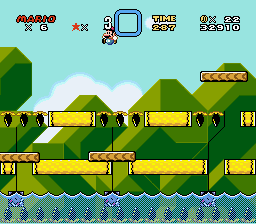 More floating munchers, and if you put a second copy of this screen to the left of it, you get the rest of the level. It's like you're not even trying anymore. *sigh*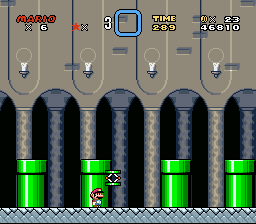 Any particular reason why these pipes aren't solid?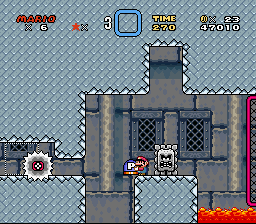 This is not a nice jump. Getting inside that gap without falling is quite close to impossible without abusing rewinds to former hell and back.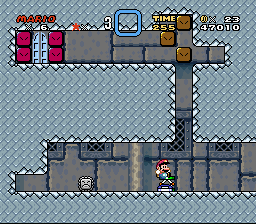 Remember what I said about irreversibly trapping the player not being very good level design? I'm not saying that the place need a reset door or something (seriously, there is no reason for not getting into that P-switch door in time), but removing the coins that block you from getting into the door if you don't collect them first would be nice.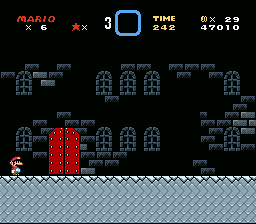 ...well then. What a very useful room.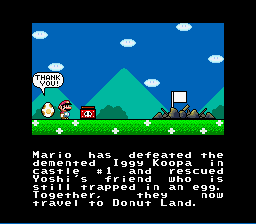 More unedited stuff.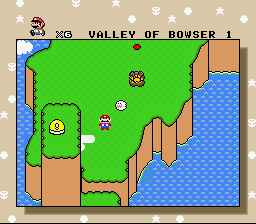 And the hack ends with unedited Valley of Bowser 1, which is a nice change from the usual Donut Plains 1, but still doesn't excuse having original levels accessible.
---
I'm going to be honest with you: this is not a good hack. If you really want to get a hack of yours accepted here, start by reading the
Hack Submission Guidelines
and watching
this video
about what not to do. Playing some featured hacks to see what people here like is also never a bad idea. And most importantly, as I mentioned before: make sure that your hack is thoroughly tested, both by you and other people, before you submit it.
--------------------
My YouTube channel
Get the official ASMT resource pack
here
!