Hack Name: The Land Of Chocolate - 280.2 KB - 27 downloads.
Length: 1 level
Author: Saxon - Submitted by: Saxon
Description: Just a test level of what maybe the best thing in the world of tomorrow!
Tell me what I could change about this ONE level
---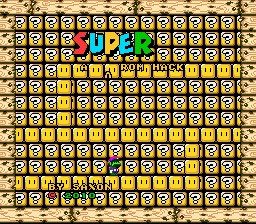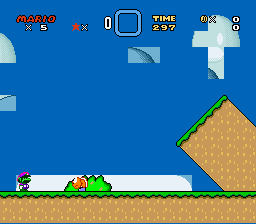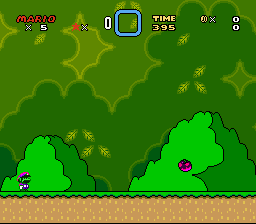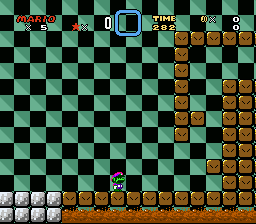 Please play some of our
featured hacks
, and read the
Hack Submission Guidelines.